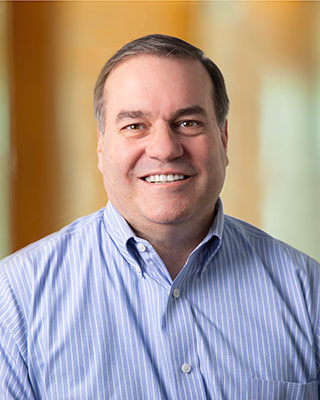 About Andrew Little
Andrew Little is Vice President of Supply and Logistics of AmeriGas Propane (since September 2018). In this position, he oversees propane supply contract negotiation, execution of risk management transactions, wholesale product marketing, and safe & efficient operation of logistical assets—storage terminals, truck fleet and railcar fleet—to keep retail locations supplied.
Andy previously held the position of Director of Region Operations for the Central Region of AmeriGas (since 2013). Prior to this, he served as an Area Director in Michigan from 2012 to 2013, and Director of Care Center Operations in Westlake, Ohio from 2007 to 2012. Andy joined AmeriGas in 2005 as a Project Manager.
Andy served as an officer (specializing in communications) in the US Air Force following college. He graduated from the University of North Carolina at Chapel Hill with a degree in Business Administration, and earned his Master of Science in Administration from Central Michigan University.