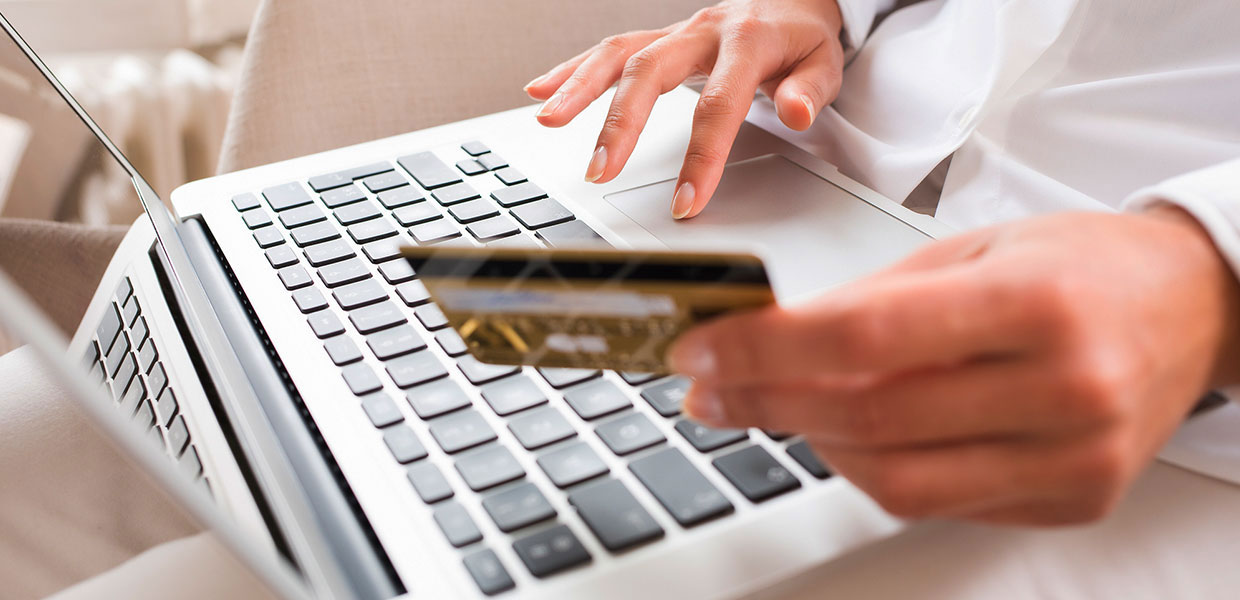 Standard Billing
Bills are sent after each delivery, typically due in full within 30 days. This is the standard billing cycle for commercial customers who receive monthly deliveries and have one location.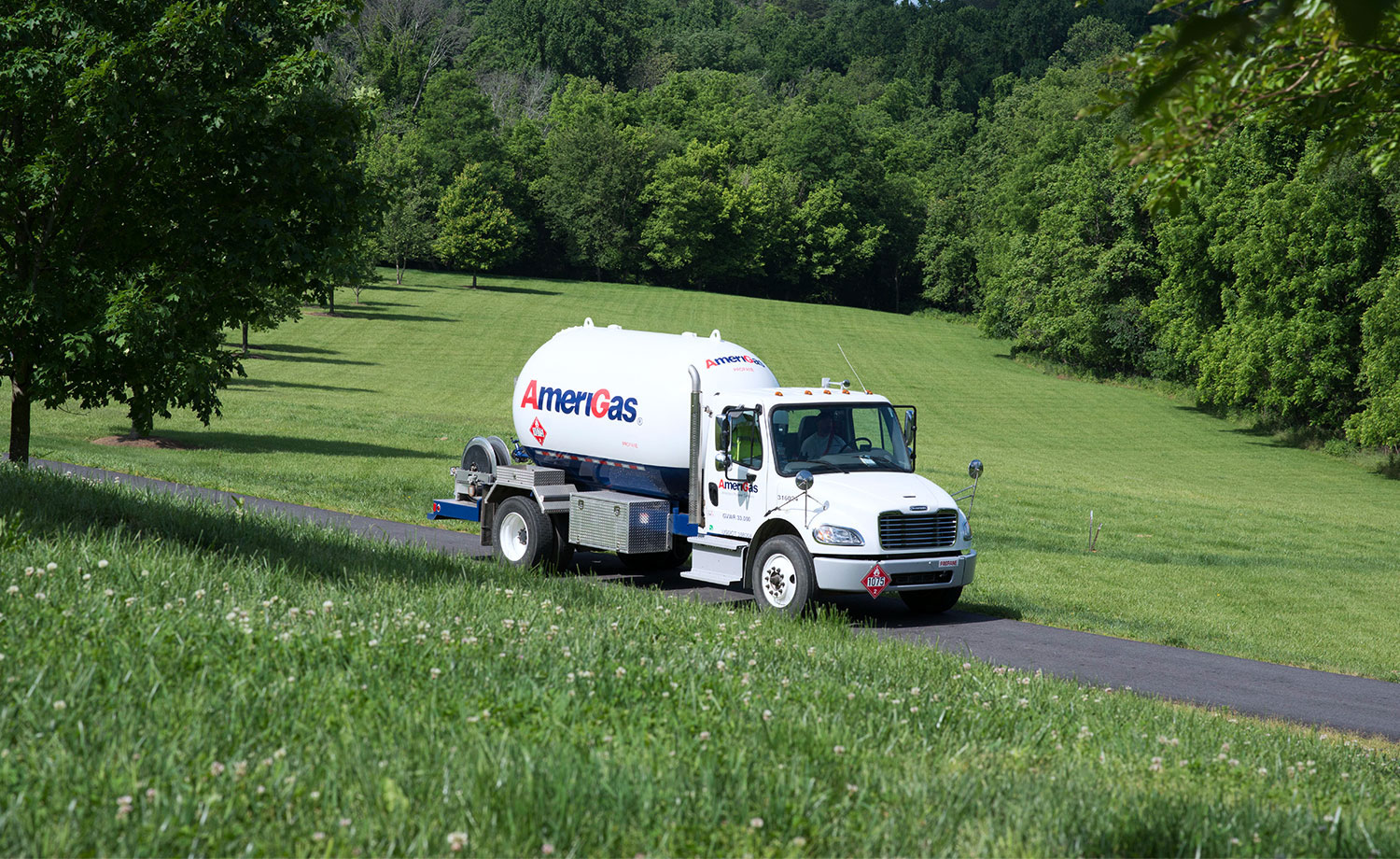 Multiple Locations? Multiple Monthly Deliveries?
AmeriGas offers businesses different ways to pay their bills, including automatic payments and online bill-pay though your MyAmeriGas online account. Our flexible propane payment plans work for you. Whether you have one location or multiple, we can set your online account up to accommodate you—all under one login!
Ready to power your business with AmeriGas propane? Let's get started! 
One of the biggest benefits to partnering with AmeriGas is that your dedicated account executive will ensure your account is set up in a way that works best for your business.
Helpful Resources for Commercial Customers