Transform your business from the inside, out.
Any business that runs vehicles as part of its day-to-day operations knows how vital it is to optimize the performance, efficiency, and cost of those vehicles. Propane AutoGas offers businesses a competitive edge, from overhead to consumer opinion to environmental impact. Transitioning to propane AutoGas is easier than it's ever been, and the astonishing benefits are ripe for the taking.
Helpful Propane AutoGas Resources
Why choose AmeriGas as your propane AutoGas partner?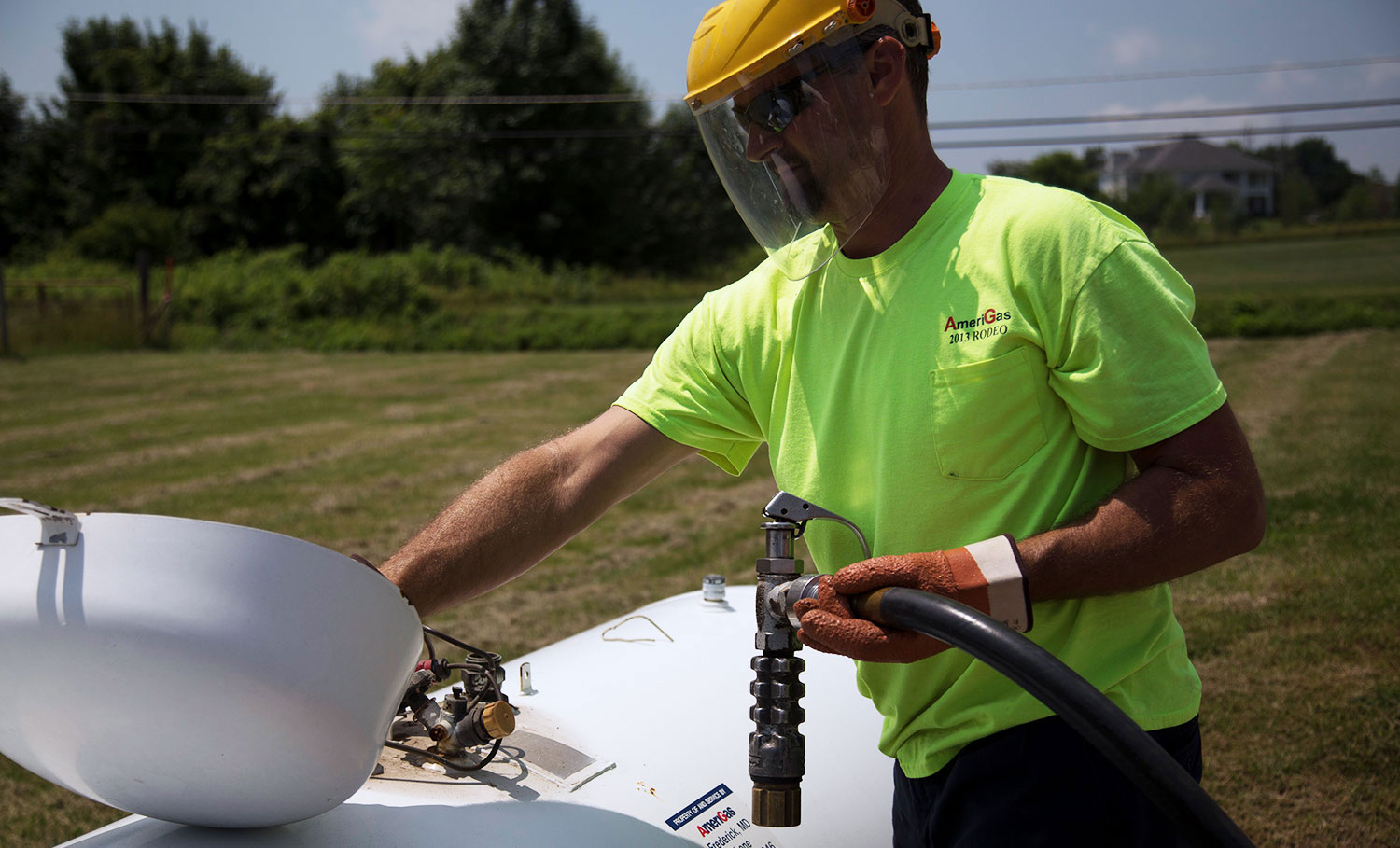 Your safety is our top priority.
Safety comes first at AmeriGas. With the help of our full-time safety management team, we provide leadership, training, and guidance that keep our employees and our customers adherent to industry standards and best practices. Our business safety program offers our commercial customers comprehensive training by our certified technicians, so you and your staff understand proper handling and safety protocols for propane.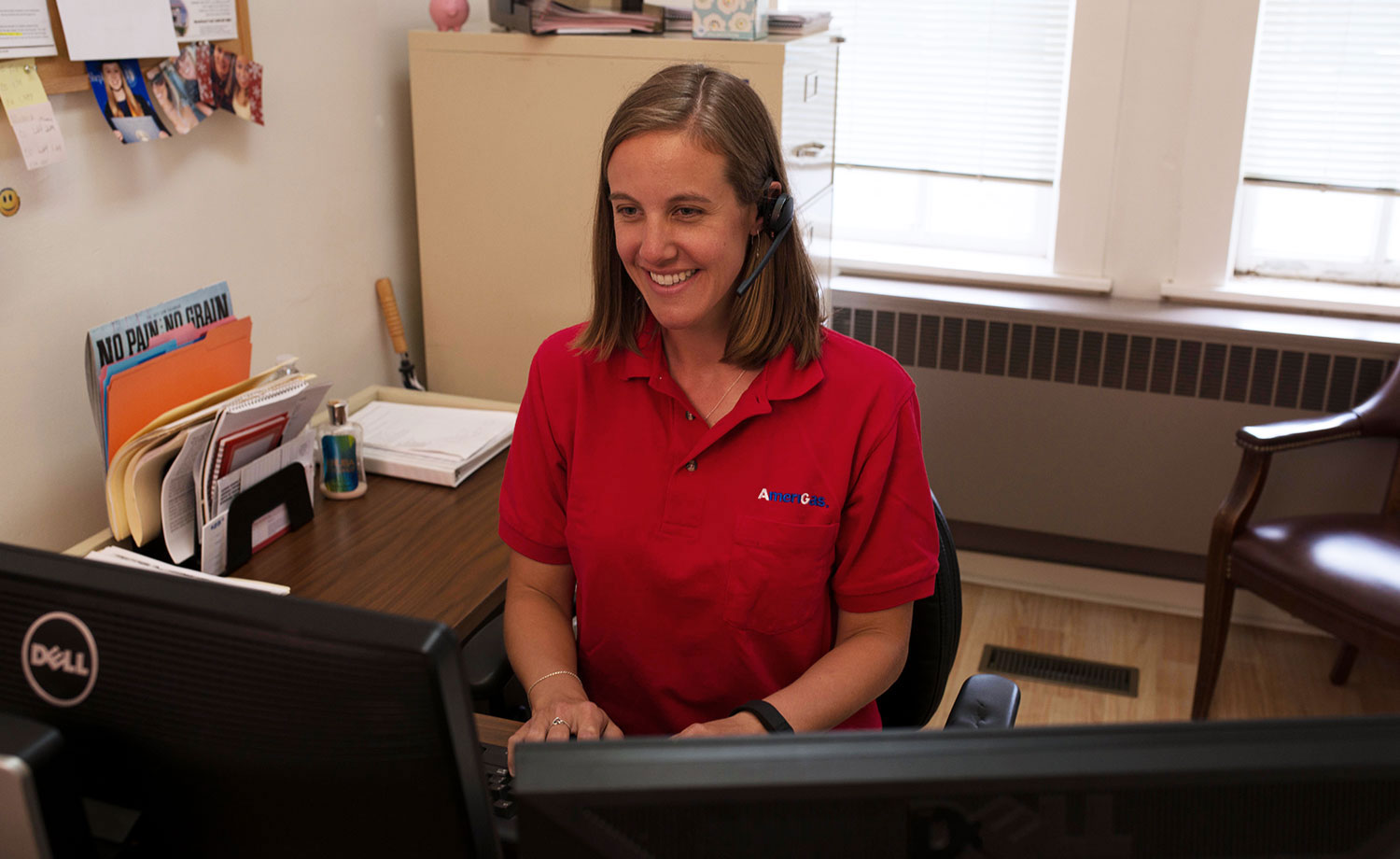 National reach means we are wherever you need us.
As the largest propane supplier in the United States, AmeriGas has the scale and the reach to keep you powered up no matter where you go. Ready to power your fleet with Propane AutoGas? Let's get started.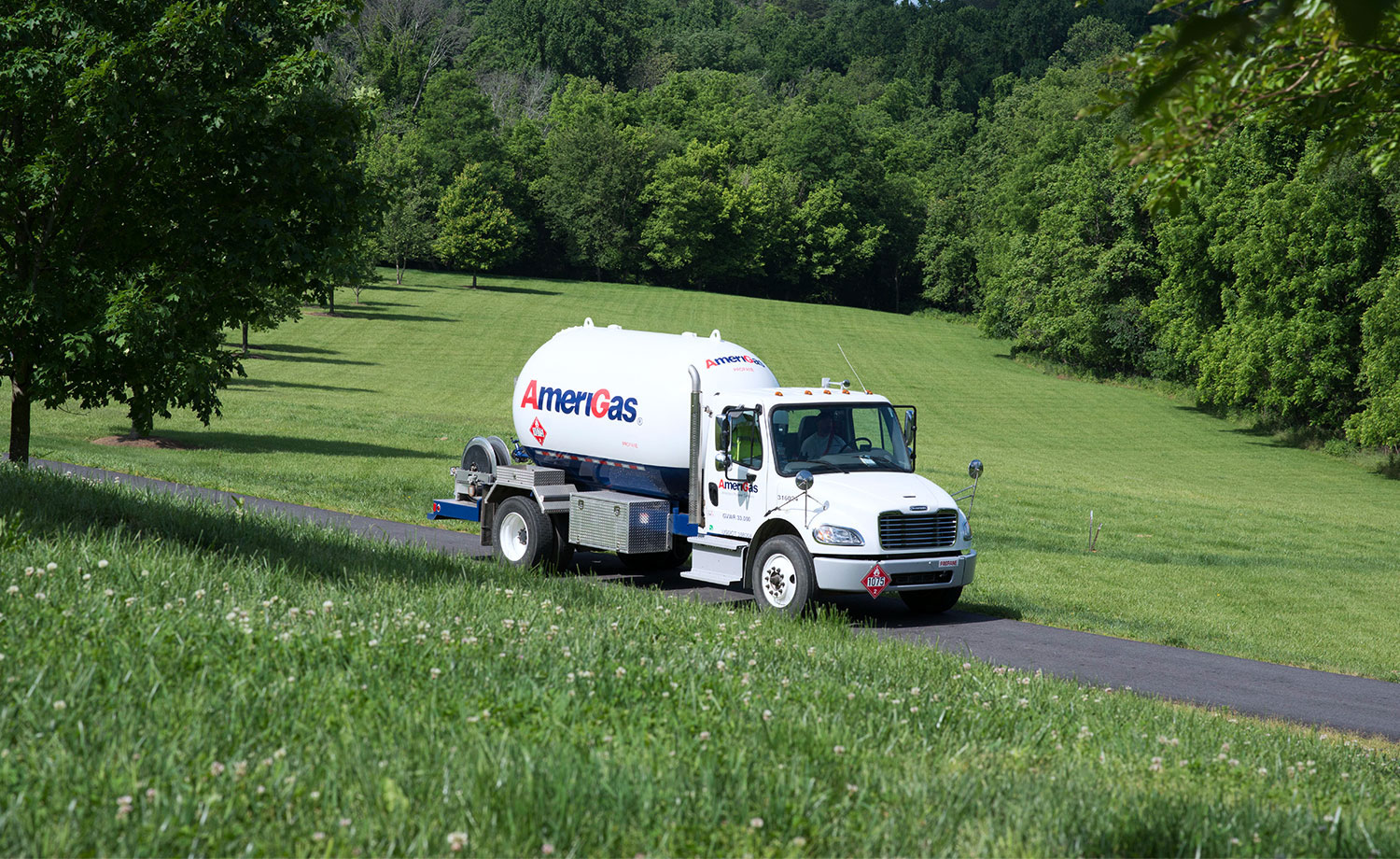 Always powered and ready for what's next.
We're here to make sure you never run out of propane—that's a given. But more than that, we're committed to helping you find smarter ways to power your business. From selecting the right propane system for your needs to mapping out new operations, we're by your side with trusted expertise and a commitment to your success.
Ready to power your fleet with Propane AutoGas from AmeriGas? Let's get started.