Propane Uses for Manufacturing Facilities and Warehouses
Why run your warehouse equipment on propane?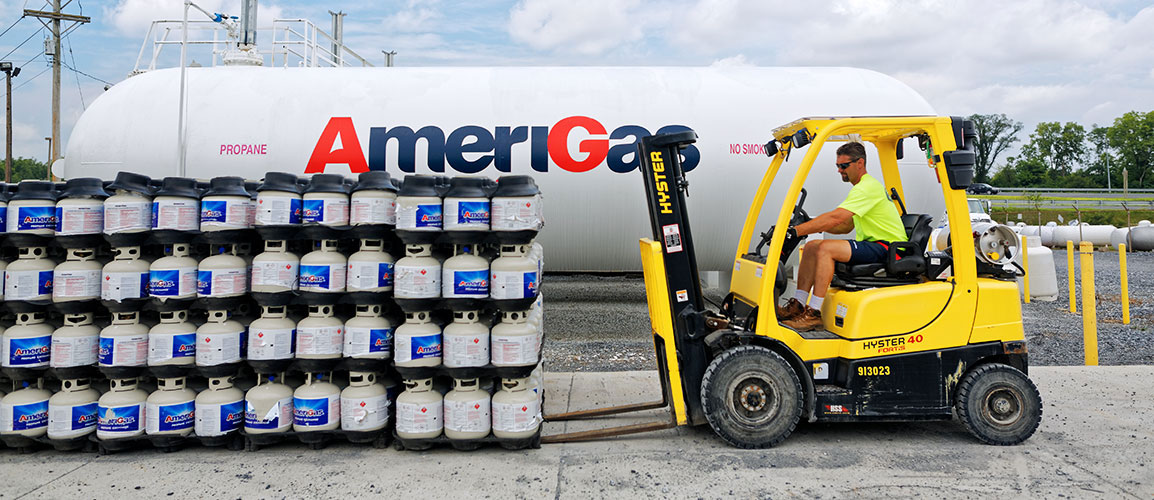 Safety, cost, and ease of use.
Propane is an extremely safe fuel when used properly. Propane is nontoxic and non-pooling, so you never have to worry about spills causing safety hazards or contaminating groundwater or soil. Propane is easy to store and has a long shelf life, so it won't go "stale" after a few months of non-use. And propane has a more stable—and often lower—price than electric, diesel, and natural gas.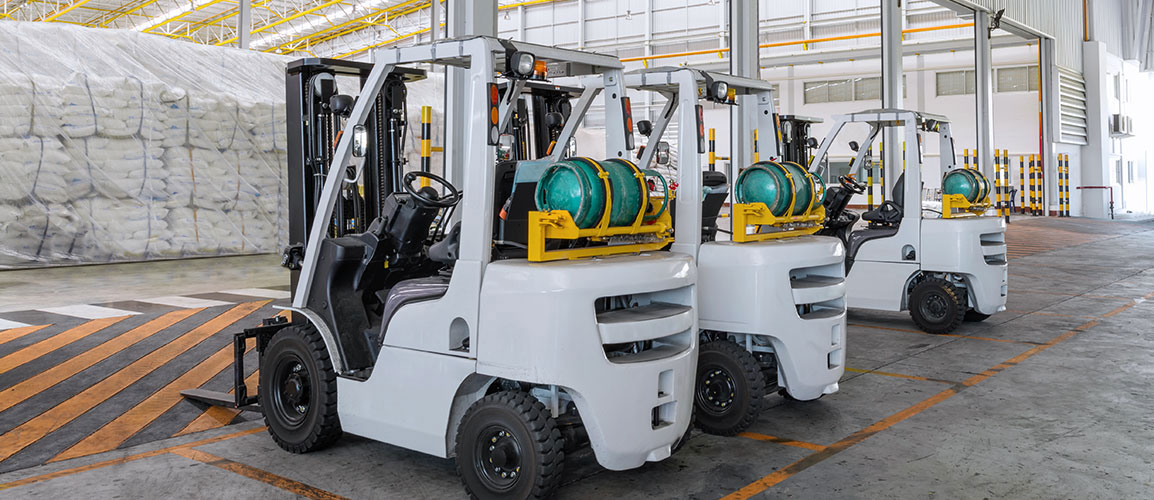 Less maintenance and longer equipment lifetime.
Propane burns cleaner and runs cooler than gas or diesel, which means your equipment endures less heat and stress, requires fewer oil changes, and keeps working for longer.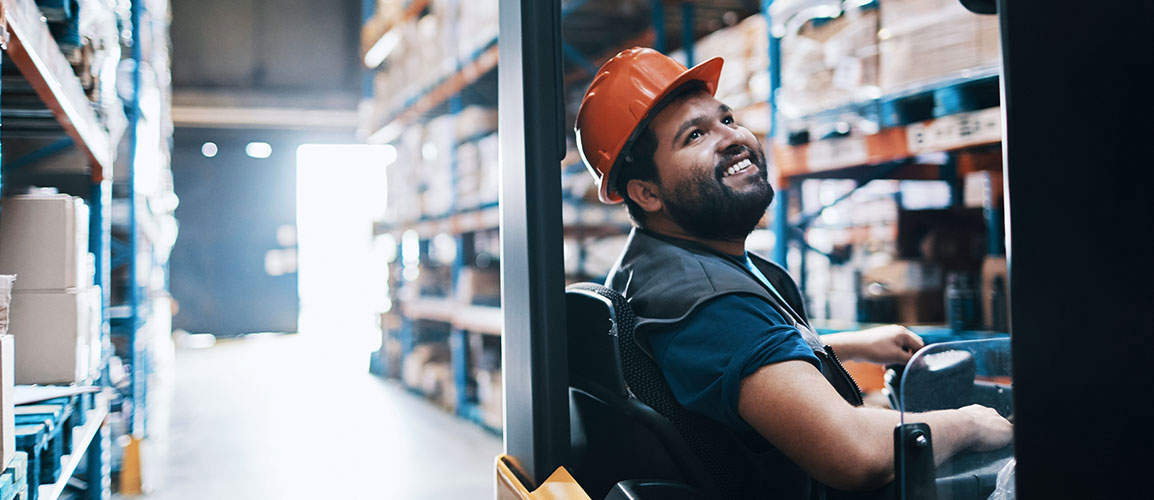 Convenient refueling.
On-site refueling options make it easy to stay powered up without missing a beat. Unlike gas or diesel, refueling with propane is clean and quick! Bulk tank refill stations make refueling as easy as pumping gas. If your site uses cylinders—just unscrew the empty cylinder, screw on the new full tank, and get back to work!
A single fuel source for all your operations.
By running your whole fleet of forklifts and warehouse equipment on propane, you eliminate the need for multiple vendors, deliveries, and bills. When it comes to manufacturing operations, simpler is better!
How AmeriGas Helps your Manufacturing Business Run Smarter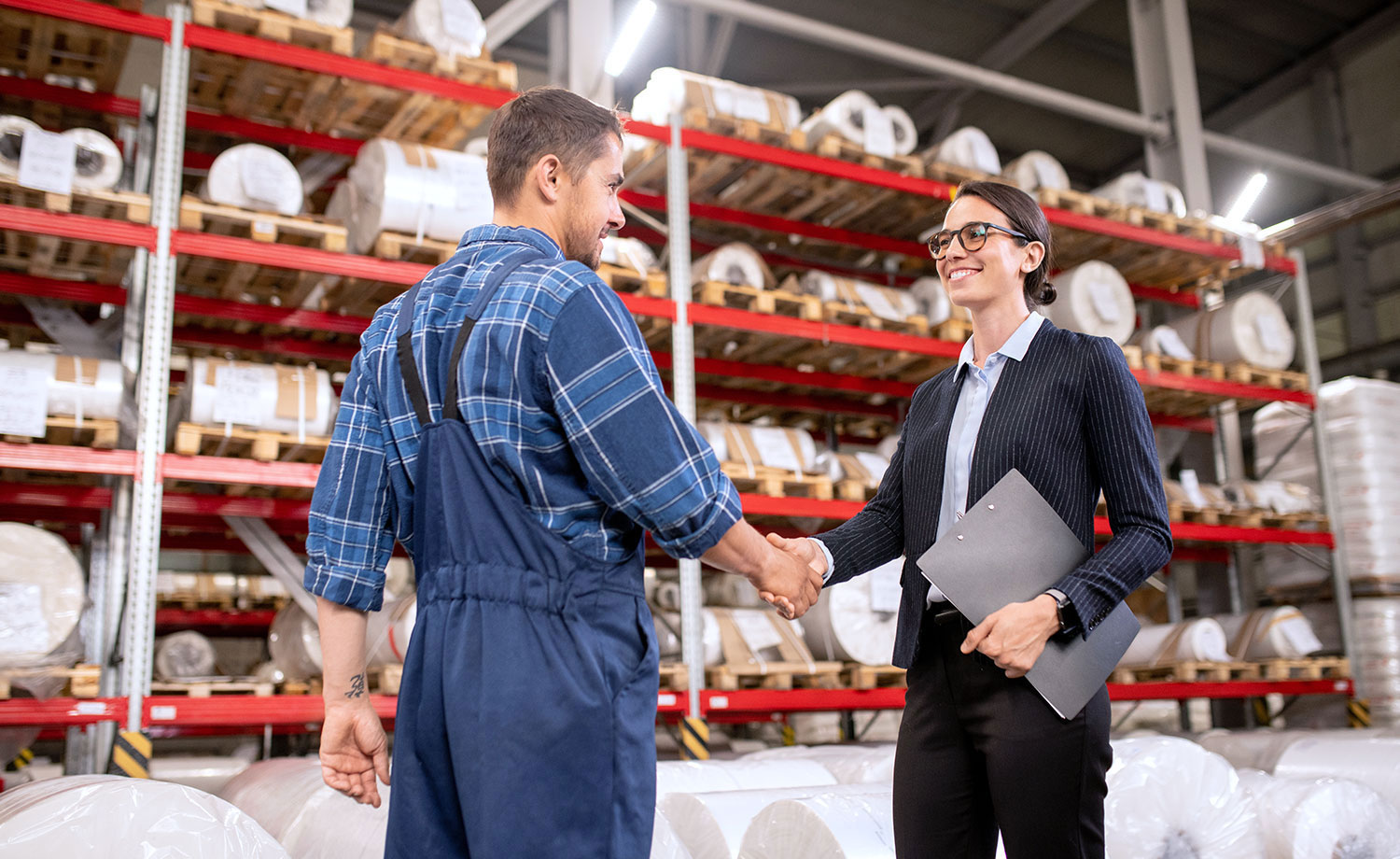 National reach means we are wherever you need us.
Always powered and ready for what's next.
We're here to make sure you never run out of propane—that's a given. But more than that, we're committed to helping you find smarter ways to power your business. From selecting the right propane system for your needs to mapping out a new warehouse, we're by your side with trusted expertise and a commitment to your success.
More ways AmeriGas can help keep your business running
Need propane by the truckload?
Our bulk propane delivery services can deliver propane on a regular basis, giving you the option to refuel your equipment on your schedule.