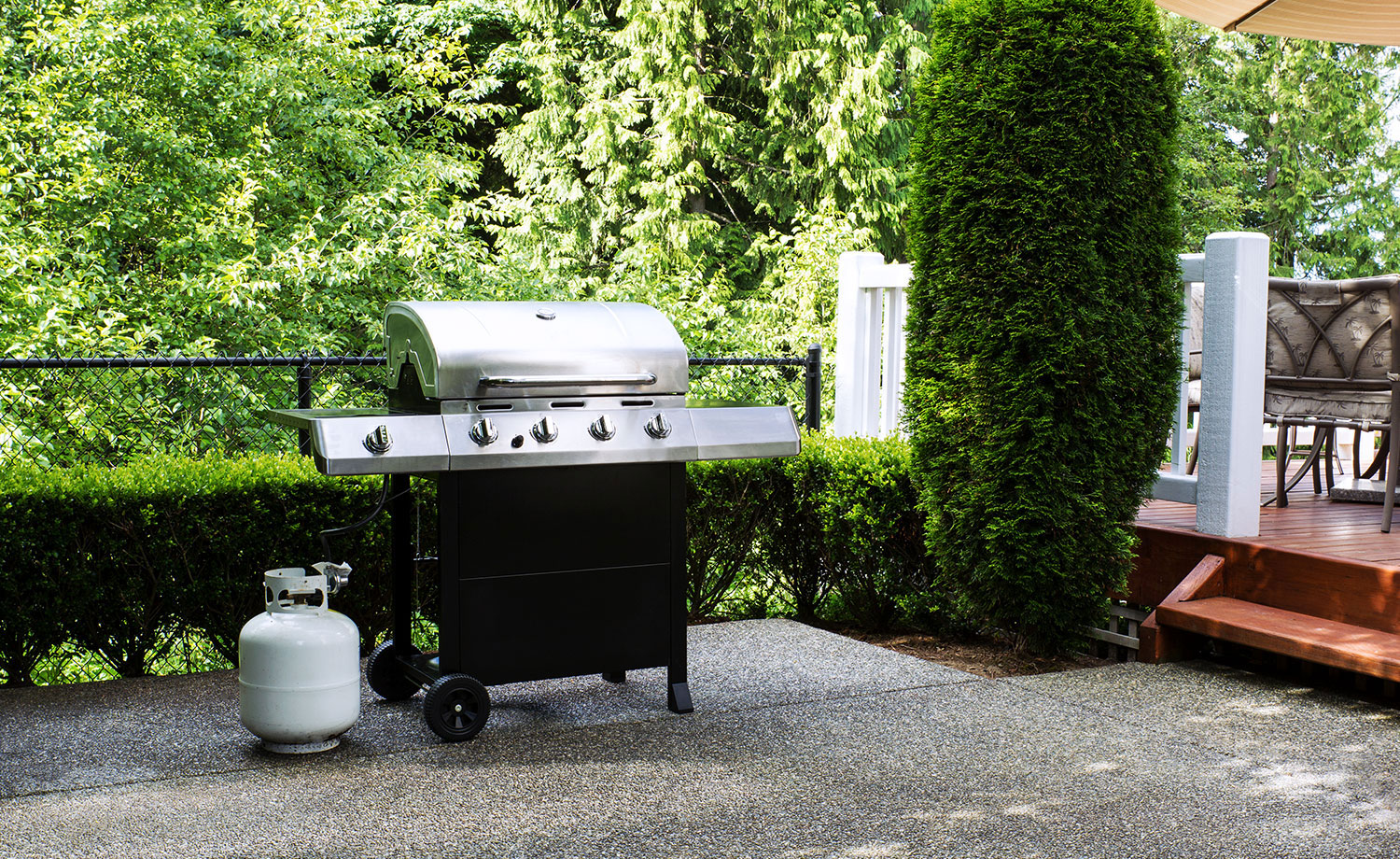 Different Uses for Propane Tanks and Cylinders
You may hear propane containers called "tanks", "cylinders", or even "bottles" depending on who you ask. But no matter what you call them, they come in a variety of sizes for a wide range of uses.
The 20 lb propane tank is the most commonly recognized. It's usually referred to as a "propane grill tank", and it's the most popular size used to power propane grills, small RVs, and travel trailers. Mobile kitchens and food trucks, on the other hand, may use up to a 100 lb cylinder to power their operation.
Propane Tank Sizes

click here to learn about propane tank sizes
As the nation's largest provider of propane, AmeriGas services all 50 states. No matter where your home or business is located, there is an AmeriGas location nearby dedicated to providing quality service ensuring you are never without the propane you need.
Buy, refill or exchange a propane tank
The closest locations to
Search All Locations

See All Locations
Helpful Resources for Propane Grill Tanks
More Ways to use Grill Tanks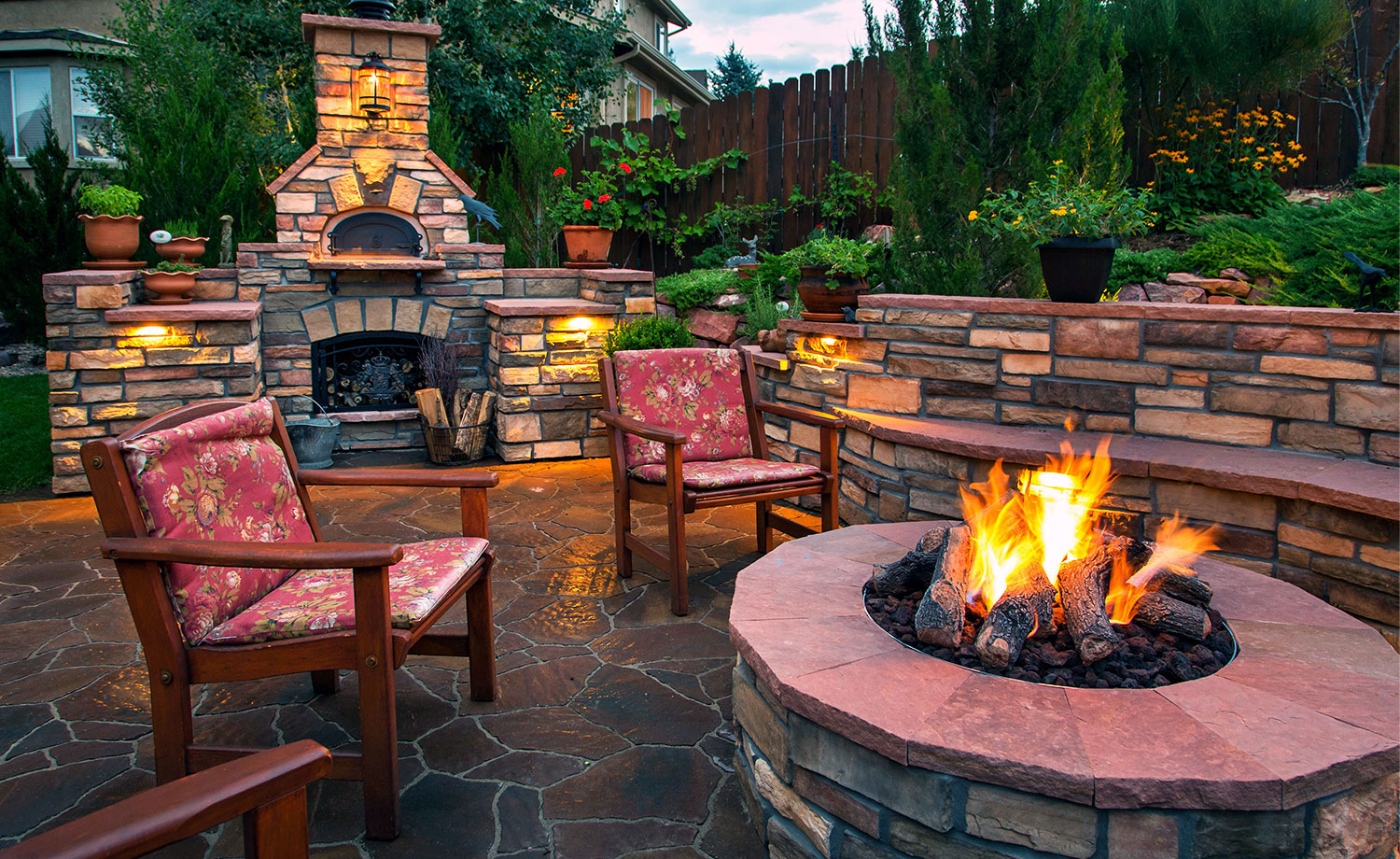 The Great Outdoors, Made Even Greater
Propane grill tanks are the perfect way to power your outdoor spaces.
Build the outdoor kitchen of your dreams, complete with a grill, smoker, and even a pizza oven.
Propane-powered patio heaters can keep you warm in any season, and propane fireplaces and fire pits can create unmatched ambiance without the hassle, cost, or clean-up of wood-burning and electric.
Propane lighting illuminates your yard, providing a safer, more comfortable spot to relax.
Use propane-powered mosquito traps to stop those biting bugs from ruining your good time.
About Propane for Outdoor Living

click here to learn About Propane for Outdoor Living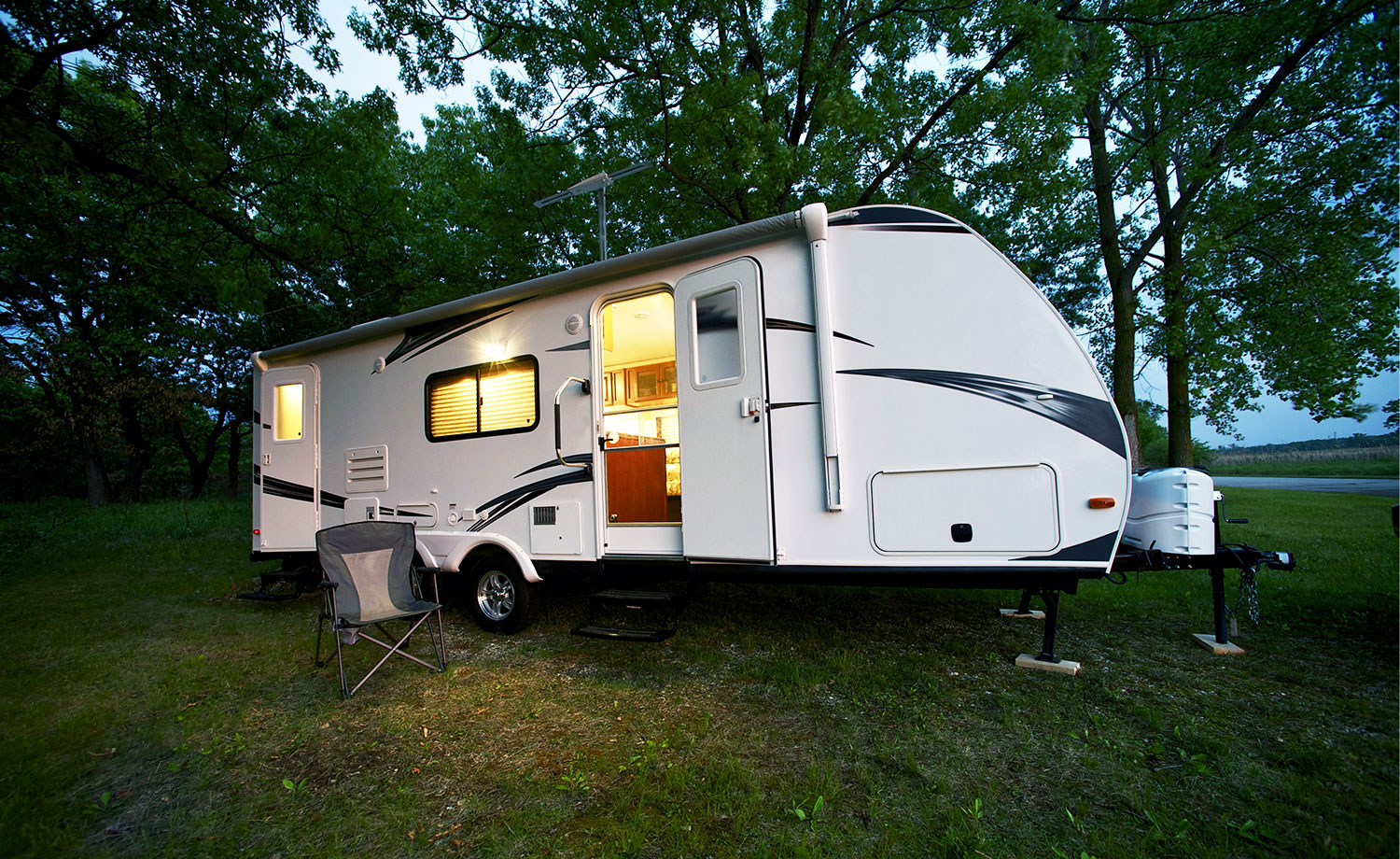 Reliable Power, On the Go
Whether in your own backyard, on the road, or out exploring, portable propane tanks keep you powered up.
Bring portable propane space heaters on your next camping trip to stay warm and cozy, even when you're roughing it.
No power? No problem! Propane generators give you a reliable, efficient, and convenient way to run all your appliances even when the grid is down.
Turn campsite cooking into gourmet on-the-go, with the help of a propane-powered camp stove.
Run your RV on propane, so you can stay warm, cook great meals, keep food cold, take hot showers, and more while on the road.
About Portable Propane Tanks

click here about portable propane tanks