Fuel your equipment, power your people, and discover innovative ways to do business better.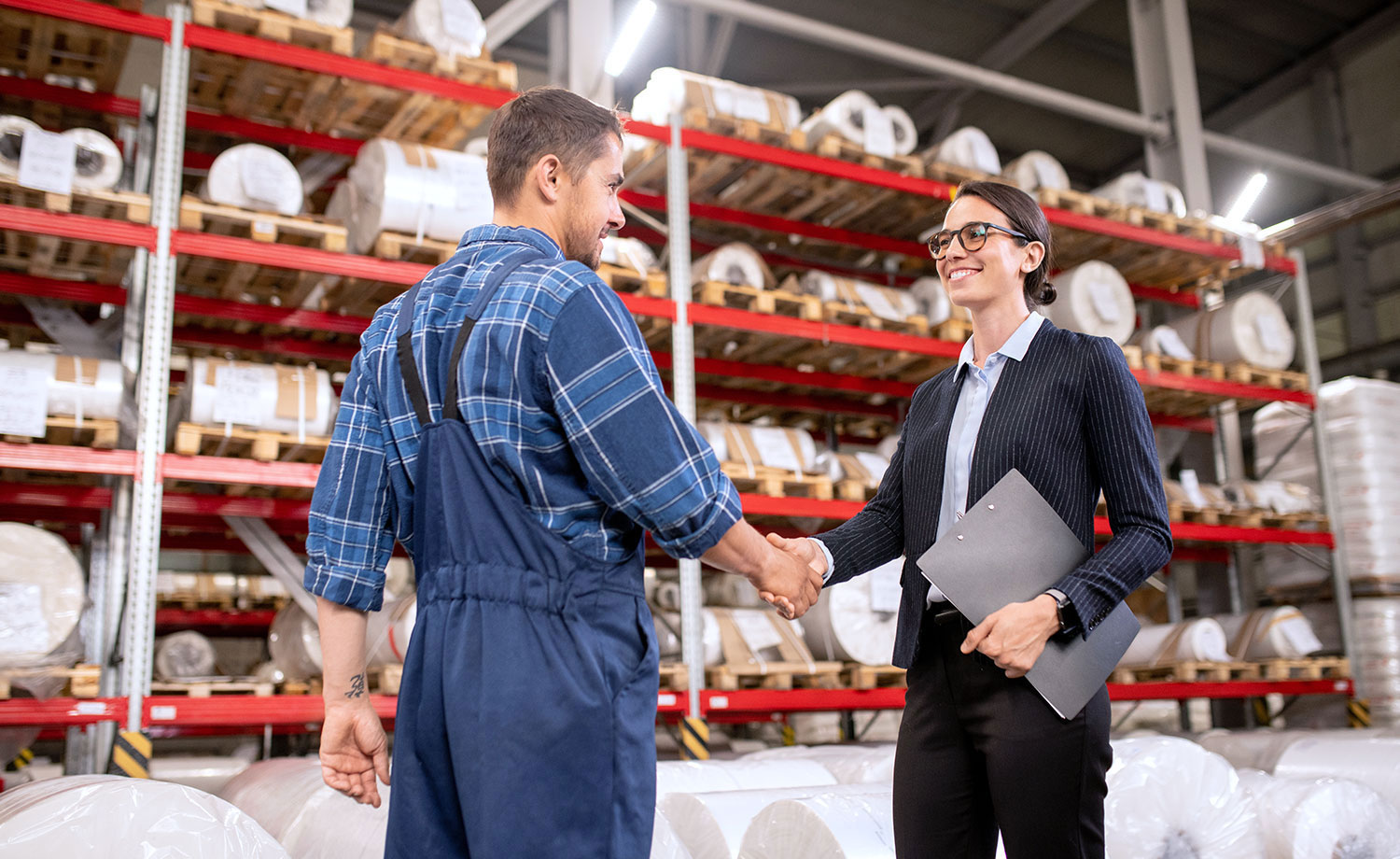 AmeriGas is a business partner, not just a propane supplier.
Finding the right solution for your unique needs means partnering with a knowledgeable and reliable propane expert who understands your business. Your dedicated account manager is invested in your success and always looking for new ways to make your day-to-day more efficient, productive, and profitable—and never leaving you in the lurch when you need help.
Responsive support and your online account make it easy to manage your propane needs.
The AmeriGas team is always available to help you. From our always-on customer support to our digital tools—like MyAmeriGas. The MyAmeriGas portal makes it easy to manage your account, so you can focus on running your business without worrying about running out of propane.
Monitor and control usage, deliveries, and more.
Plan and pivot with forecasting and budgeting across your entire business.
Manage all your locations from one dashboard.
Make smarter decisions to better power your productivity and your people.
The tools you need to get the job done safely.
At AmeriGas, your safety is our top priority. We work hard to provide you with comprehensive propane safety training, so that anyone in your business who handles propane can do so safely. From our drivers to our account managers to our customer service experts, we take your safety very seriously, and will actively work to keep you out of harm's way.
View our Solutions by Use or by Industry
AmeriGas Propane Services National Accounts
We are the nation's largest propane provider, so we can service national accounts who aim to improve their efficiency, streamline their operations, or expand into new areas.
Boost your Retail Business by Selling AmeriGas Propane