How to Start your AmeriGas Propane Business
Becoming a propane retailer is an incredible business opportunity. Propane is an alternative fuel that's clean, powerful, and safe—and it's a future-focused energy source that's only growing in popularity.
Partnering with AmeriGas makes it easy to get your propane business off the ground. We are the nation's largest propane provider, and we have an effective, proven process for getting your propane reselling infrastructure set up. As with any business decision, it's important to think through the options and plan an approach. Our propane reseller experts can help guide you and answer your questions, so please reach out to us.
Ready to get started?
At AmeriGas, we're committed to our customers' success. From initial setup to ongoing support, we're here to give you the tools you need to fuel your growth.
Sell AmeriGas propane to reach new customers, improve your visibility, and increase foot traffic at your retail location.
Why sell AmeriGas propane? Demand.
How AmeriGas Fuels your Success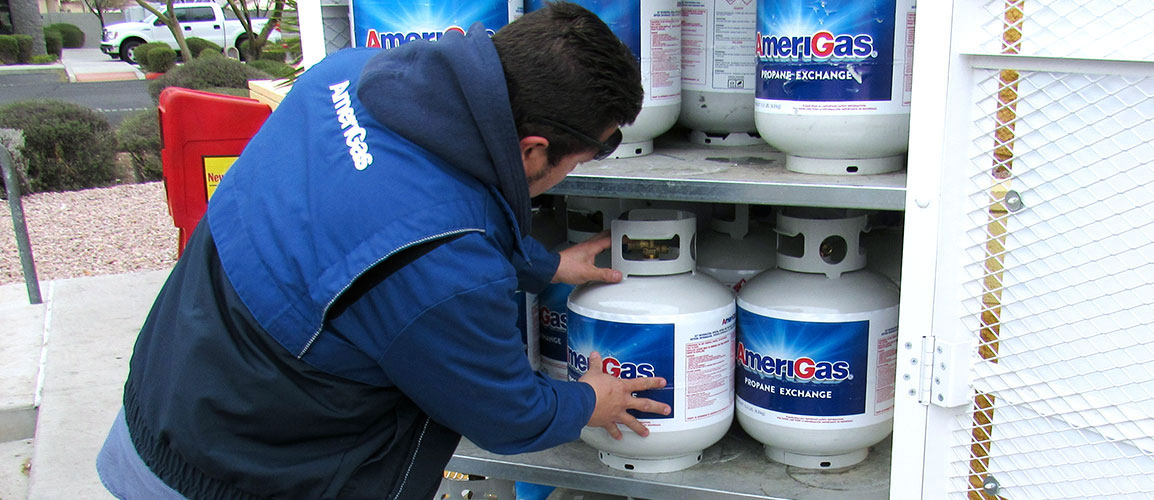 Setup and Training
Access a robust library of safety and training videos, along with always-on support to deliver the tools you need to be successful.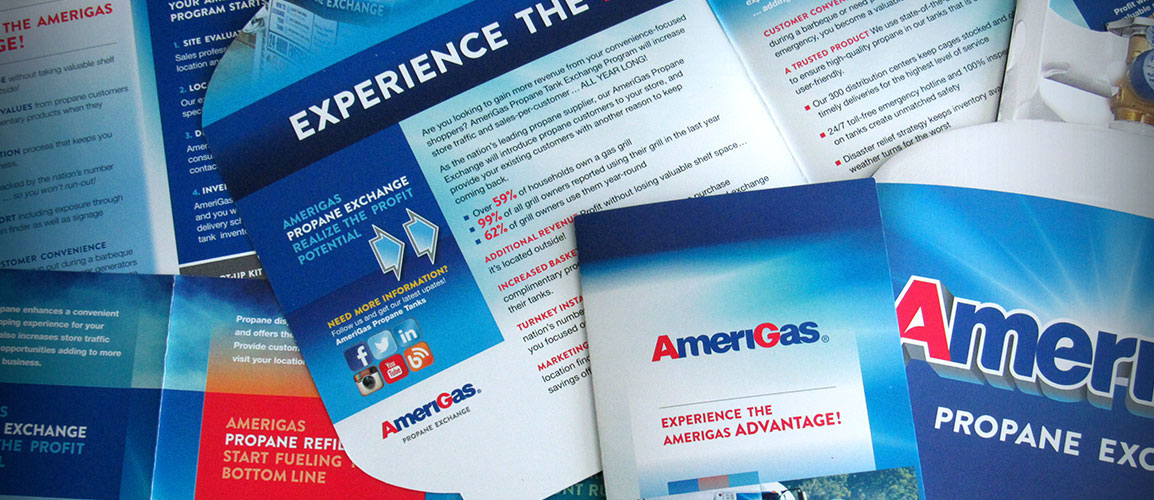 Proven Marketing Materials
By partnering with AmeriGas, you'll have access to high-quality marketing materials that promote your business and your propane offering.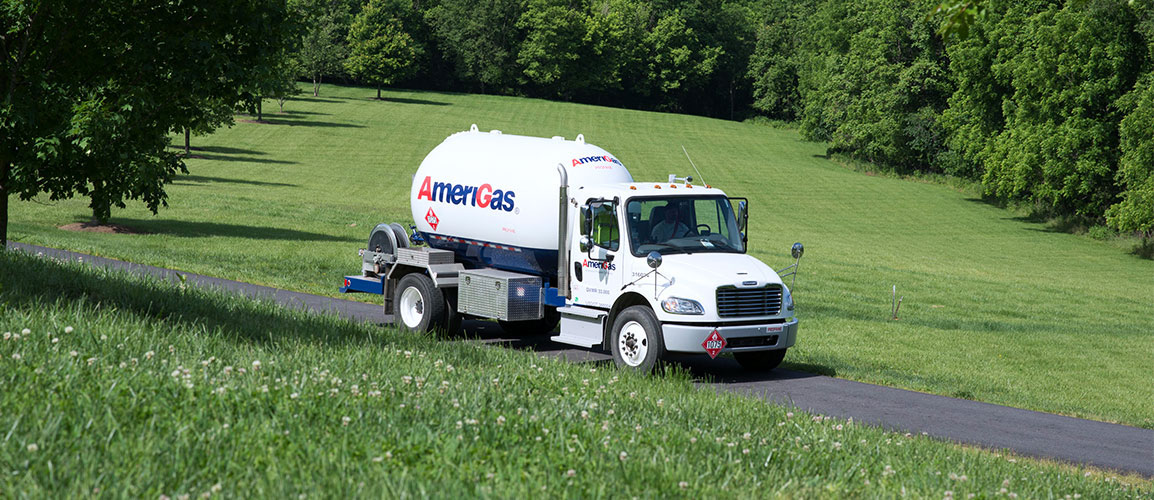 National Reach
As the largest propane provider in the United States, AmeriGas has the network and the reach to deliver propane to your business, no matter where you are.
Flexible ways to Sell Propane