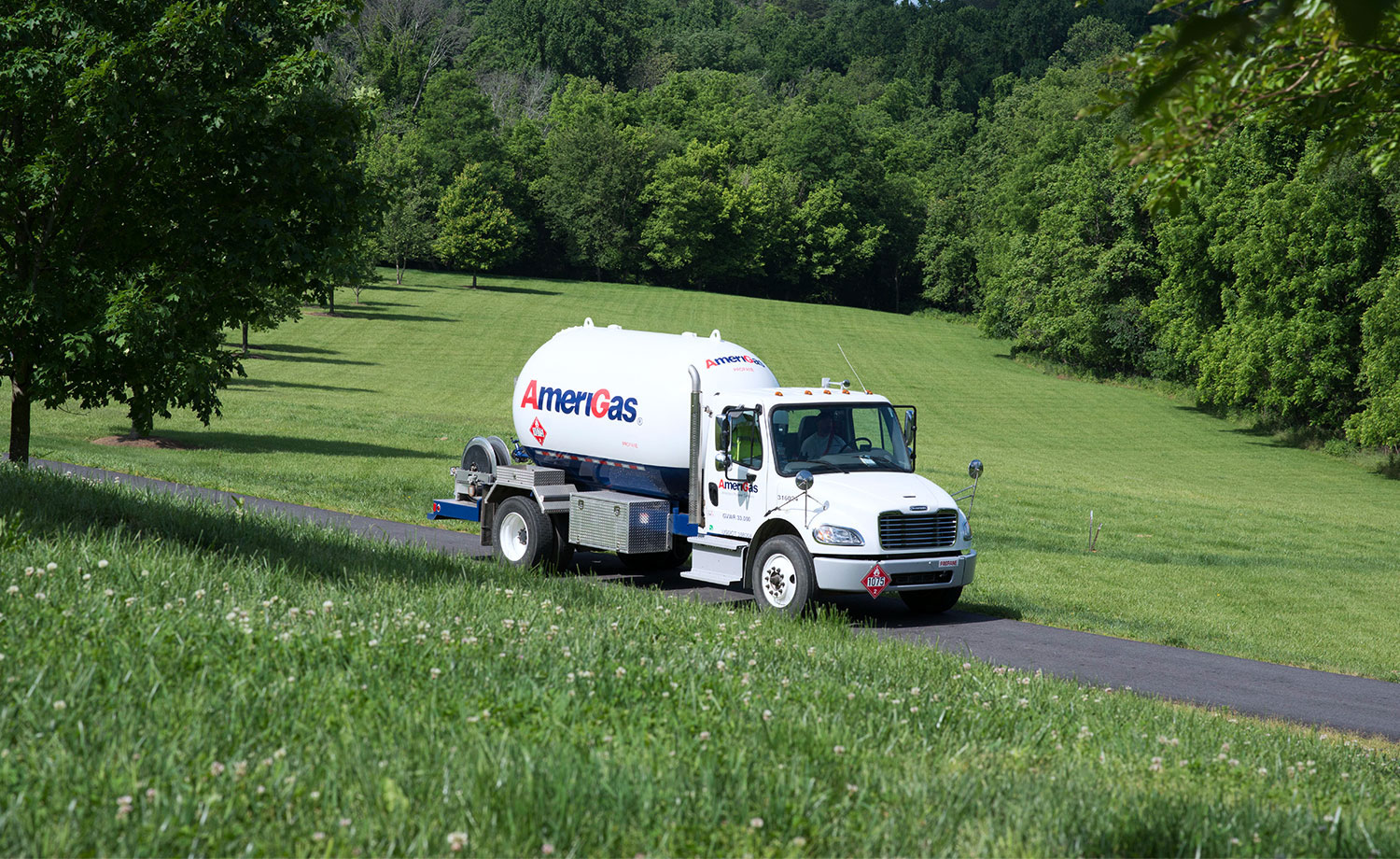 Turn Unused Space into a Revenue-generator
Propane tank exchange cages are a great way to generate extra income from space outside your storefront that isn't being used. We'll install your cage, train you and your staff on how to use the system, and set you up with all the tools you'll need to be successful.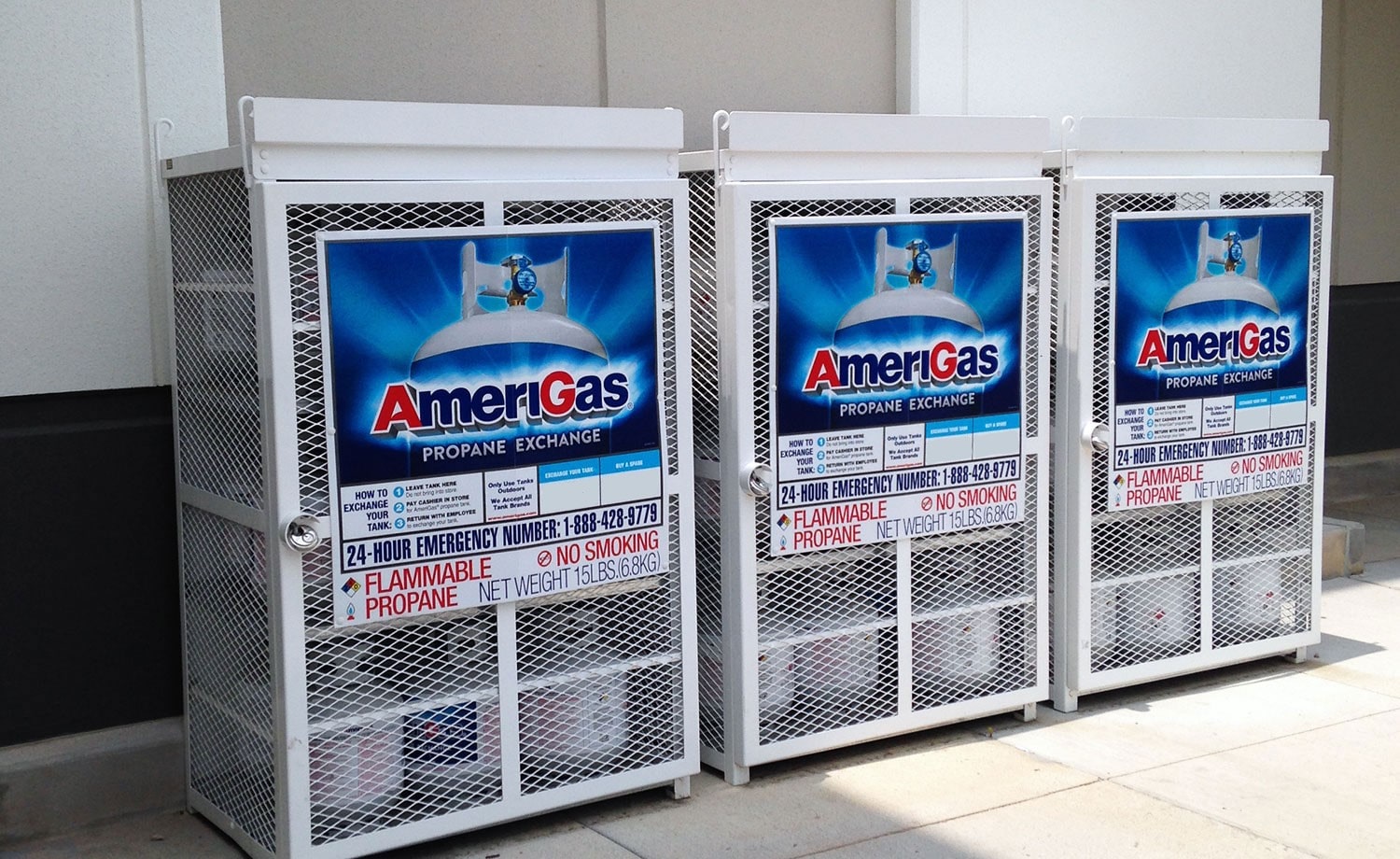 Propane Tank Cages
Typically, new customer sites would choose one of two primary sizes. The most common is an 18 count vertical steel cage. Other options for smaller space or geographical considerations that would benefit from an aluminum cage are available. Partnering with AmeriGas, find comfort knowing that your account manager will guide you to the proper equipment for your particular needs.
What does partnership with AmeriGas look like?
Whether you're starting a propane business or already running a successful resale or refueling operation, learn the steps and details involved in becoming an AmeriGas propane reseller.
Other Options for Propane Resellers
24/7 Self-Serve Propane
Even when your store isn't open for business, 24/7 propane exchange kiosks make it easy for customers to swap out empty tanks for full ones–and for you to make money.
Propane Dispensers for Refilling
Propane dispensing allows customers to bring tanks to your location to refuel-whether for grills, generators, or RVs, propane dispensing can fill a variety of needs for your customers.
Already partnering with AmeriGas and need a delivery?
Schedule your delivery online by logging into MyAmeriGas, or click below to order more propane tanks.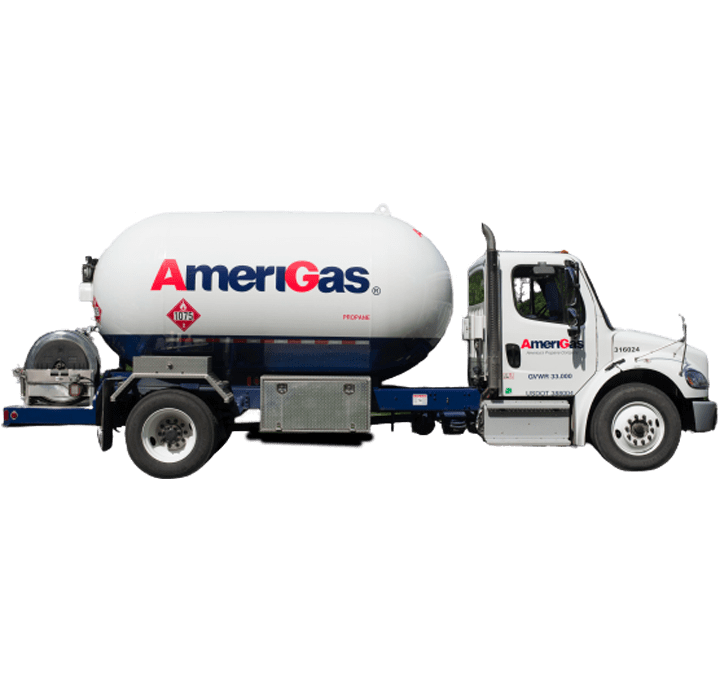 Ready to become an AmeriGas propane reseller? Let's get started.