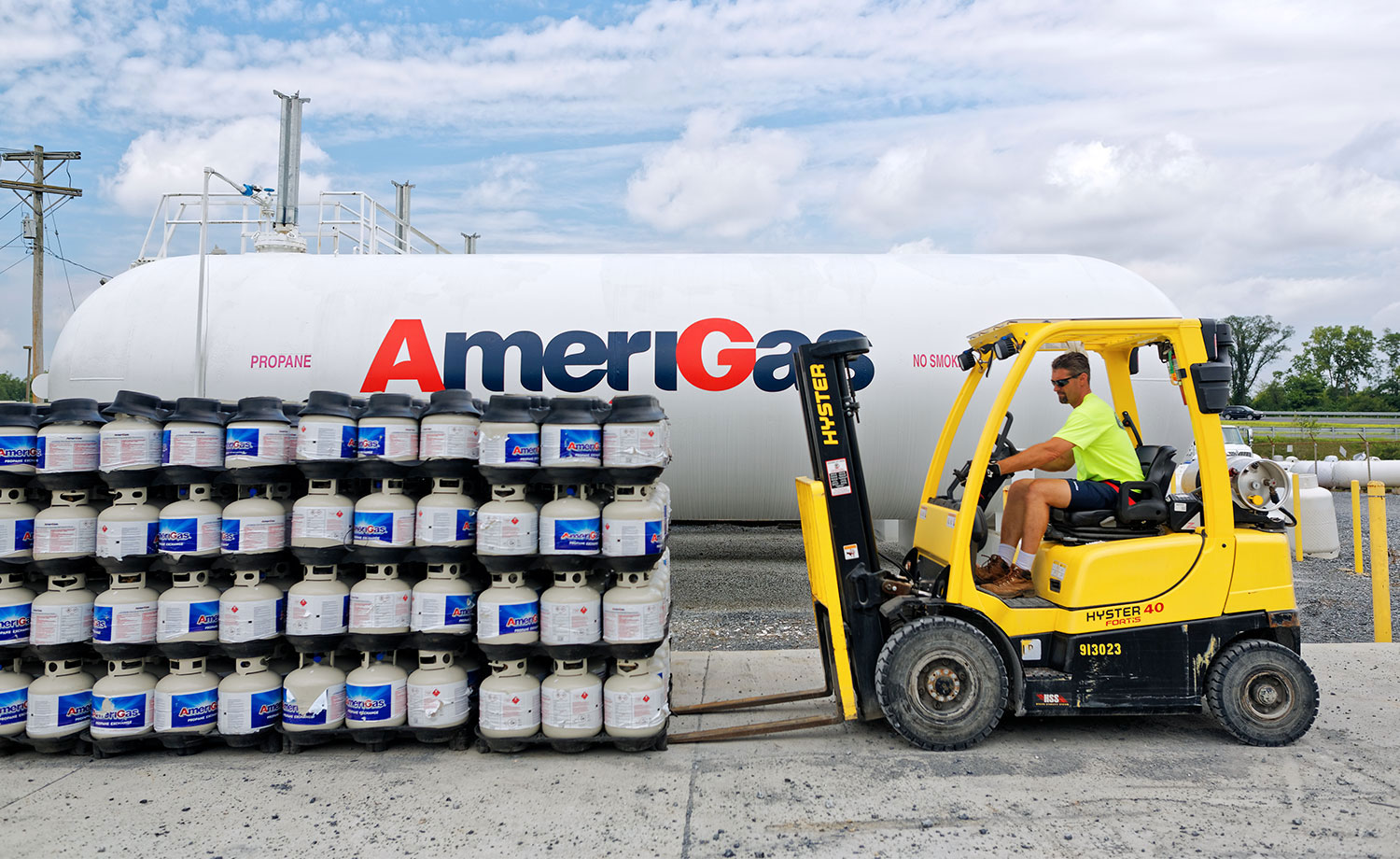 From lowering emissions to increasing productivity, you can trust propane.
No matter which industry you're in, your equipment needs to run reliably so your team can get their job done. You need a fuel that's powerful, safe, dependable—and doesn't slow you down or break the bank. Propane ticks all those boxes and more, helping lead your business to more efficient, effective operations.
Choosing Propane Forklifts
When you're deciding between types of forklifts, there are a number of considerations to be made. Some facilities opt for electric forklifts, but internal combustion or "IC" forklifts are the most popular. Among internal combustion forklifts, the most common fuel options are propane and diesel, and propane offers significant advantages in up-front cost, ease of use, and clean operation. Propane-powered forklifts typically use a 33 lb cylinder of liquid propane, which provides approximately 8 hours of continuous operation1.
Why run your forklifts on propane?
Common Industries that use Propane Forklifts
Need propane by the truckload?
Our bulk propane delivery services can deliver propane on a regular basis, giving you the option to refuel your equipment on your schedule.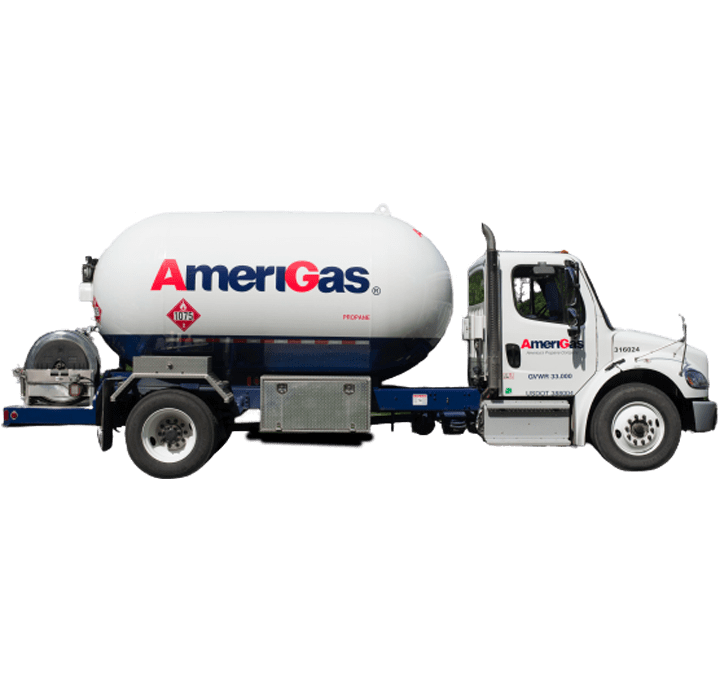 AmeriGas Helps Businesses Run Smarter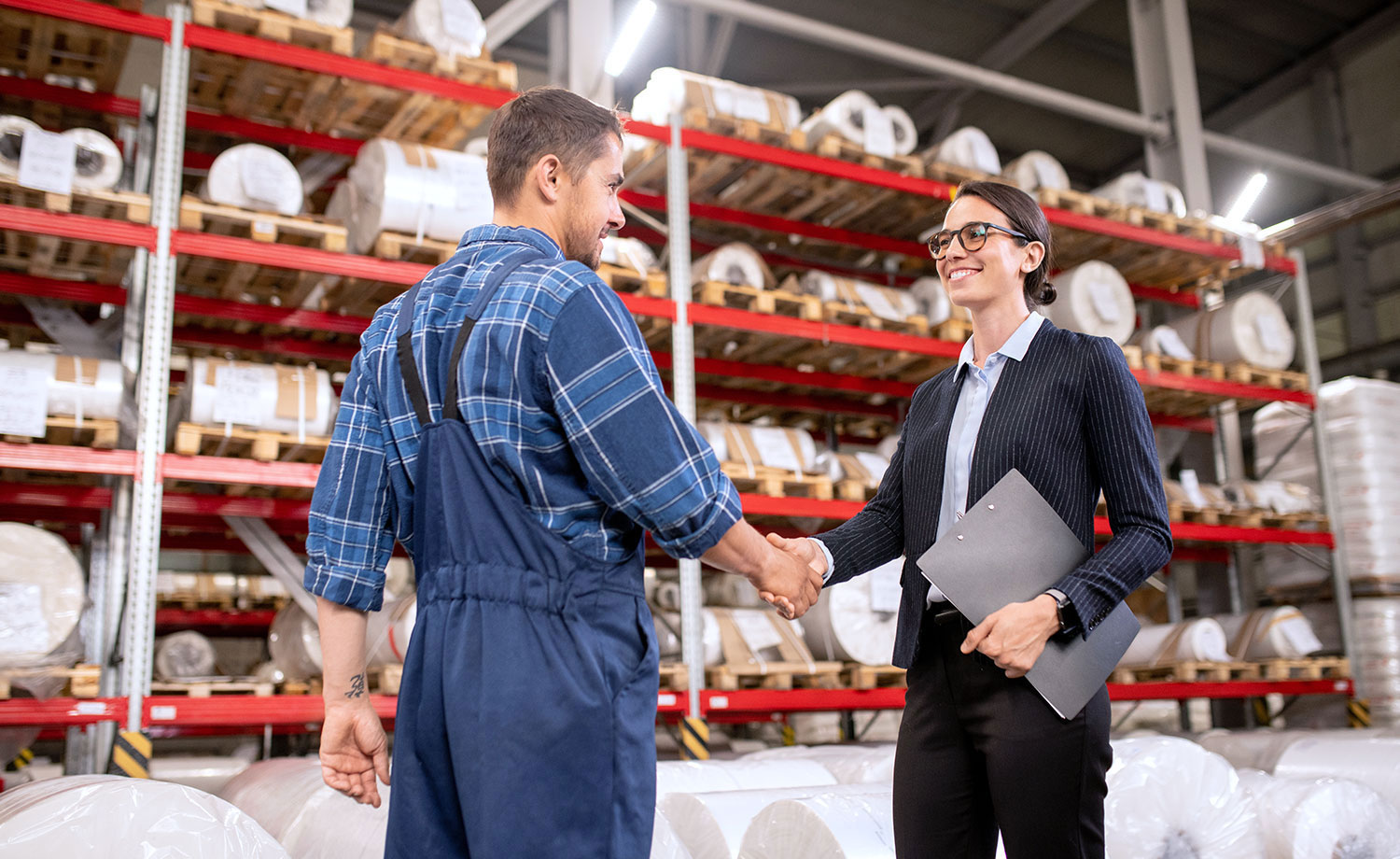 A Reliable Partner to Fuel your Success
When it comes to keeping your operation productive and profitable, forklift downtime simply isn't an option. We're here to make sure your propane tanks are stocked so you never run out of propane—but more than that, we're committed to helping you find smarter ways to run your business.
24/7 customer service, dedicated account management, innovative tools and flexible delivery plans are just a few of the ways we work to make your life easier and your business more successful.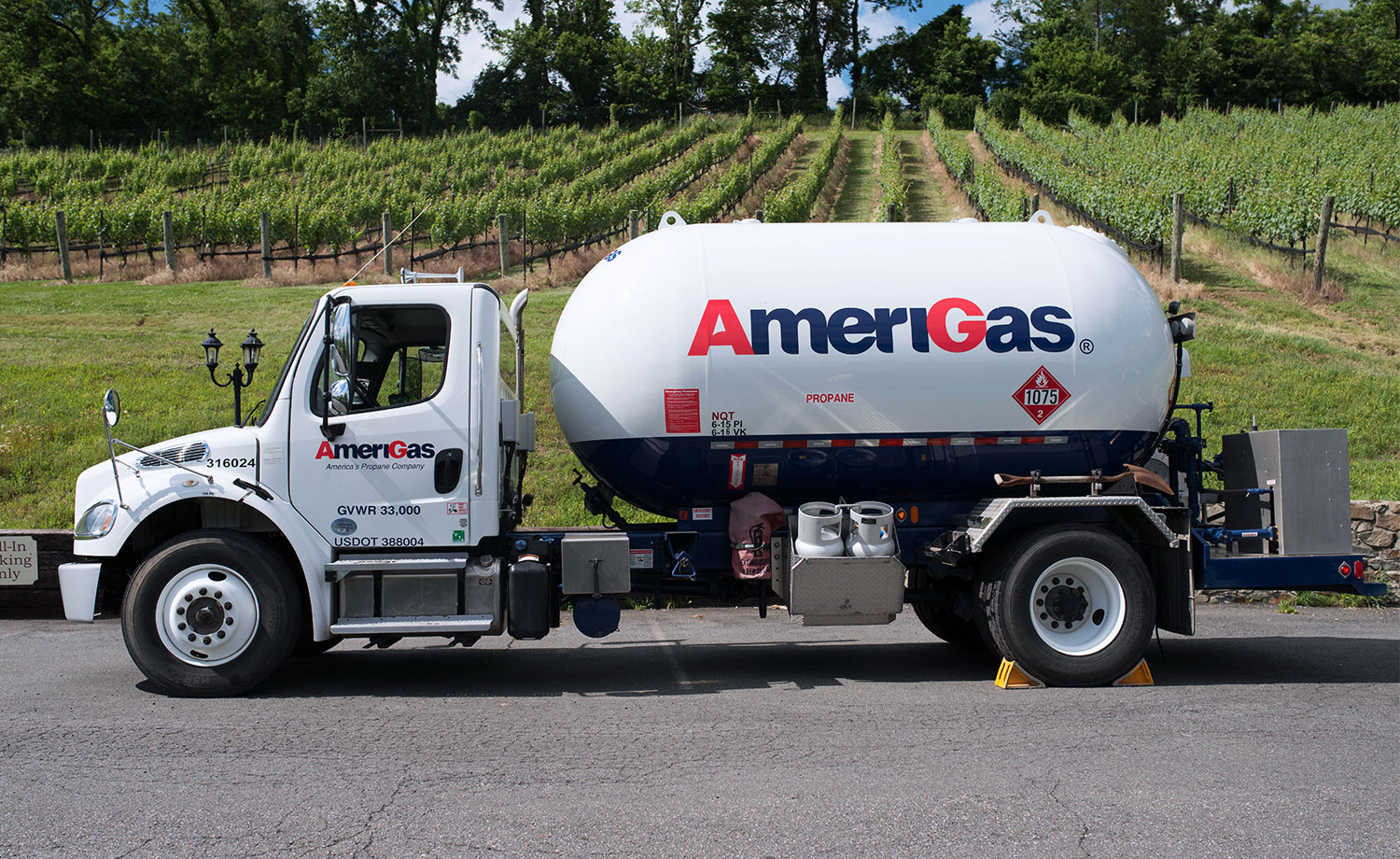 National reach means we're wherever you need us.
Whether you're using forklifts on your farm, in your warehouse, on your construction site, or anywhere else, you need a propane provider that can meet you where you are. AmeriGas is the largest propane supplier in the country, so we have the network and the reach to keep your operation powered up, even when you're off the grid.
Contact an Expert

click here to contact a local expert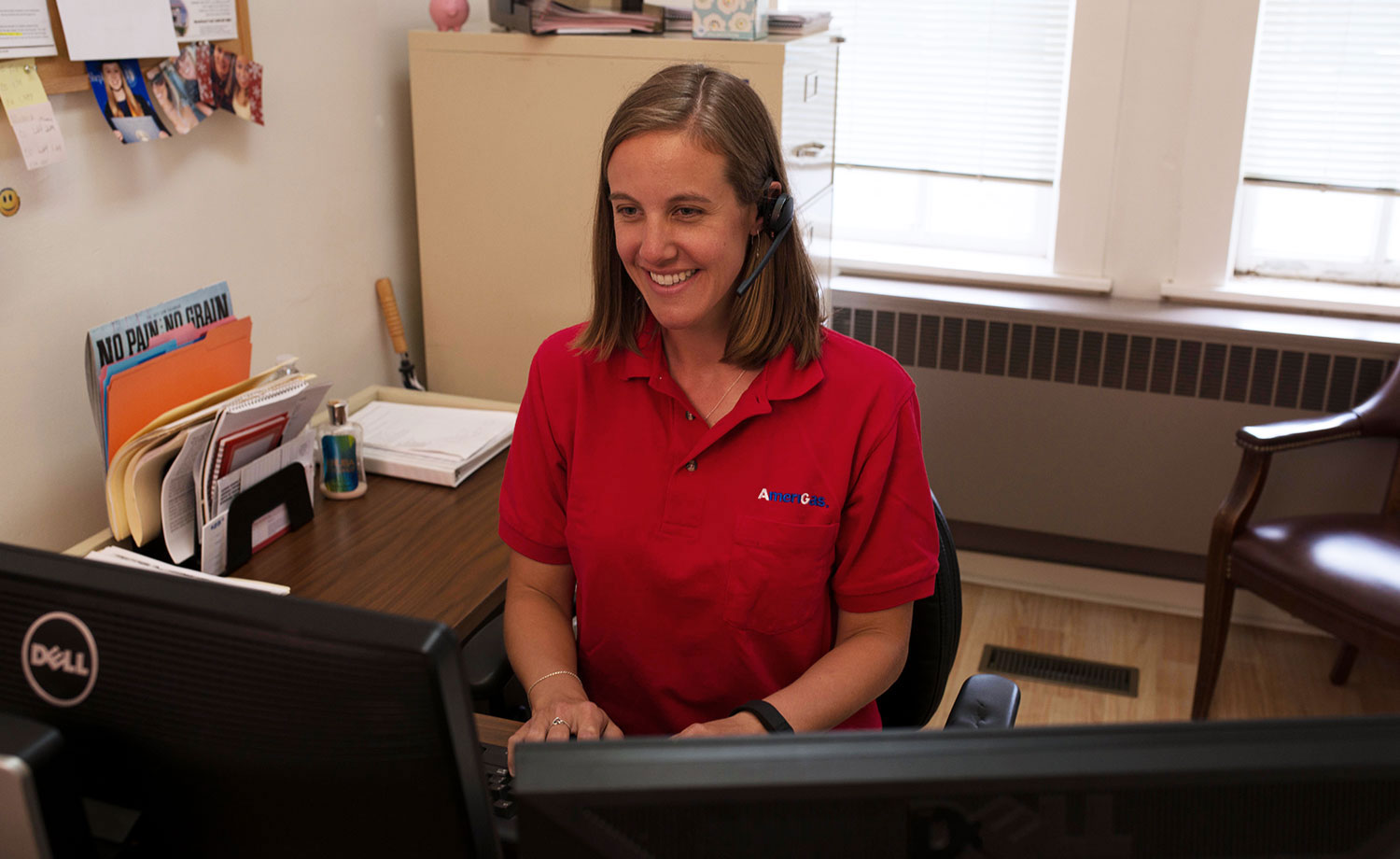 Always-on support means you're never in the dark.
From emergency deliveries to questions about propane to help with your account, the AmeriGas customer support team is always by your side—just a phone call away, 24 hours a day, 7 days a week, and 365 days a year.
Flexible Delivery Options
Not sure how much or how often you'll need propane? AmeriGas offers flexible delivery options, so we can work closely with you to find a delivery plan to match your needs.