Propane heaters provide the required heat your jobsite demands to keep your crew going, anywhere.
For too long, jobsite productivity has been tied to the weather. Push past cold snaps, winter months, and sudden storms by heating your jobsite with propane heaters when the temperature drops. Propane is more powerful than electric, so propane-powered heaters supply more heat (BTUs) than electric heaters—and because propane heaters aren't always tied to the grid, you can take them anywhere to meet your construction demands.
Why run your jobsite heaters on propane?
Related Industries That Use Temporary Heat
Flexible pricing plans and convenient delivery options make it easy to keep your tank topped and your business running.
AmeriGas keeps your jobsite—and your business—running.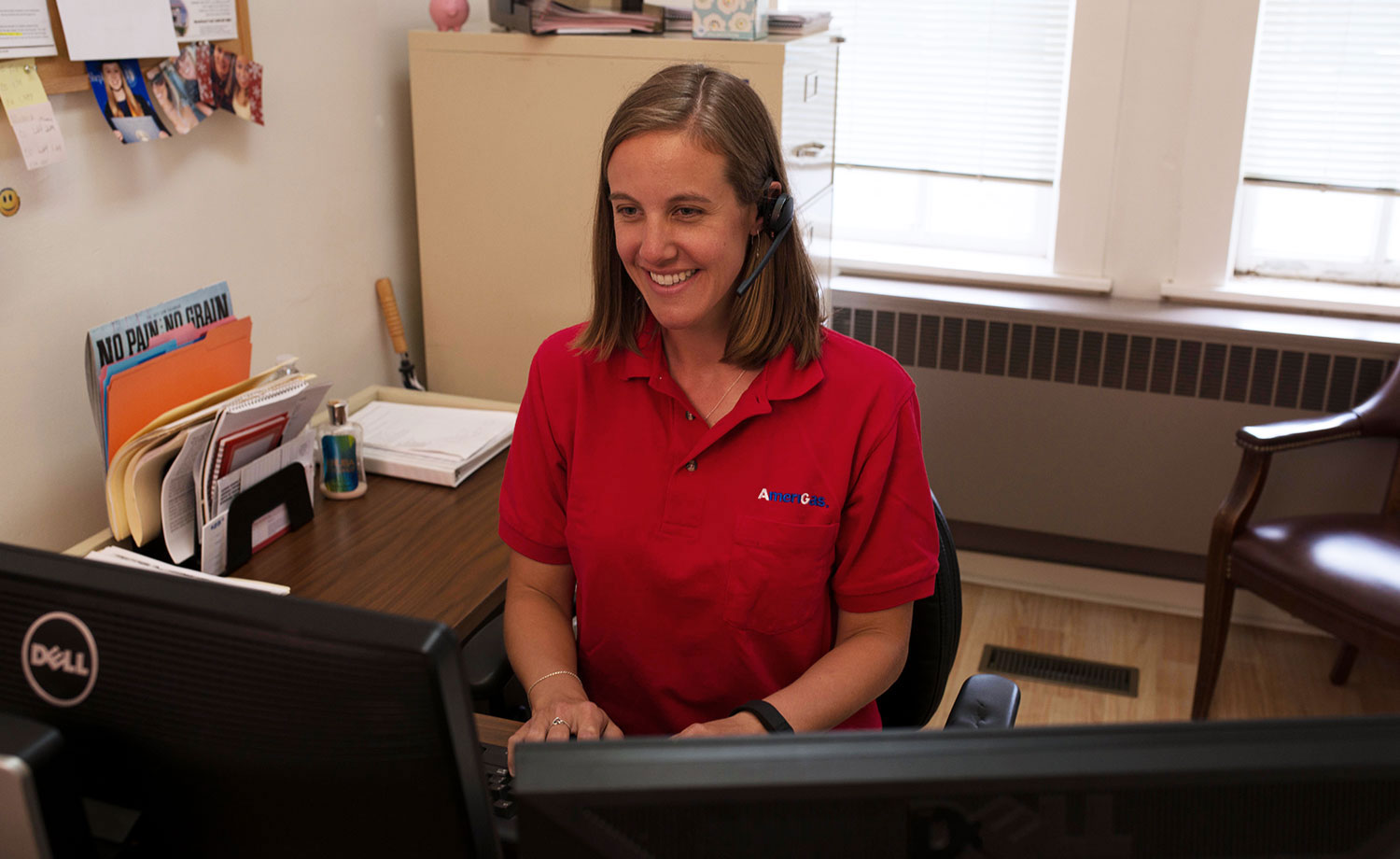 National reach means we're wherever you need us.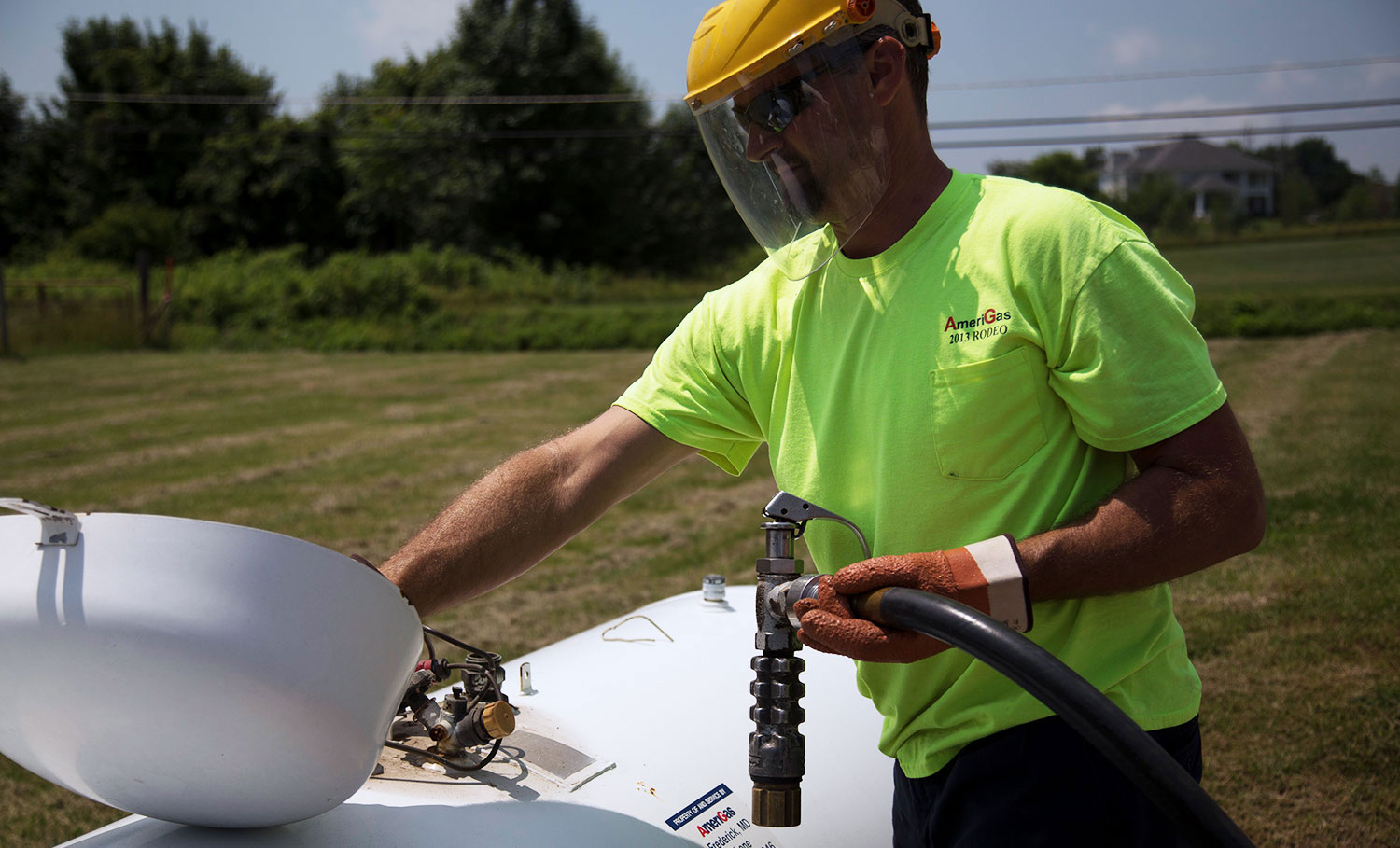 Your safety is our top priority.
At AmeriGas, safety is a way of life. We employ a full-time safety management team that provides leadership to our employees and our customers based on industry standards. For businesses, our safety program offers a comprehensive training program by our certified technicians, instructing your staff on the proper handling of our equipment and safe procedures for propane.
About Propane Safety

click here to learn more about propane safety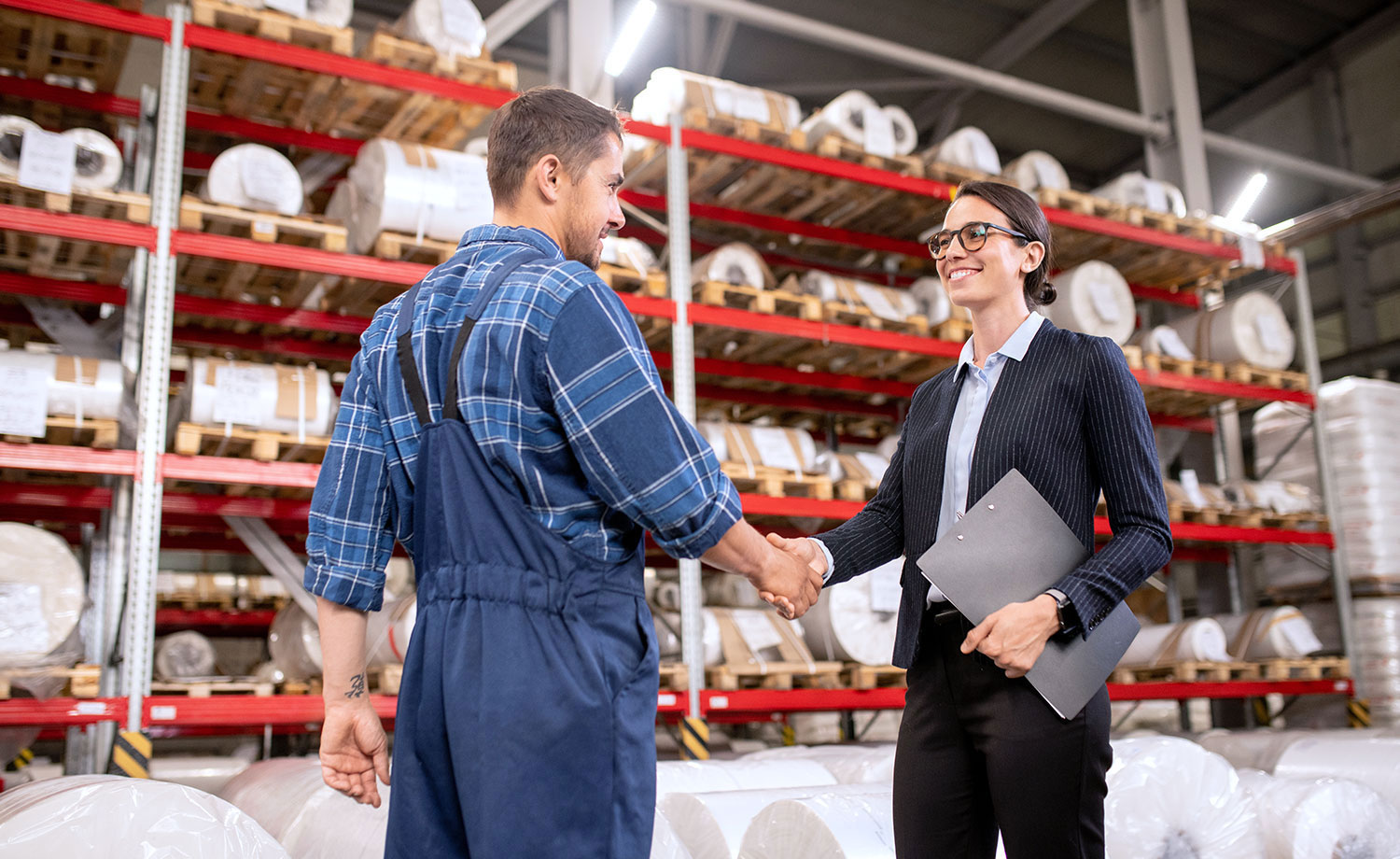 A reliable partner to fuel your business success.
We know missed deliveries cost your business time, productivity, and money—and we're here to make sure you never run out of propane. But more than that, we're committed to helping you find smarter ways to power your business. From 24-hour customer service and dedicated account management to innovative wireless propane tank monitoring and flexible payment & delivery plans, everything we do is geared to making your life easier and your business more successful.
A powerful portal, right in your pocket.
MyAmeriGas lets you pay your bill, view and schedule upcoming deliveries, and manage your most important account information—all at a glance.