AmeriGas keeps your commercial kitchen powered and productive with propane, so you can manage everything else on your plate.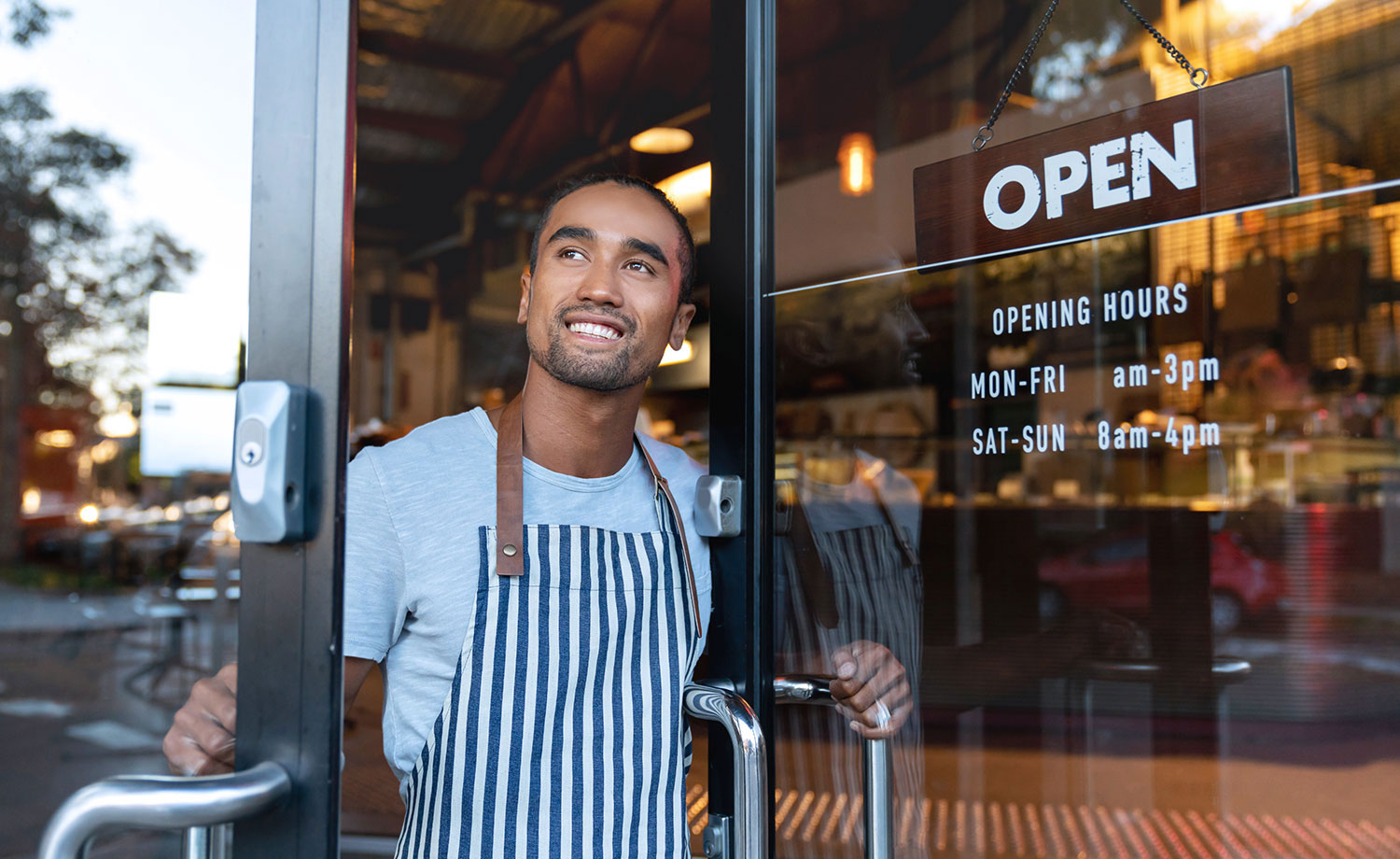 We are where you are—and where you're going.
AmeriGas is the largest propane supplier in the nation, so we have the network and reach to drive your success—whether you want to stay small and operate locally, or have dreams of expanding into new areas.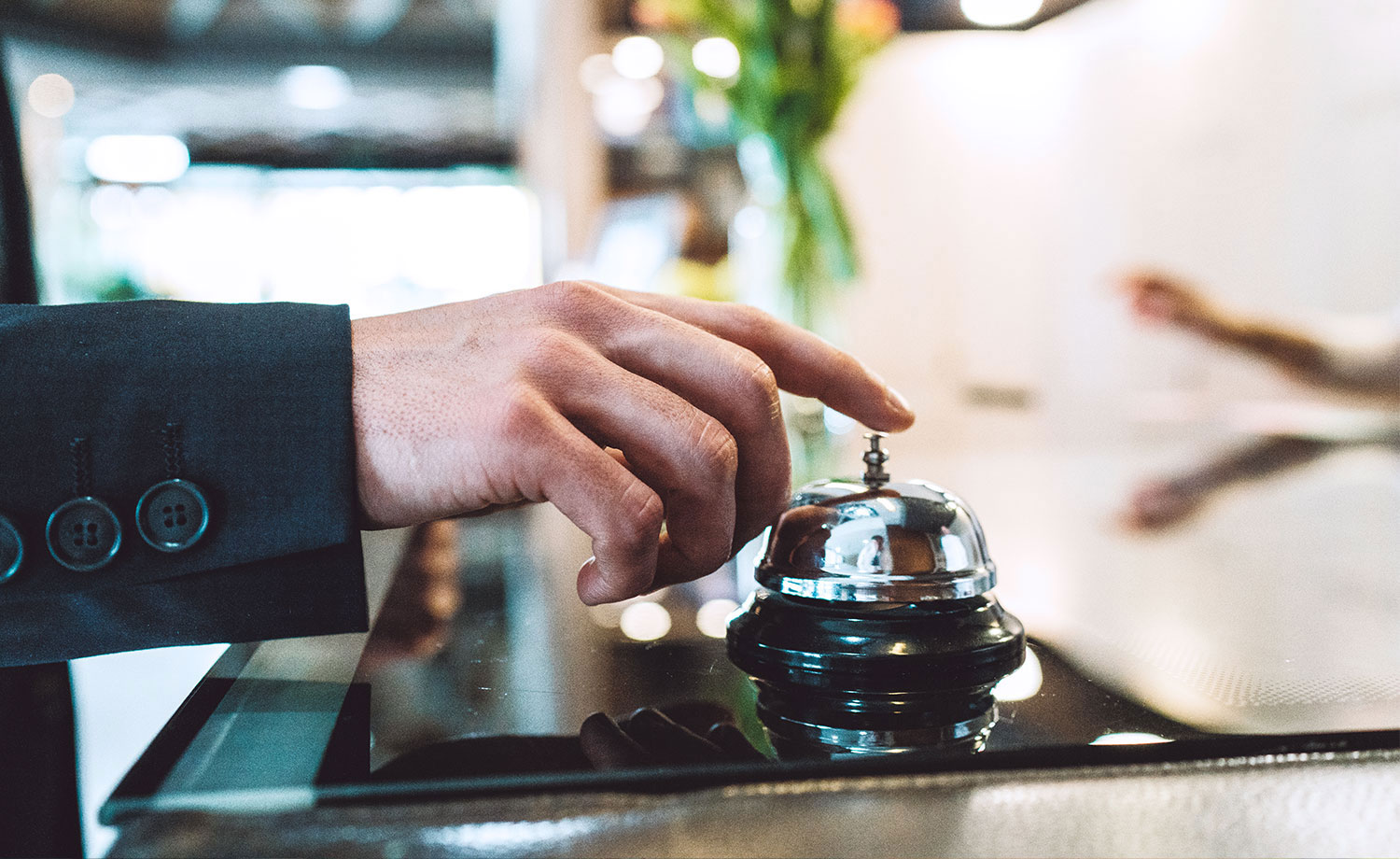 Always powered and ready for what's next.
We're here to make sure you never run out of propane—that's a given. But more than that, we're committed to helping you find smarter ways to power your business.
More powerful cooking means a more efficient kitchen.
Propane burns hotter than electric or natural gas, so cooking with propane gives chefs with more precise control over the meals they're preparing—and gets food to the table quicker.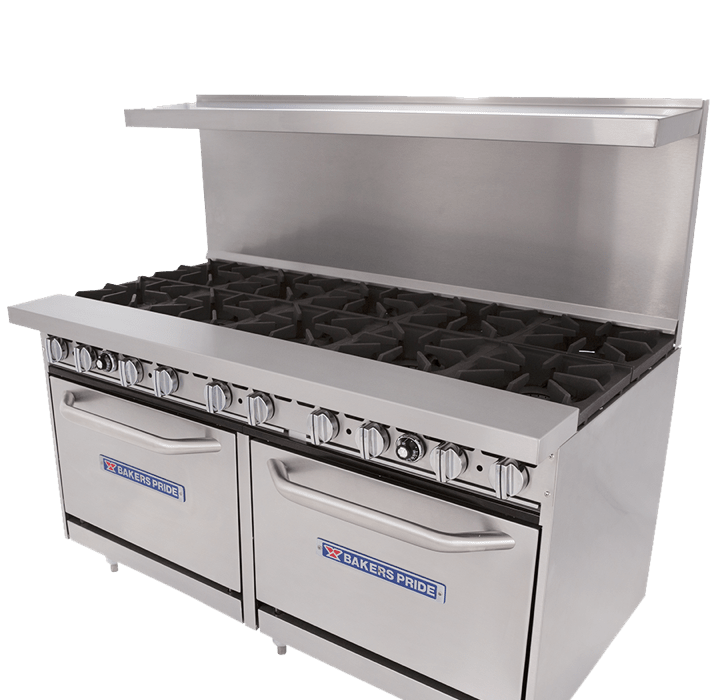 Efficient heat and off-grid solutions means a better overall experience for your patrons and staff.
Ready to power your commercial kitchen with AmeriGas propane? Let's get started.