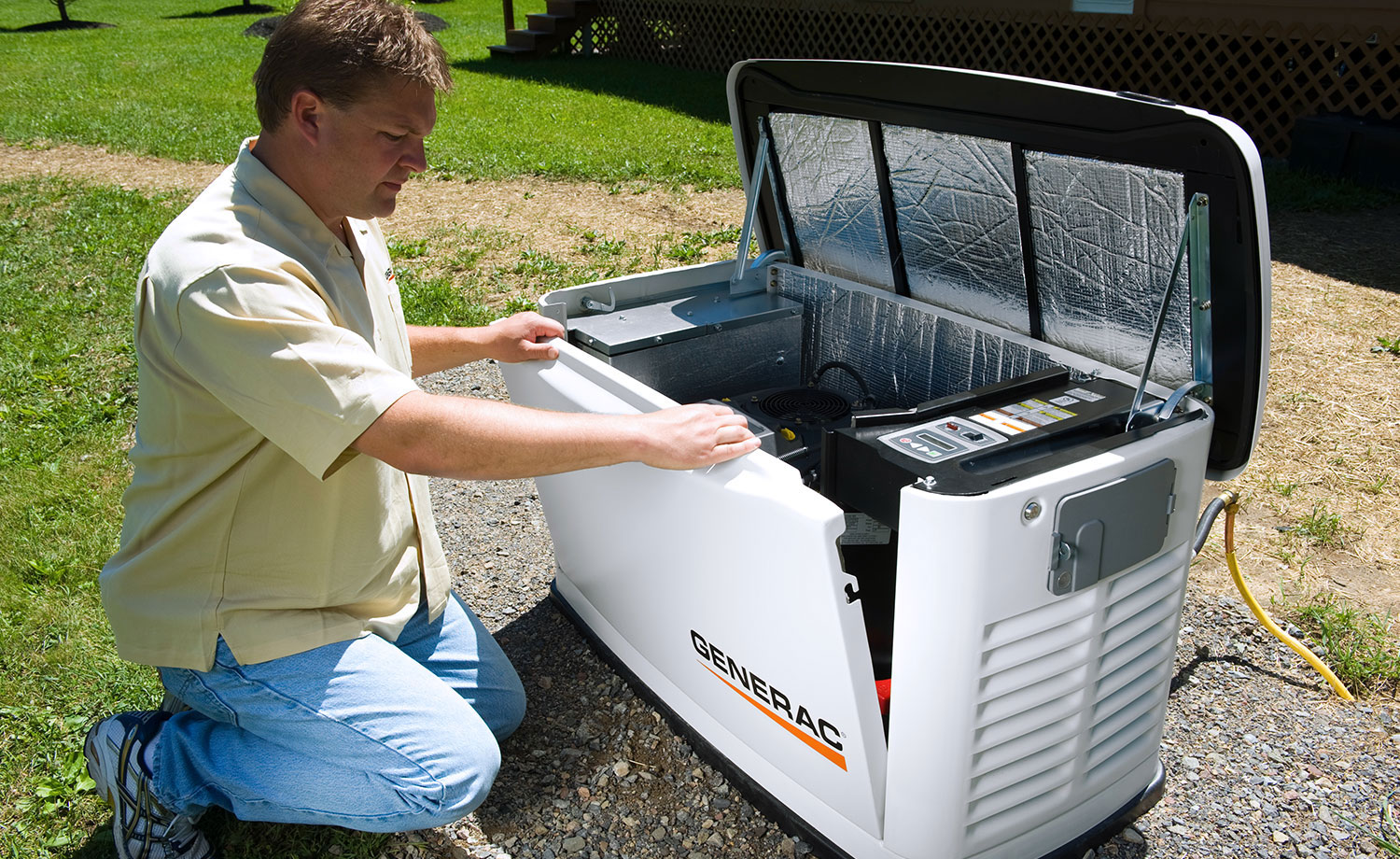 Power Generators
Propane is a cleaner, more efficient, and more reliable fuel source for power generators than gasoline and diesel. Propane burns cleaner, which means less engine wear, lower maintenance costs, and longer engine lifetime.
Since propane is the cleanest of all the fossil fuels and has the lowest carbon content, propane releases far fewer greenhouse gas emissions than gasoline and diesel.
While gasoline and diesel could be in short supply during power outages, propane supply is much more reliable. Plus, unlike gasoline and diesel which can be compromised from evaporation and condensation in storage, propane stores easily and has an extremely long shelf life. That means it's ready whenever you need it, so you're prepared for the unexpected.
Propane vs. electric appliances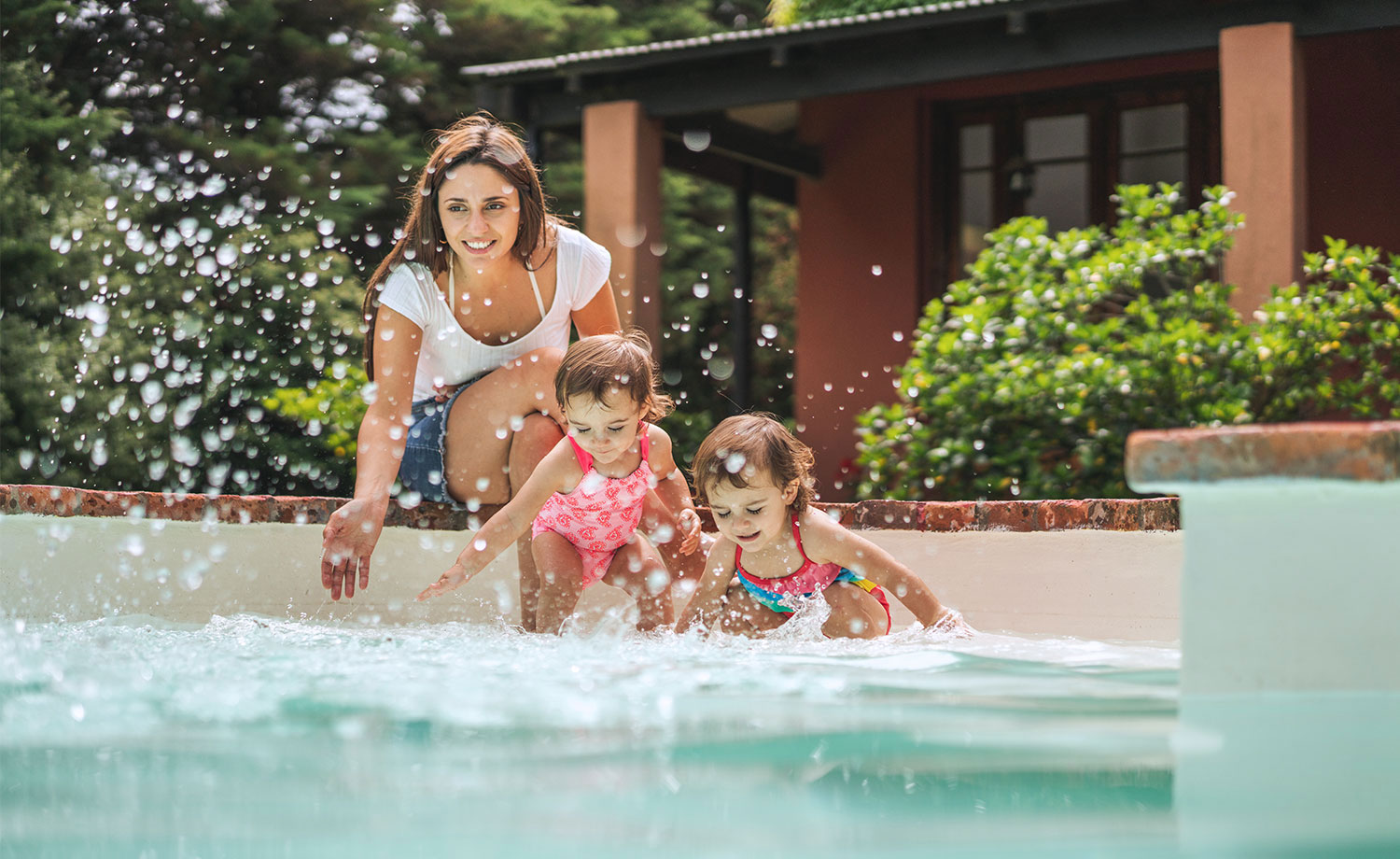 Home and Water Heating
When compared to electric, propane furnaces heat your home faster and maintain the warmth longer, saving you time and money. Propane water heaters can produce about twice as much hot water as electric units in the same amount of time.
Propane fireplaces also provide more even heat than their electric or wood-burning counterparts, which makes them a good, consistent source of heat when the weather is cold.
From an environmental perspective, furnaces and boilers powered by propane produce about 50% less greenhouse gas emissions than electric furnaces and boilers.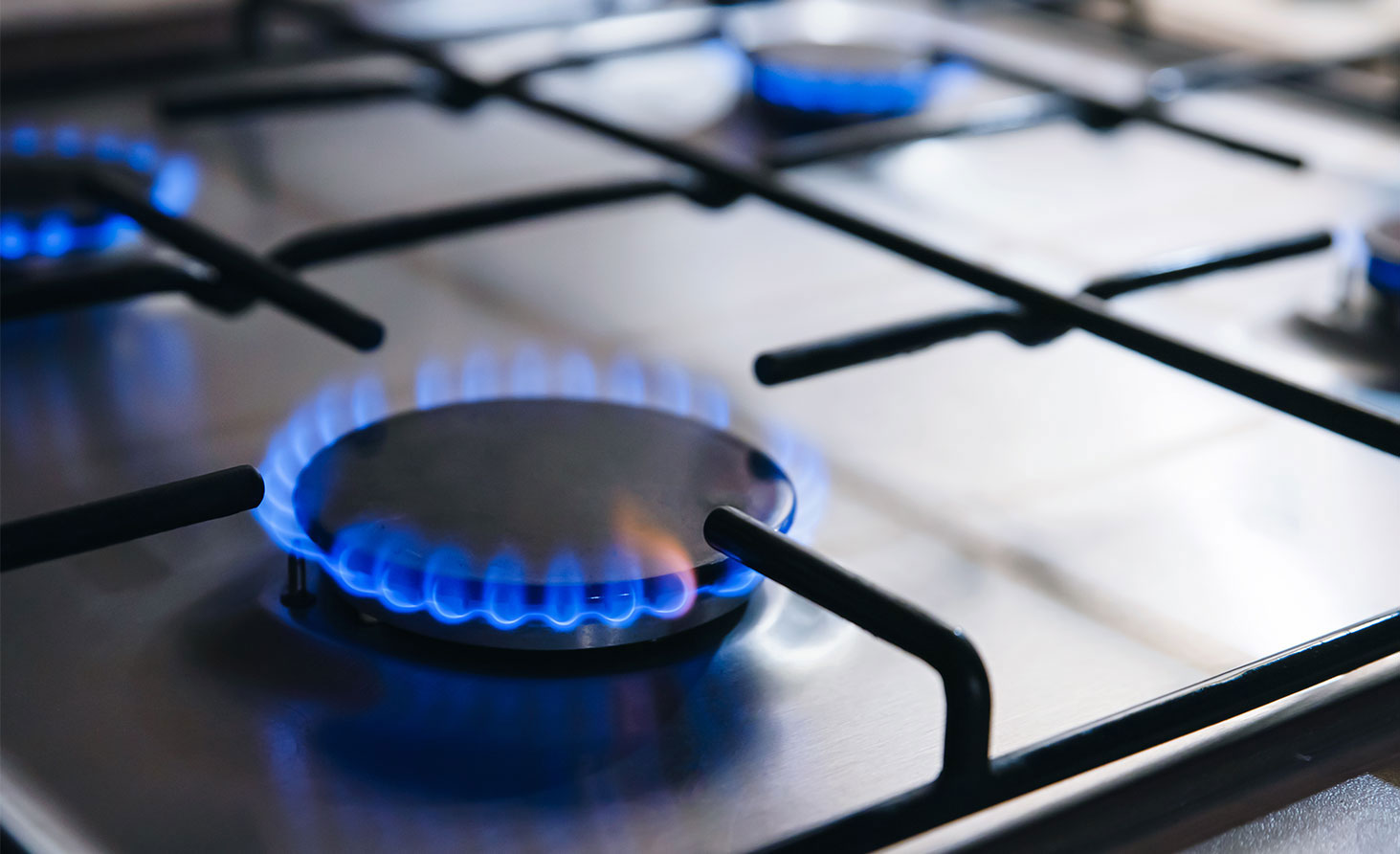 Cooking with Propane
Propane stoves and ranges rank higher than electric for both performance and safety.
Propane ovens and cook-tops cost significantly less to operate than their electric counterparts, and provide a higher degree of precision and temperature control. Because propane ovens distribute heat more evenly than electric ovens, you can cook food thoroughly without worrying about burnt spots or charred bottoms.
Unlike electric stoves and ovens, propane-powered cooking still works when the power goes out.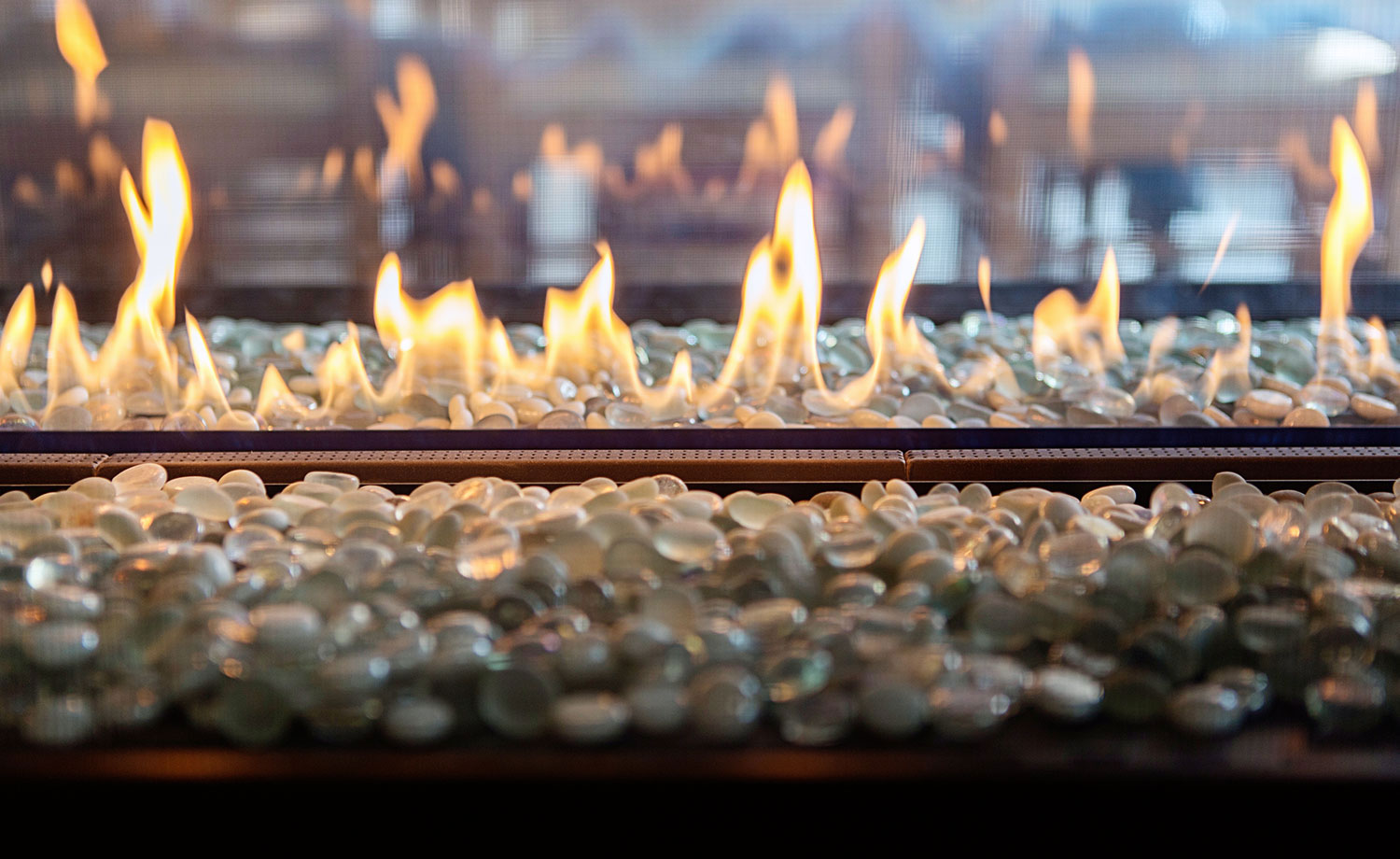 Other Applications
A propane clothes dryer works 25% faster than the typical electric model. Because propane has such a low carbon content, propane-powered dryers can save 2,000 pounds of carbon dioxide emissions over its lifetime when compared with electric models.
Without soot, ash, or the need for a firewood supply, propane fireplaces are cleaner and more convenient than wood-burning. Propane fireplaces also offer an efficiency rating exceeding 90%, whereas the efficiency rating of wood-burning fireplaces is a mere 15%.
Ready to enjoy the efficiency, control, and power of propane appliances? Let's get started.