AutoGas
From powering fleets to farm vehicles, propane autogas is the fuel of the future.
Building with Propane
Propane can power your entire job-site, and installing propane systems can boost appeal & efficiency in commercial and residential developments.
Temporary Heating
Propane heaters can bring powerful, efficient warmth wherever you need it, without tethering you to the grid.
Cooking
Propane cooking appliances boast better performance, higher efficiency, and a longer lifetime than electric counterparts.
Crop Drying
As the top choice for grain and crop drying among American farmers, propane has already proven its value in agribusiness.
Forklifts
Higher efficiency, easier refueling, and lower environmental impact are just a few of the benefits that propane forklifts offer.
Lawn Equipment
Get high performance at a lower cost by using propane-powered mowers and lawn equipment.
Commercial Heating
Heat your entire building or facility with highly efficient, versatile, and reliable propane furnaces and boilers.
Construction Equipment
Most of the equipment you run on a job-site can be run on propane without sacrificing productivity, cost, or safety.
What industries can benefit from using propane power?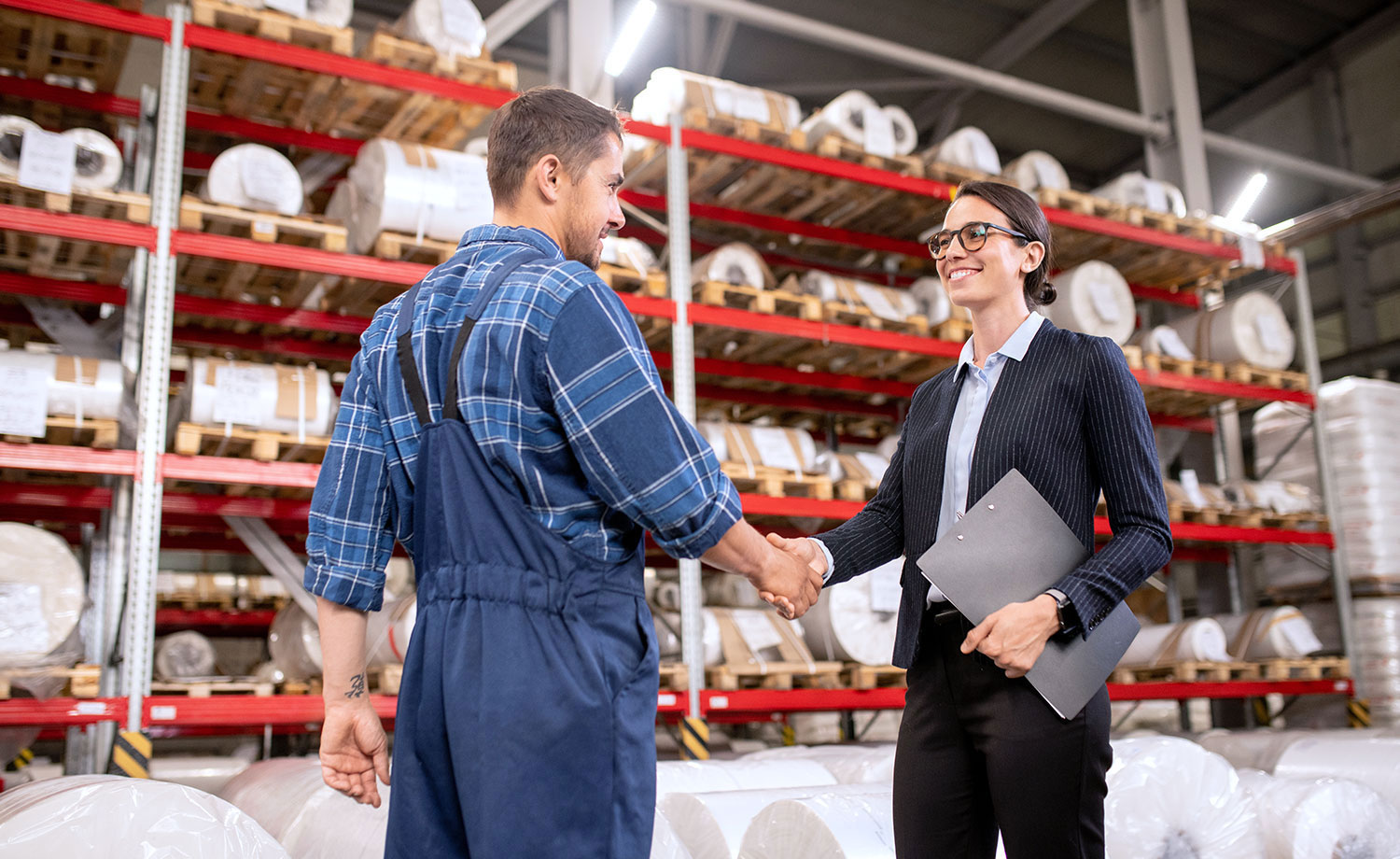 Why choose AmeriGas?
AmeriGas is more than a propane provider. We're your partner in powering the success of your business.
When you're using propane to power your building heat, equipment, or any other aspect of your business, downtime isn't an option. That's why we work hard to deliver the propane you need to get the job done.
Beyond propane supply, we're here to help you do business better. Your dedicated account manager will work to understand your business, so we can optimize your day-to-day operations and plot your long-term path to success. From training your staff to monitoring your usage to budgeting, AmeriGas is an expert teammate to help your business run smarter.
Ready to power your business with AmeriGas propane? Let's get started.