AmeriGas is committed to keeping your business running smoothly. This commitment drives us to be the safest, most reliable and responsive propane company in the US. We partner closely with every customer to keep them fueled for growth.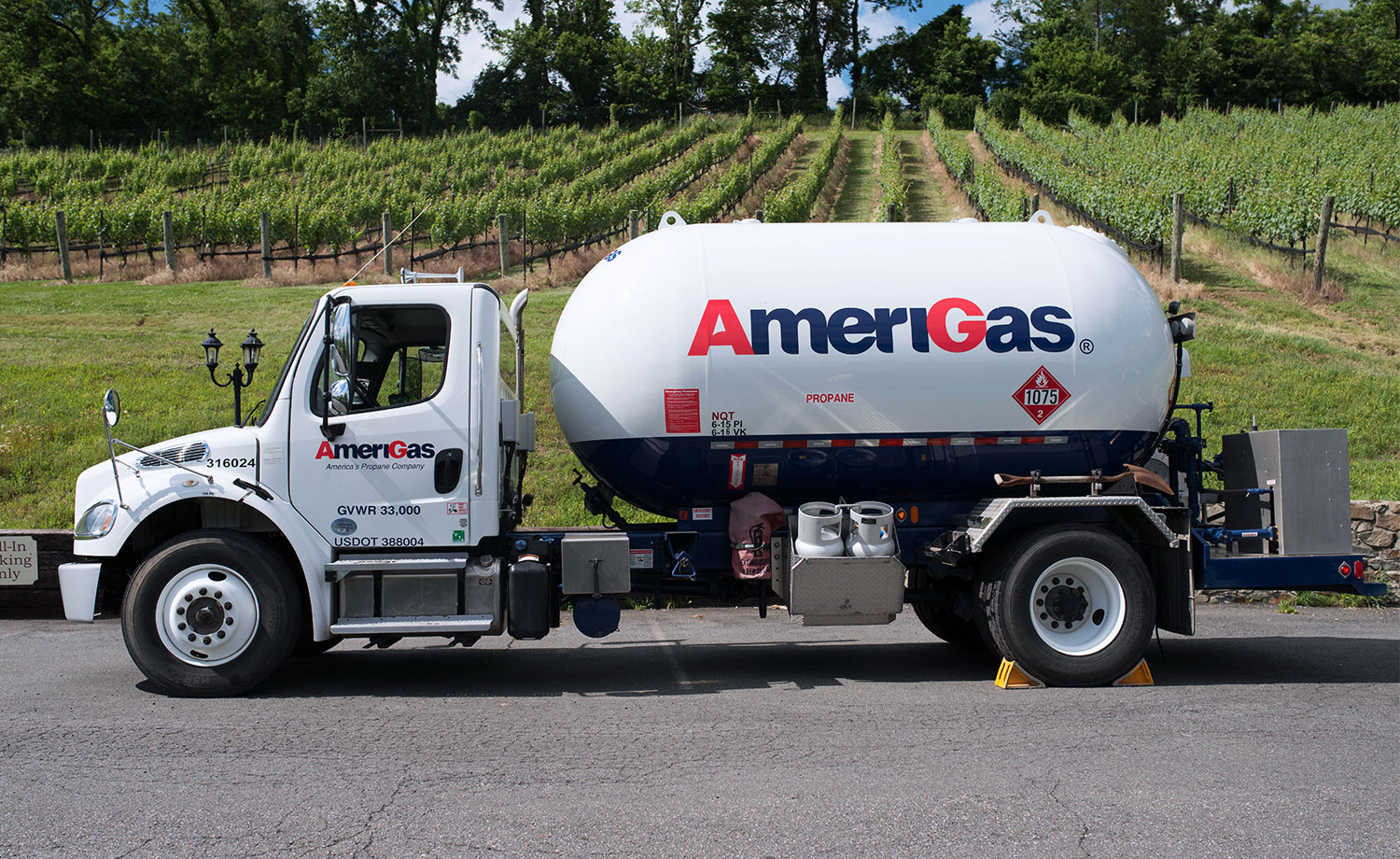 Locally focused, nationally strong
As the nation's largest propane company, our investment in infrastructure, people and technology ensures we're ready for your business at any scale in all 50 states. And with a nationwide distribution network of over 6,000 trucks, 24/7 emergency service, live dispatchers, and dedicated, local Account Managers you can always be sure that we will keep your business running.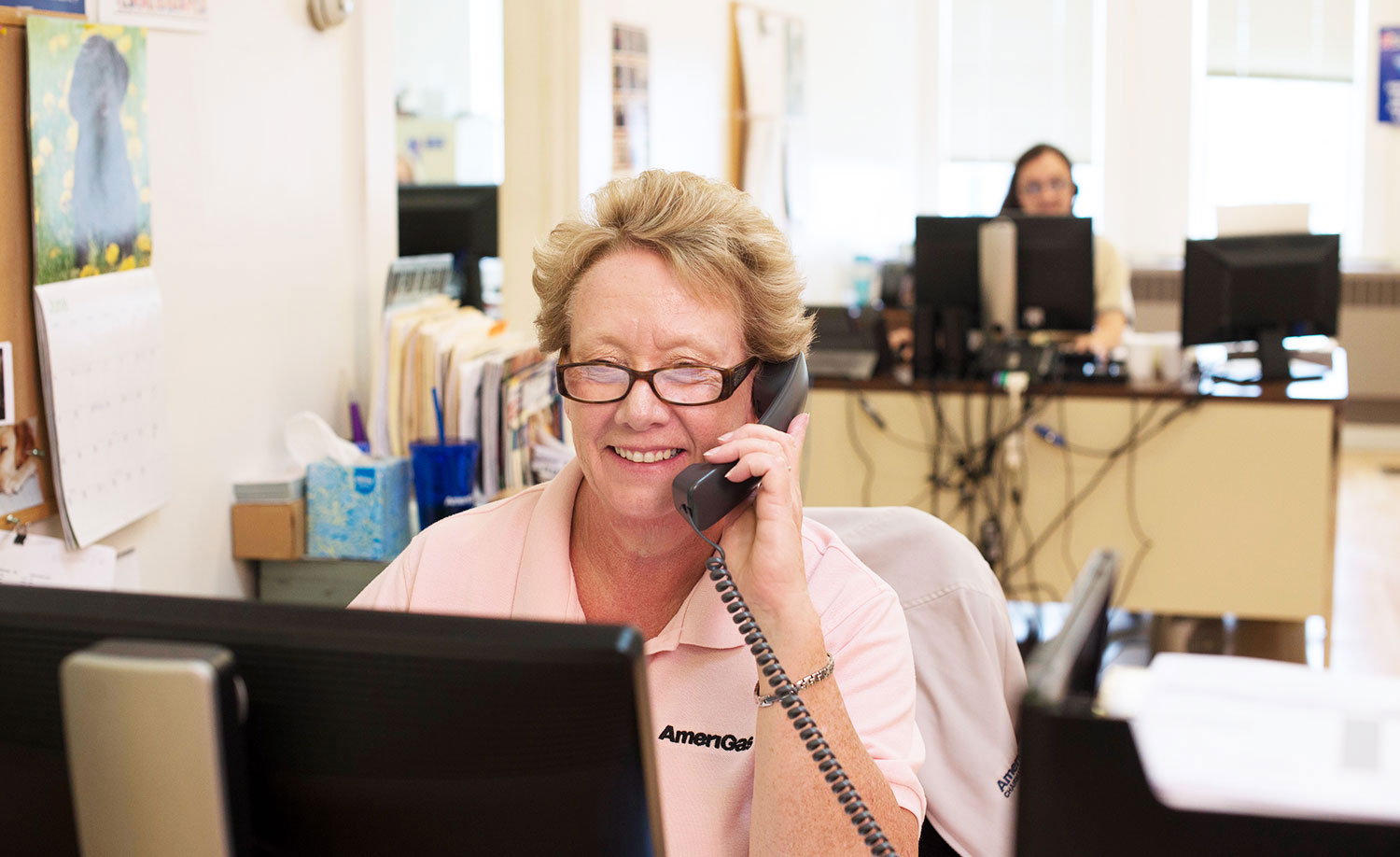 Propane where you need it, when you need it
Whether it is an after-hours problem or an unexpected event that threatens to interrupt your operations, our dedicated nationwide resources will be there to manage your propane needs. We ensure that you get the reliability you deserve.
Online tools anytime you want, live help when you need it
MyAmeriGas is a convenient, easy-to-use online tool that allows our customers to request a delivery, view upcoming deliveries, pay their bills and more. And as always, 24/7 live customer support is there for you when you need it.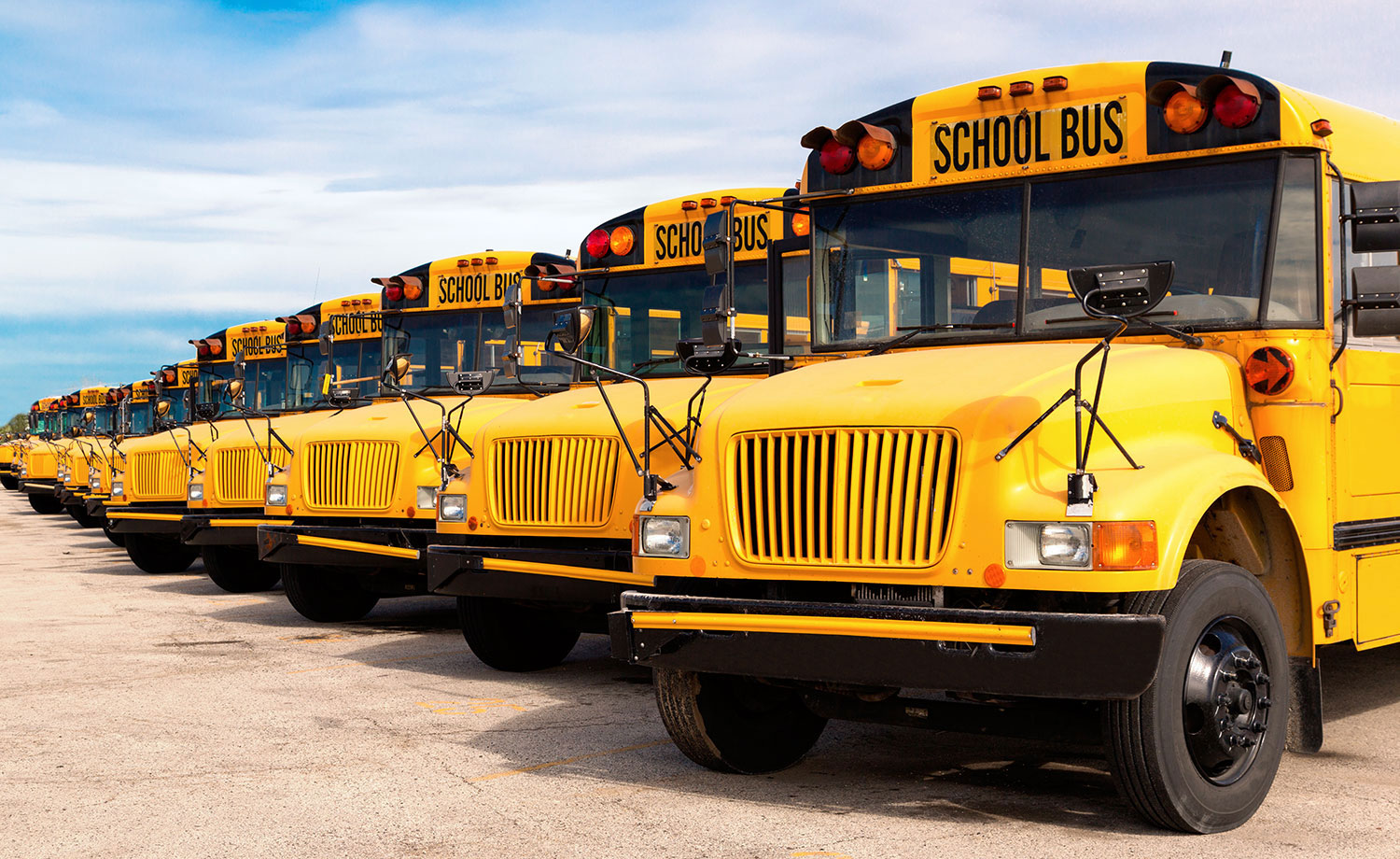 Power your business with clean, efficient, cost-effective fuel
Propane is a clean burning fuel, which is cost efficient and versatile. It powers everything from patio heaters and kitchen stoves to forklifts and school buses.
Ready to power your business with AmeriGas propane? Let's get started.