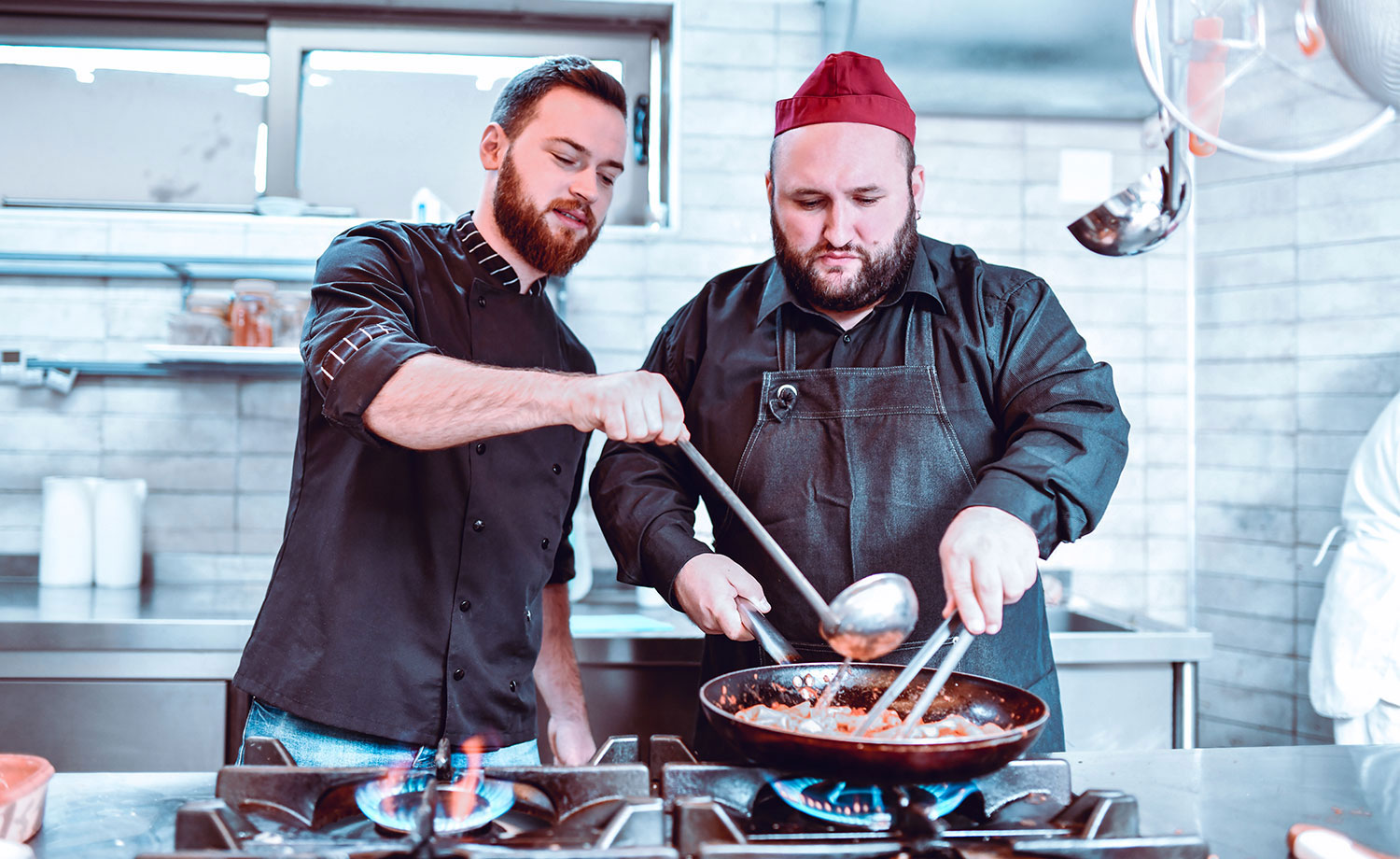 More powerful heat creates a better cooking experience.
Propane delivers more reliable, predictable, and controllable heat that helps chefs cook meals evenly, quickly, and at scale. With higher BTUs than electric or natural gas, propane also creates much more powerful heat, so you can use less energy to get the same result.
From commercial kitchen appliances to patio heat, discover all the ways propane can power your business success.
AmeriGas fuels more than just your cooking appliances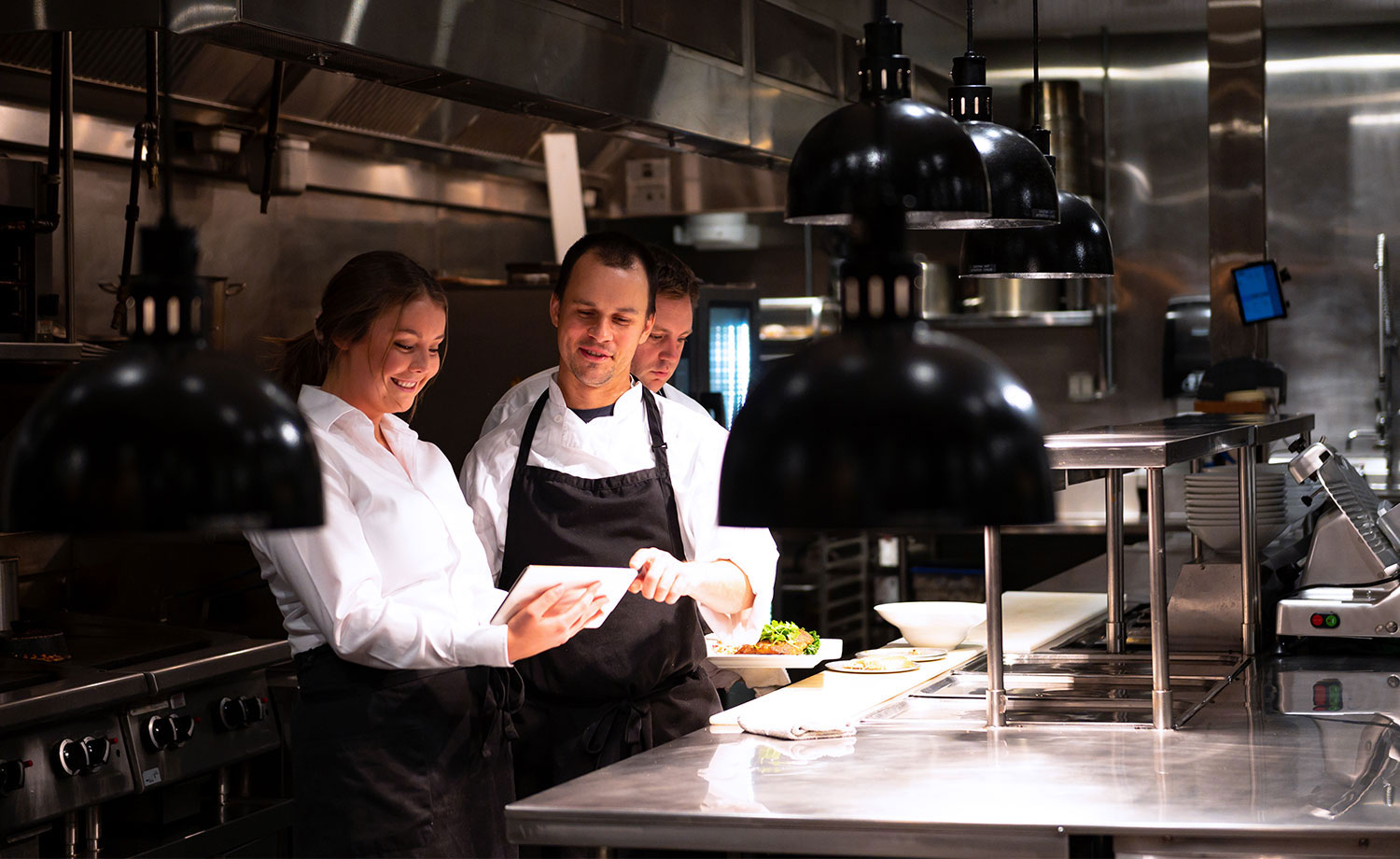 A Reliable Partner to Fuel Success in Commercial Kitchens
When it comes to running a productive and profitable commercial kitchen, downtime simply isn't an option. We're here to make sure you never run out of propane—but more than that, we're committed to helping you find smarter ways to power your business. 24/7 customer service, dedicated account management, innovative tools and flexible delivery plans are just a few of the ways we work to make your life easier and your business more successful.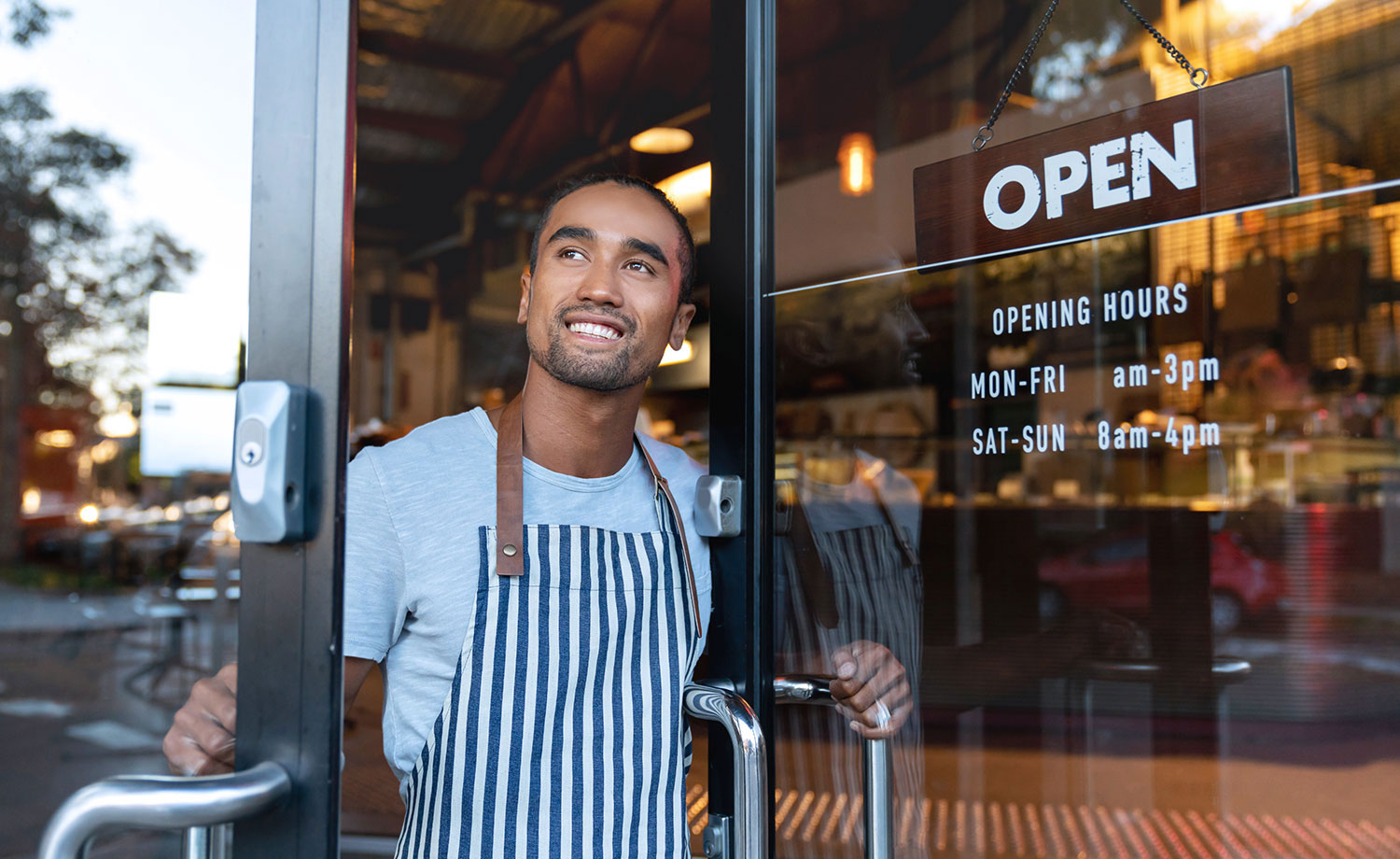 We're wherever you need us.
AmeriGas is the largest propane supplier in the country, so we have the network and the reach to keep your commercial kitchen powered up, even when you're cooking off the grid. Whether you're a small cafe operating locally or your sights are set on expansion into new areas, we've got you covered. When the whole map is open to you, you'll never have to tether your dreams to the specific geographies or the electrical grid.
Contact an Expert

click here to go to our contact an expert page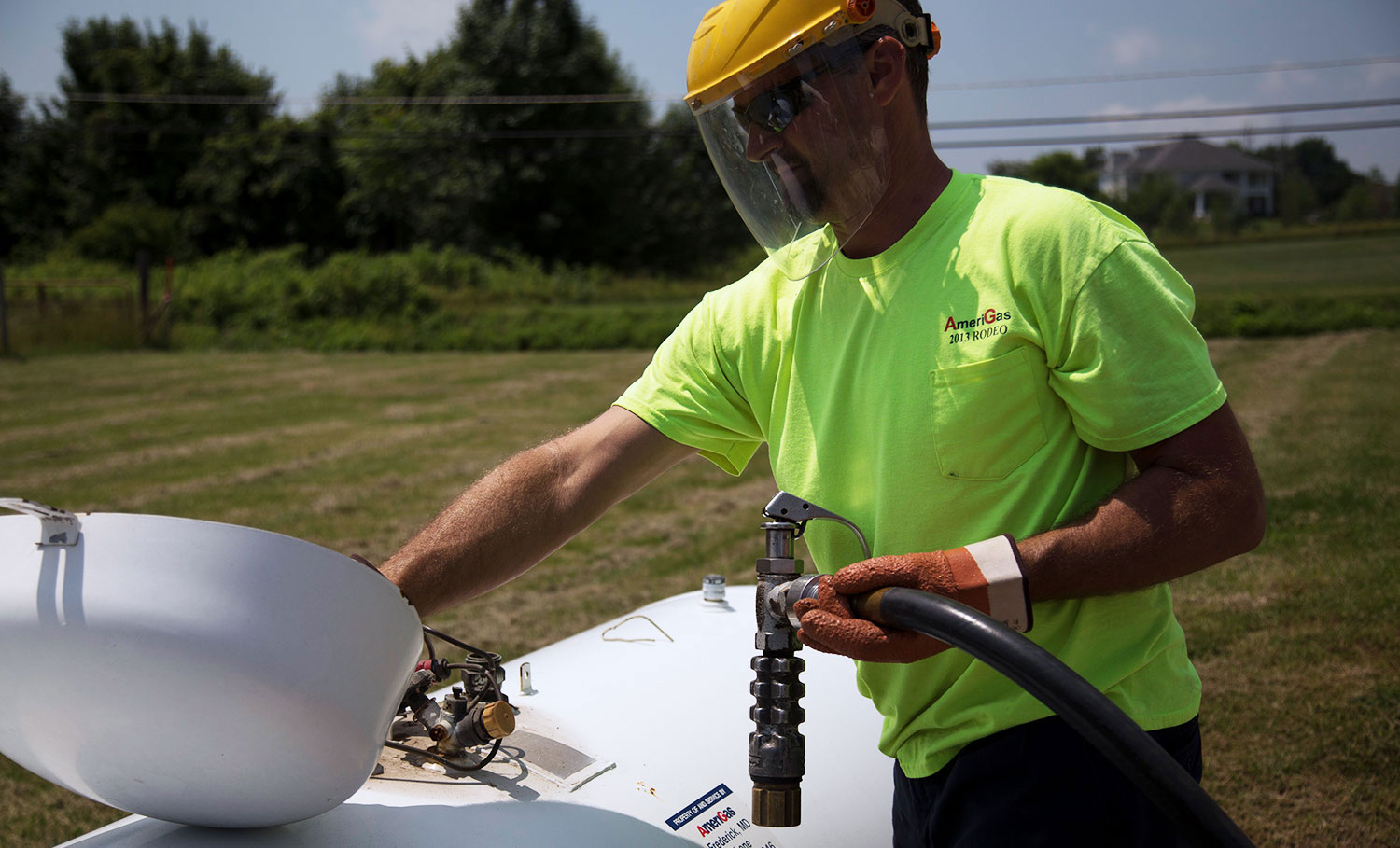 Your Safety is our Top Priority
Safety comes first at AmeriGas. With the help of our full-time safety management team, we provide leadership, training, and guidance that keep our employees and our customers adherent to industry standards and best practices. Our business safety program offers our commercial customers comprehensive training by our certified technicians, so you and your staff understand proper handling and safety protocols for propane.
Ready to power your kitchen with propane? Let's get started.