National Reach, Local Presence
We're committed to giving back to the communities we serve because those communities are also our communities. It's where we live, it's where we work and it's where we watch our children grow.
We want nothing but the best for the places that we call home. That's why we're dedicated to investing in the future and well-being of our local communities.
Check out our programs and events below to see how AmeriGas is making a difference for you and your neighbors!
Partnerships that Matter
AmeriGas is a proud supporter of the propane industry and partners with various industry associations, including the National Propane Gas Association (NPGA) and the Propane Education & Research Council (PERC). As members of these associations, we strive to promote the benefits of propane as a safe, versatile, and environmentally friendly energy solution for everyone.

PERC also gathers information on residential propane appliance rebates and incentives by regional, state and local governments. Check out the link below for discounts that might be available to you for your new appliances!
Look up Rebate Offers

Look up Rebate Offers
Featured Programs and Events
AmeriGas School Days Program
AmeriGas partners with local schools to help support them, and the community. The School Days Program will give your school up to $2,000 per year to purchase items for any school-related need. It works when both the school and the customer register with the program and provide the requested information. AmeriGas will tally up the total gallons tied to the specified school and pay $0.02 per gallon at the end of the School Days program. Schools will receive a check the following September, just in time for the school year. Click below to discover more about the program and how to enroll.
School Days Program

Click here for more Information about the School Days Program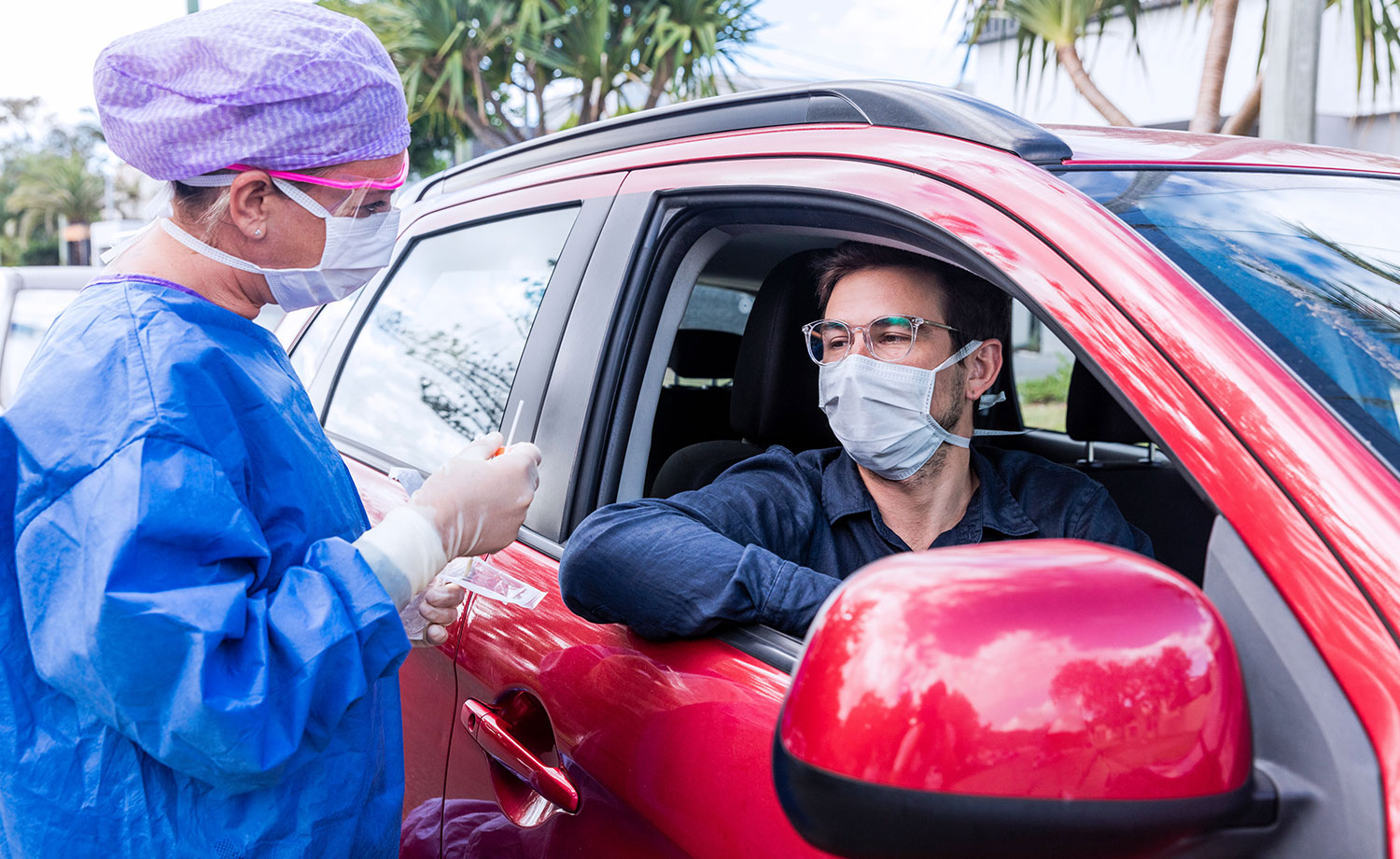 Here for the Community
America's brave first responders and healthcare workers are on the front line of the COVID-19 pandemic, risking exposure every day as they fulfill their duties. Recently, the Rite Aid Corporation received directive from the White House COVID-19 Response Working Group to set up a pilot outdoor testing facility in Philadelphia for first responders and healthcare workers. They turned to AmeriGas Propane to supply and deliver the tanks needed to power outdoor heaters, blanketing the testing area with warmth for these very heroes. The AmeriGas Team jumped at the opportunity to assist, coordinating the delivery of tanks before 8:00 am the following morning; and they will continue to keep this facility warm for days to come as we navigate through these challenging times. We could not be more proud to assist the Rite Aid Corporation in opening this facility dedicated to the brave men and women who put themselves on the line to keep us safe.
A Place to Call Home
On Monday March 23rd, 2020 the local AmeriGas Propane office in New Orleans, Louisiana received an urgent phone call from an emergency response and remote logistics company. With the recent outbreak of COVID-19, the emergency response company had partnered with local officials to help set up temporary facilities for quarantined residents. These facilities included shower stations, food trailers and access to washer/dryers – all of which needed a flexible and immediate power source. The obvious solution was propane. The emergency response company and AmeriGas came together quickly and efficiently to help their community in need. We thank our Local AmeriGas Team in New Orleans for their quick response and assistance during these trying times.
Ready to become an AmeriGas customer? Let's get started.