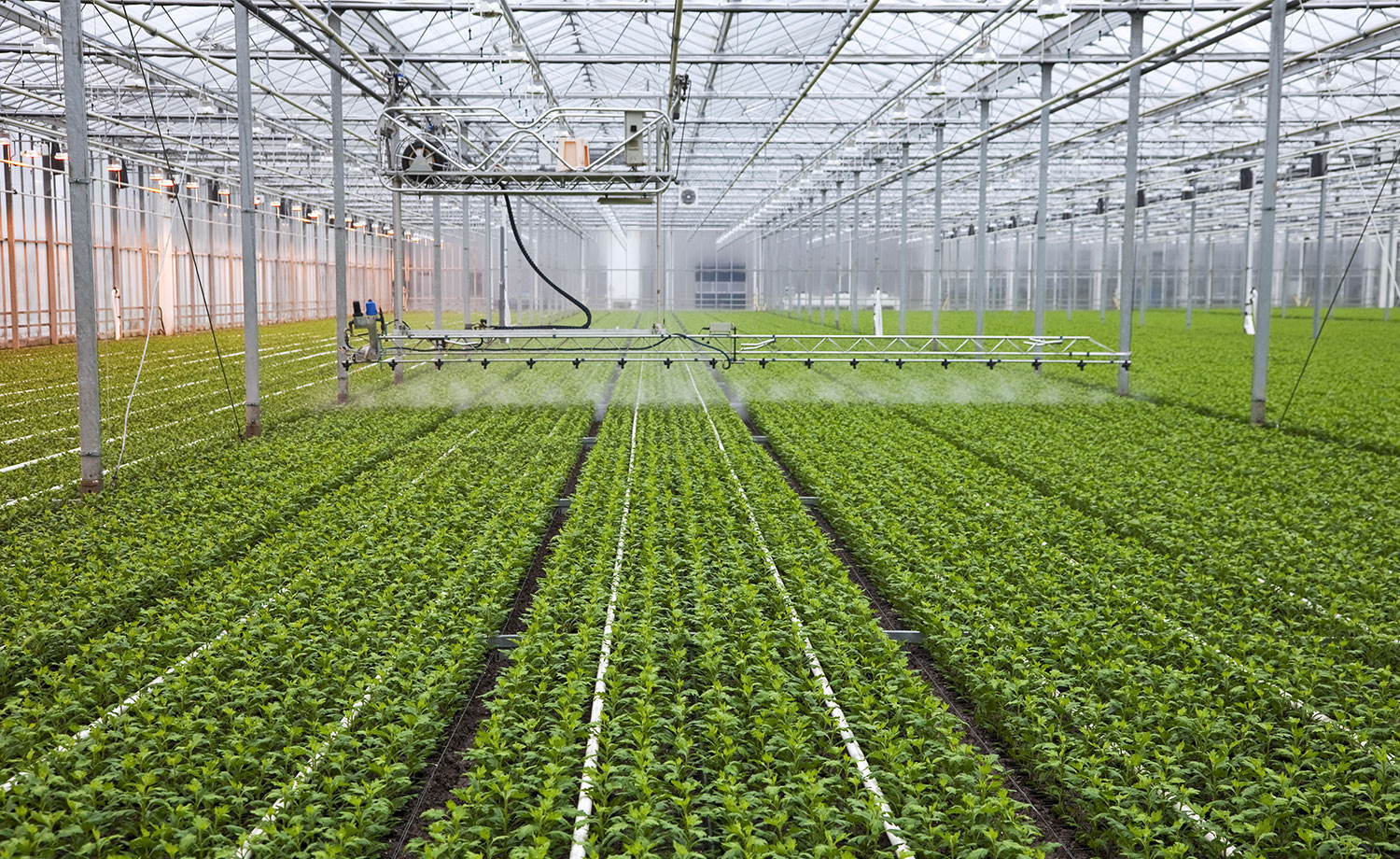 Greenhouses and Nurseries
Propane greenhouse heaters can run at 99% efficiency, and propane keeps facilities clean and sanitary, enabling nurseries to run profitably year-round.
Efficient and Portable Heating and Light
Keep Farm Equipment Powered Up
Propane is a versatile power source that can run almost all your equipment, often times without tethering you to the grid. It's cleaner, which means your equipment runs longer with less maintenance. Plus, since propane is a highly efficient, cost-effective fuel, you'll spend less and use less than you would with gas and diesel.
How AmeriGas Propane Fuels your Farm's Success
Need propane by the truckload?
Our bulk propane delivery services can deliver propane on a regular basis, giving you the option to refuel your equipment on your schedule.