From laying the groundwork to installing the finishing touches, AmeriGas helps you transform an empty plot into a thriving commercial or residential development.
National reach means we're wherever you need us.
AmeriGas is the largest propane supplier in the country, so we have the network and the reach to keep your projects and your crew powered up, even if you're off the grid.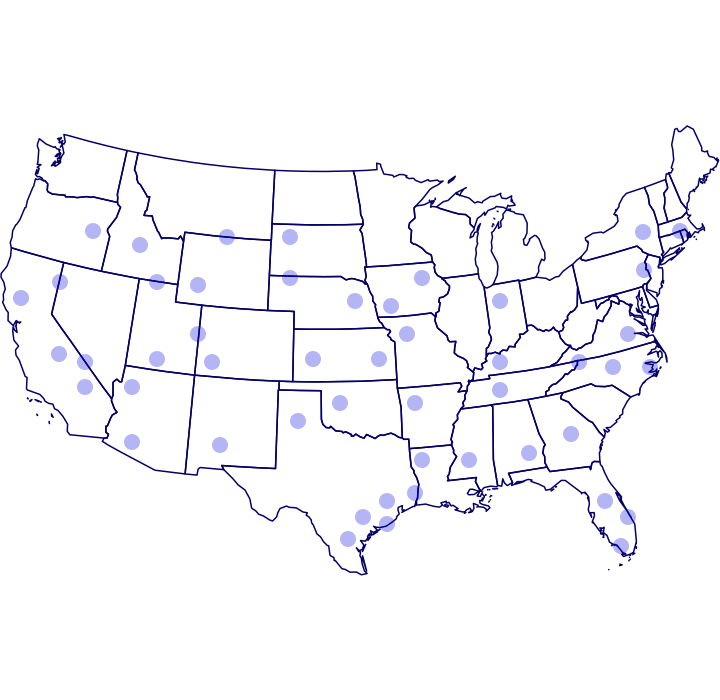 How AmeriGas Helps you Build Better, Start to Finish
Install Propane in New Build Sites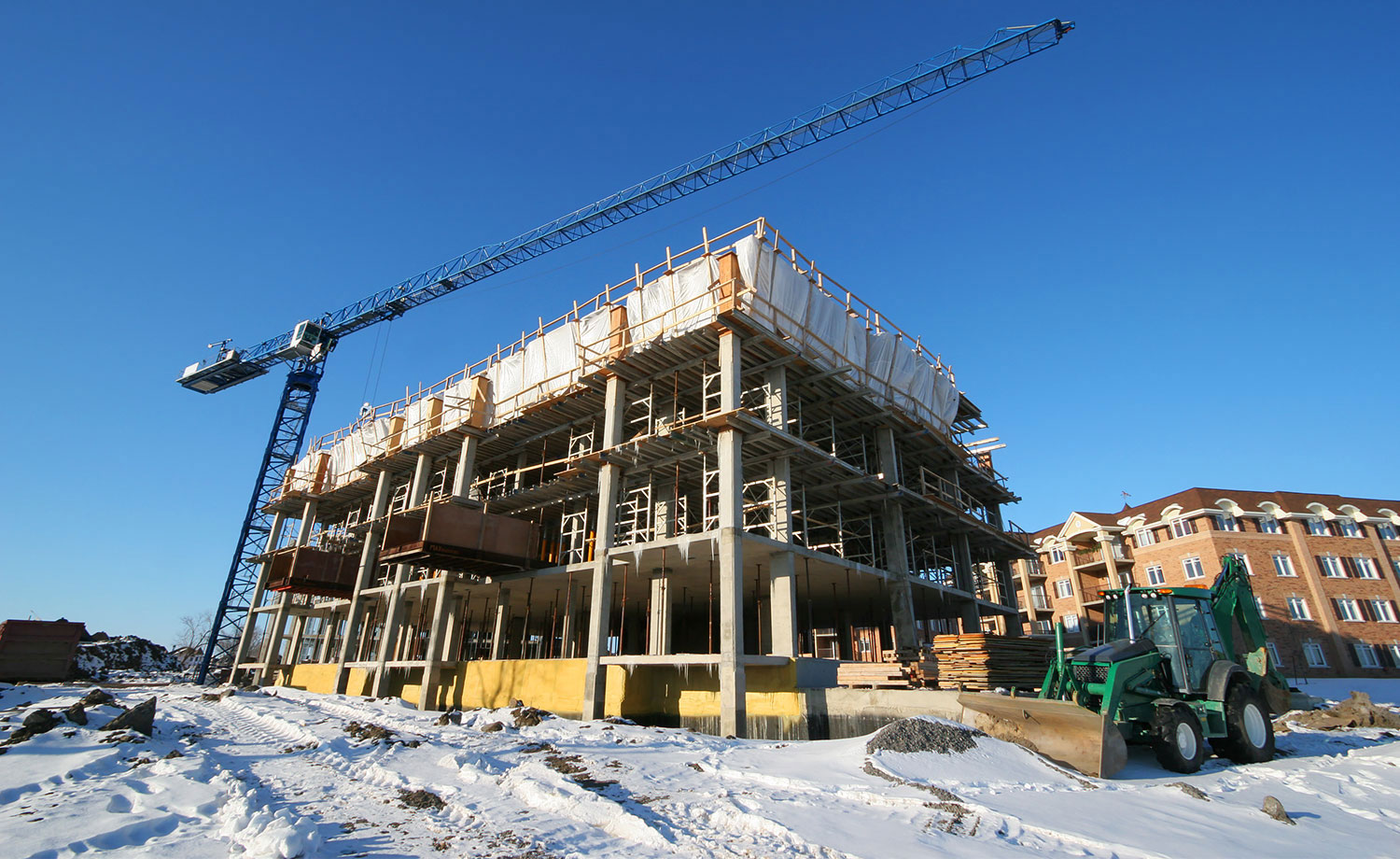 Fuel your Entire Jobsite with Propane
Build Greener and Get Rewarded
Create long-lasting appeal and sustainability by installing propane appliances—and tap into lucrative incentives, rebates, and grants for using clean energy. Incentives are often available through manufacturers, state and local municipalities.
Ready to power your next project with a custom solution?