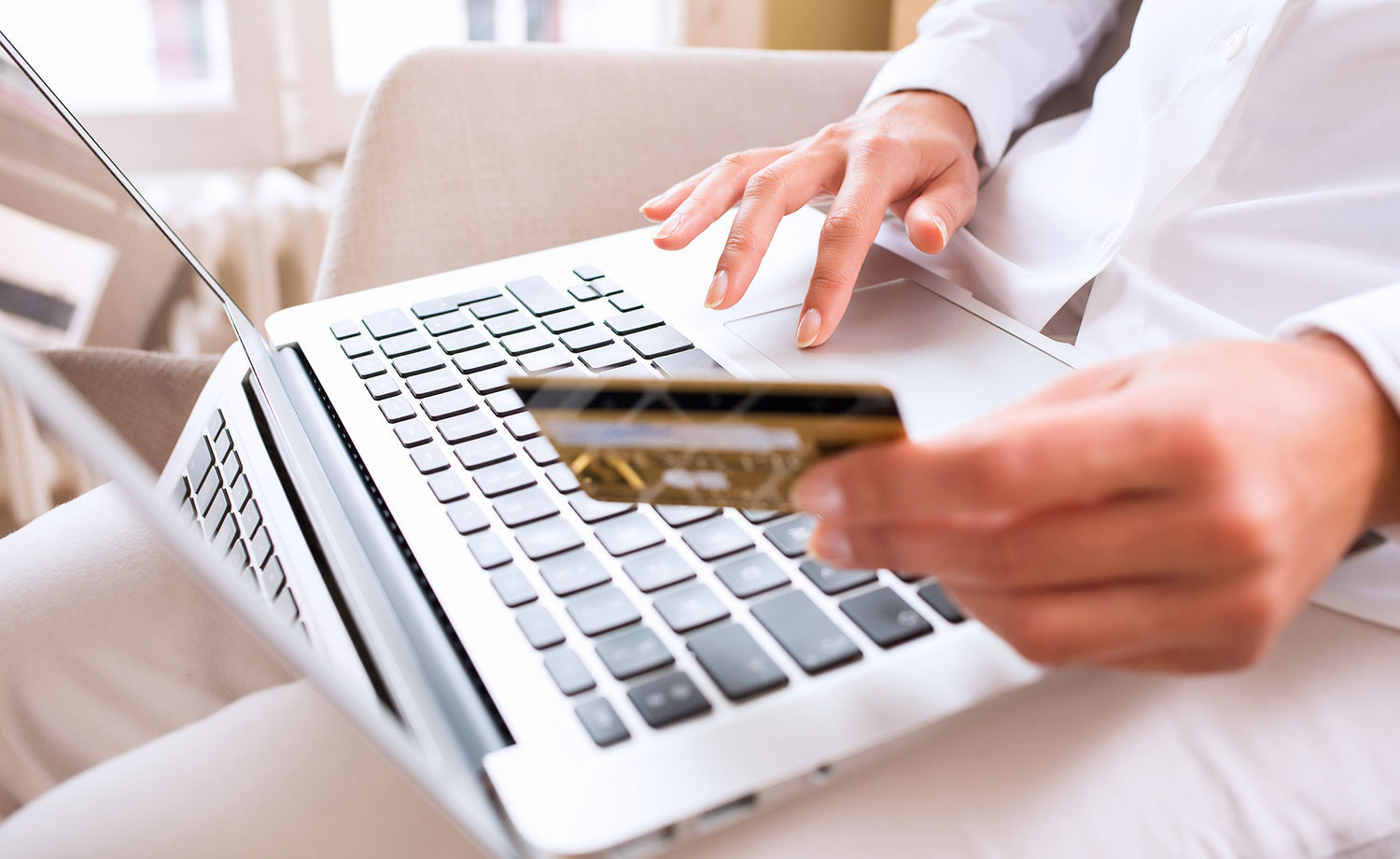 Standard Billing
With standard billing, you'll receive an invoice after each delivery. For our reseller partners who have one location and receive monthly deliveries, your invoice will typically be due in full within 30 days (the standard billing cycle).
Multiple Deliveries or Locations
If you're receiving deliveries more frequently than once a month, whether it's across multiple locations or a single location, you may be eligible for additional billing options, including:
Centralized Billing: Receive invoices at each of your locations, or receive one invoice that covers all your locations.
Regular Billing Intervals: Receive invoices after each delivery, or on a monthly, weekly, bi-weekly or even daily basis.
Custom Billing Options: If none of these billing options work for your business, your dedicated account manager can help you find a plan that better fits your needs.
Access Your Account Online
We know that when it comes to paying your propane bill, flexibility is key. That's why we meet you where you are: online! AmeriGas offers reseller partners flexible ways to pay their bills, including auto-pay and online payments. Your online account will help you view, manage, and pay your invoices, plus much more.
MyAmeriGas Login

click here to go to MyAmeriGas login
Helpful Resources for Resellers
Ready to become an AmeriGas propane reseller? Let's get started.