The general price of propane depends on many factors, including demand, weather, propane usage, geography, and more. For commercial customers, the frequency of deliveries and the number of locations also has an impact.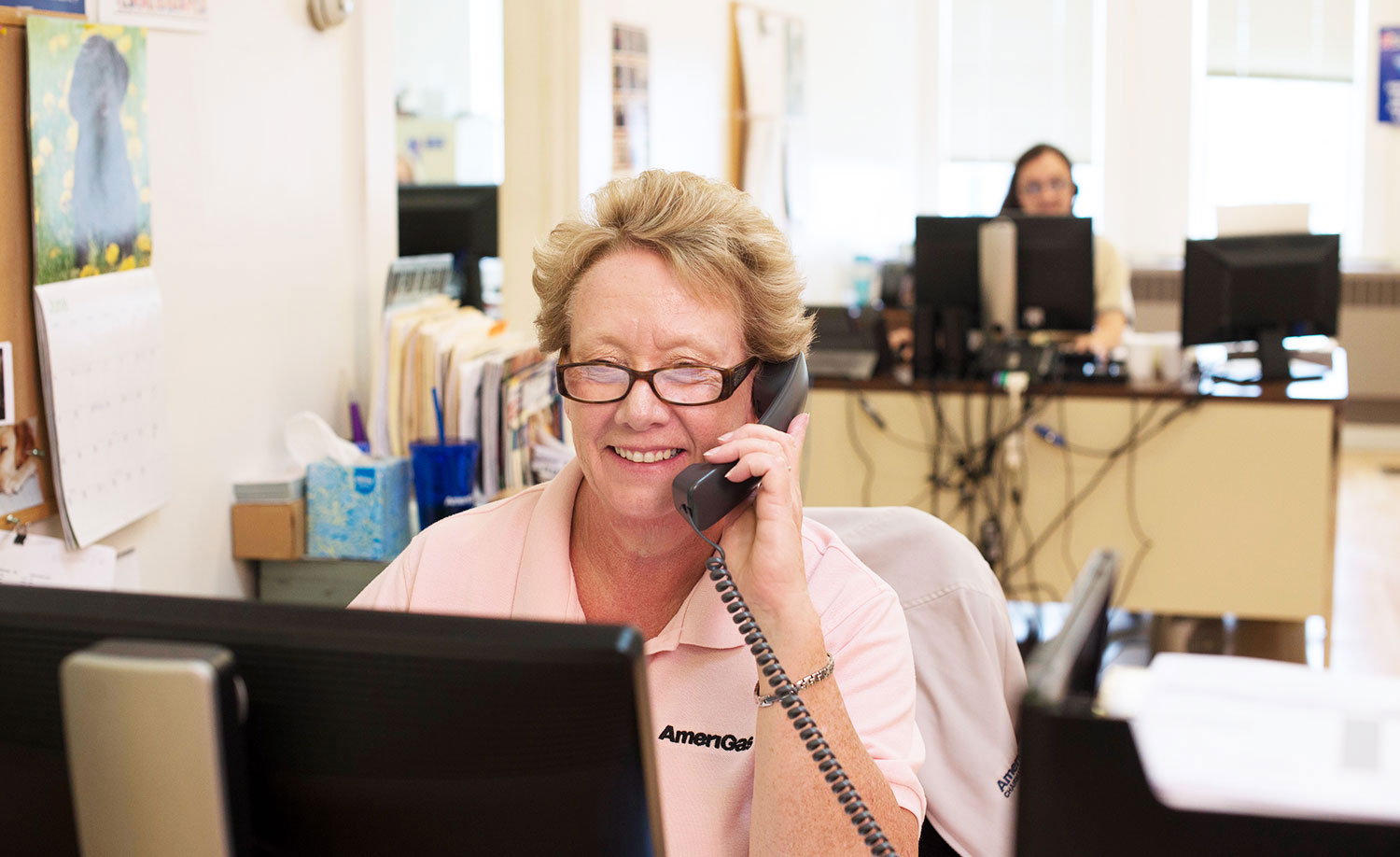 AmeriGas Commercial Pricing Programs
At AmeriGas, we work with our commercial customers to make sure every aspect of our partnership suits their specific needs. Pricing programs are no different. Your dedicated account representative will go over your business needs and build a plan that works best for you. Here's a snapshot of the basics:
Market Price – Market Price is based on the current price of propane and fluctuates day to day based on changes in commodity costs.
Fixed Contract Price – In order to keep billing more predictable throughout the year, you can opt for a year-round agreement with a fixed price.
Floating Contract Price – Another program that is available which uses a fixed markup over cost for the year-round agreement.
For additional information regarding each of the programs and eligibility, please call us at 1-800-AMERIGAS or submit a request below.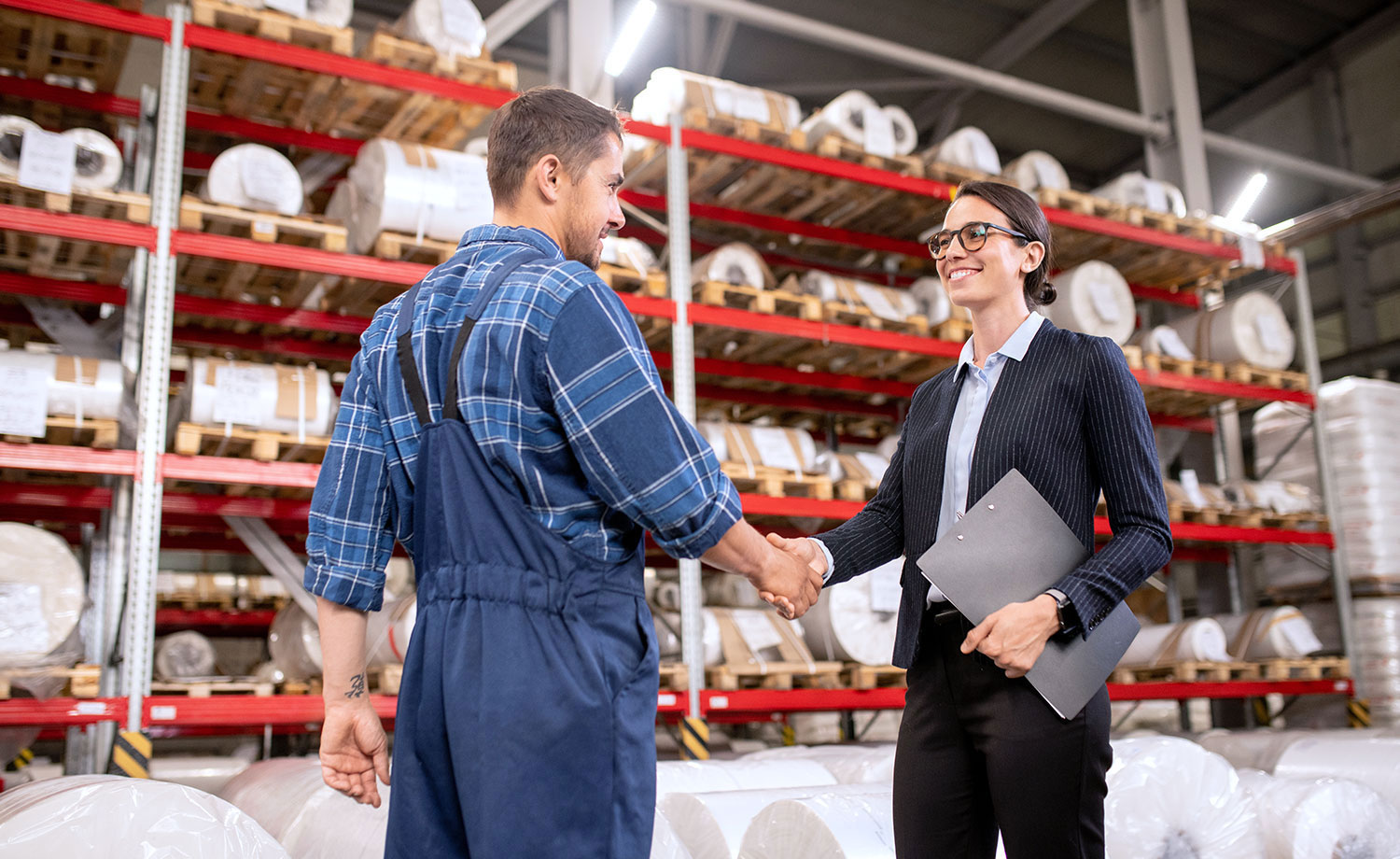 Get Your Customized Propane Price Quote
While the price of propane can vary for many reasons, you can get a specific, customized propane price quote from AmeriGas.
If you're a new Commercial customer, submit a request and one of our knowledgeable propane specialists will contact you to review your needs and provide your quote.
As a new Residential customer, you can get a quote online in minutes.
If you're a current AmeriGas customer, simply log in to your account, view your customized prices, and request delivery.