Propane power can fuel your life—in your home, around your yard, and on the go.
PROPANE FOR YOUR HOME
Where comfort meets efficiency
Powering your home is about more than lights and appliances. It's about your family's comfort and security; it's about affordability, finding efficiencies, and trusting your propane supplier to help you get the most out of your home.
See How Propane Can Work for You
PROPANE FOR OUTDOOR LIVING
Outdoor living at its most comfortable
From generators to outdoor heating to family BBQs, AmeriGas powers your life beyond the four walls of your home. With propane, you can comfortably enjoy your outdoor spaces, hobbies, and favorite activities all year long.
Take Comfort Outdoors
Getting Started with Propane for your Home
Existing Customers can order propane, pay bills, and more, all online in your MyAmeriGas account! Click below for more information or to sign in.
Power More with AmeriGas Propane
Ready to become an AmeriGas customer? Get started with a custom, online quote-in minutes!
Manage your service with MyAmeriGas
MyAmeriGas is a powerful partner when it comes to paying bills, scheduling deliveries and much more. Sign up or log in today to begin streamline your services.
Login to MyAmeriGas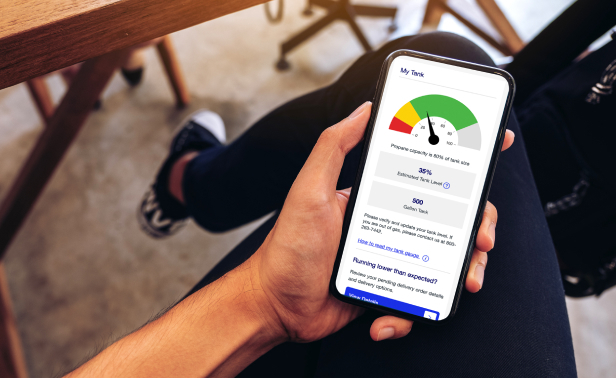 AmeriGas Services
No matter how you use propane, AmeriGas delivers all the services you need to keep your home, your business, and your life running.
Propane Tank Sizes for your Home
There are plenty of factors that can affect your propane needs, from temperature and location to use and function, so choosing the right size tank is essential.
About Propane Tanks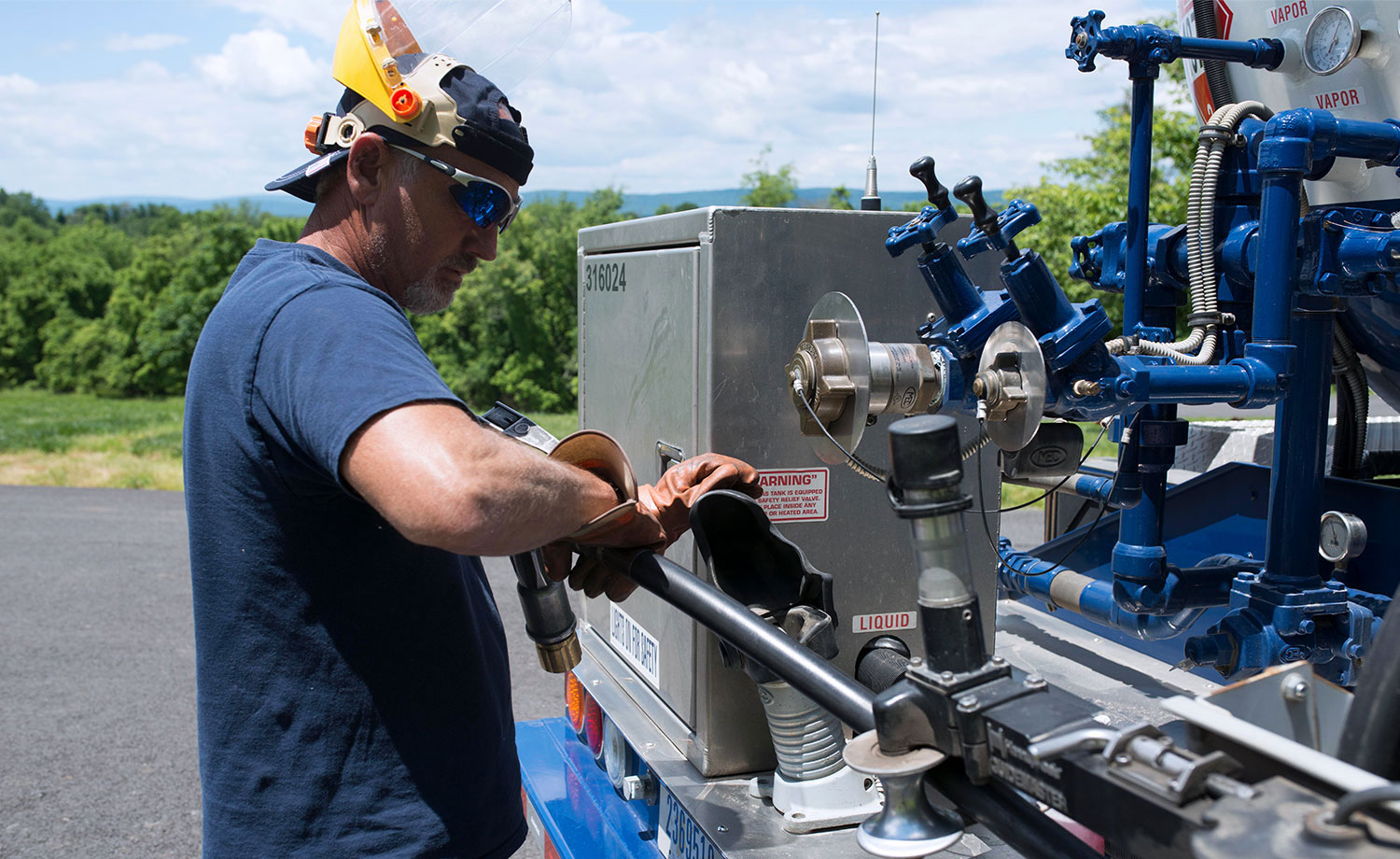 Ready to get started as an AmeriGas customer? Get started with a custom, online quote in minutes!