Benefits of Converting to Propane
How does propane stack up to other energy sources?
Propane can run just about any appliance you have in your home—all while using less energy, releasing fewer emissions, and generating more power than natural gas, fuel oil, and electricity. Whether you've used natural gas, oil heat, electricity, or a mix in the past, propane is an effective, efficient, and eco-friendly alternative energy source that can help you save money, reduce your carbon footprint, and manage your energy usage.
Compare Propane to Other Energy

click here to Compare Propane to Other Energy
What can I run on propane?
Water Heat
Propane water heaters use less energy and work faster than their electric counterparts.
Cooking
Propane stoves and ranges provide precise temperature control, instant heat, and a more professional cooking experience.
Laundry
Use a propane-powered clothes dryer to reduce emissions, dry clothes faster, and save money over electric models.
Pool and Hot Tub
Propane can keep your pool comfortable and your spa steamy–all for a lower cost than electric.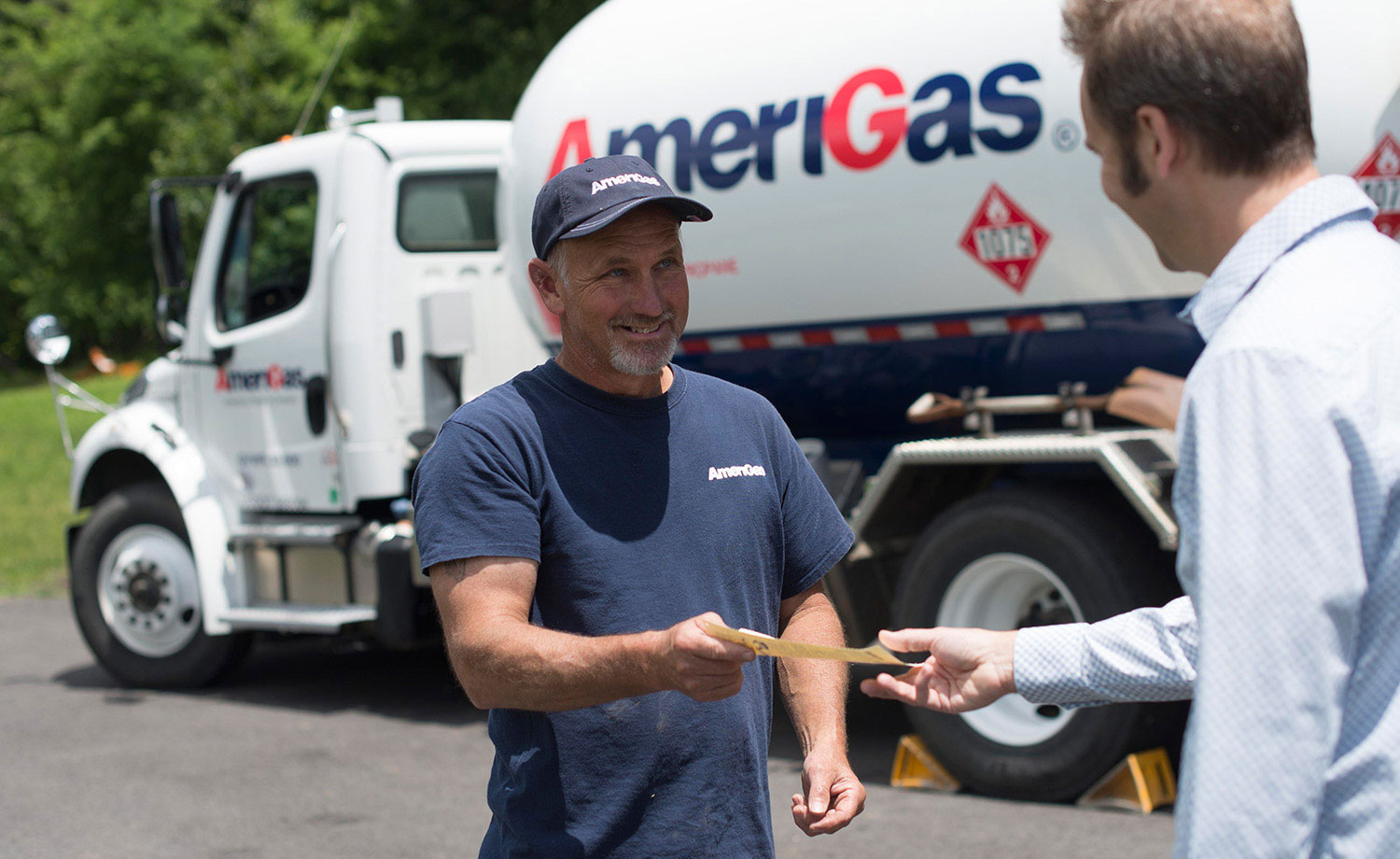 Discover More Power by Converting to Propane
In some cases—especially in rural or developing areas—propane is the only available fuel source, because natural gas lines and the electric grid may not reach remote locations. But propane is more than just a back-up plan. Even if you have access to natural gas and electricity, converting to propane home heat, propane cooking appliances, or propane clothes dryers can improve the performance and longevity of your everyday appliances—and converting is easy!
Ready to power your life with propane? Let's get started!