Why is selling propane such a lucrative opportunity? 
Why Choose AmeriGas for Partnership?
Our experts have been helping store owners like you make the most of being AmeriGas propane resellers for decades. We understand the requirements, know the best practices, and take time to listen to the unique needs of each partner we work with, so we can provide helpful insights to make this partnership as beneficial as possible.
When you partner with AmeriGas, the installation of your dispenser isn't the end—it's just the beginning. We're by your side from Day 1, continuously providing extensive training and safety support, effective marketing materials, and consultation to optimize your propane resale business.
Cage, Kiosk, and Dispenser Options for Propane Resellers
Propane Filling Station
Propane dispensers are a great way to earn extra revenue by refilling empty canisters, cylinders, and tanks. Getting your propane filling station equipment set up is easy, and dispensing propane follows similar procedures to pumping gasoline at a gas station.
Propane Tank Exchange Cages
The propane tank exchange program is something just about every consumer and business owner is familiar with. We'll help you find the right location for the cage, get the proper permits, and train you on how to use the system.
Self-Serve Propane Tank Exchange
Customers today want quick, easy service. The self-serve propane tank exchange kiosks are easy to use, and you don't have to worry about manning the station. The kiosks work 24/7, so you're still making money even when your store is closed.
Already partnering with AmeriGas and need a delivery?
Schedule your delivery online by logging into MyAmeriGas, or click below to order more propane tanks.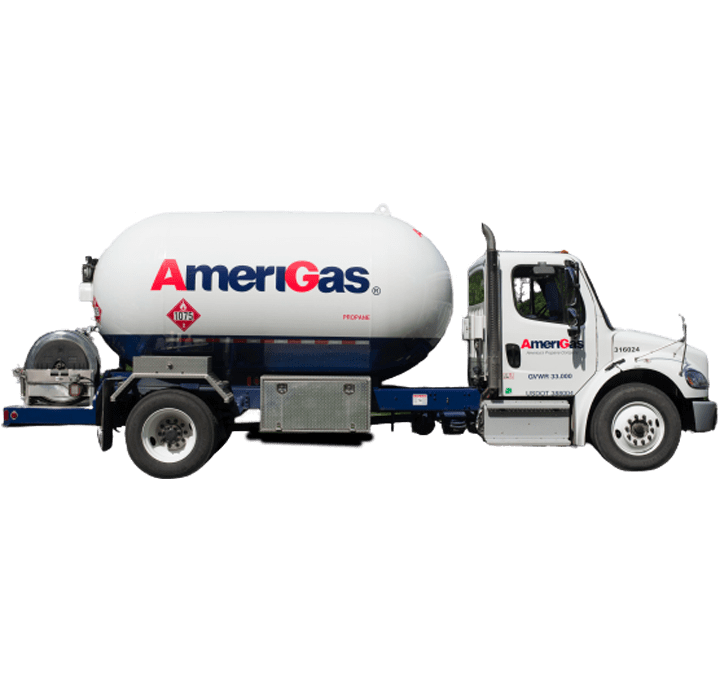 Helpful Resources About AmeriGas Reseller Partnership
What to Expect from Installation
Explore the process of installing a propane tank exchange cage or dispenser on-site at your retail location, including permits, training, site selection, and more.
Is Reselling AmeriGas Propane Right for Me?
When you're thinking about becoming an AmeriGas propane reseller, there are some important things to consider. Discover ways to evaluate your location, your options, and your goals to see if this partnership is right for you.
Ready to get started selling AmeriGas propane?