Flexible delivery options help you plan your propane deliveries around your life—not the other way around.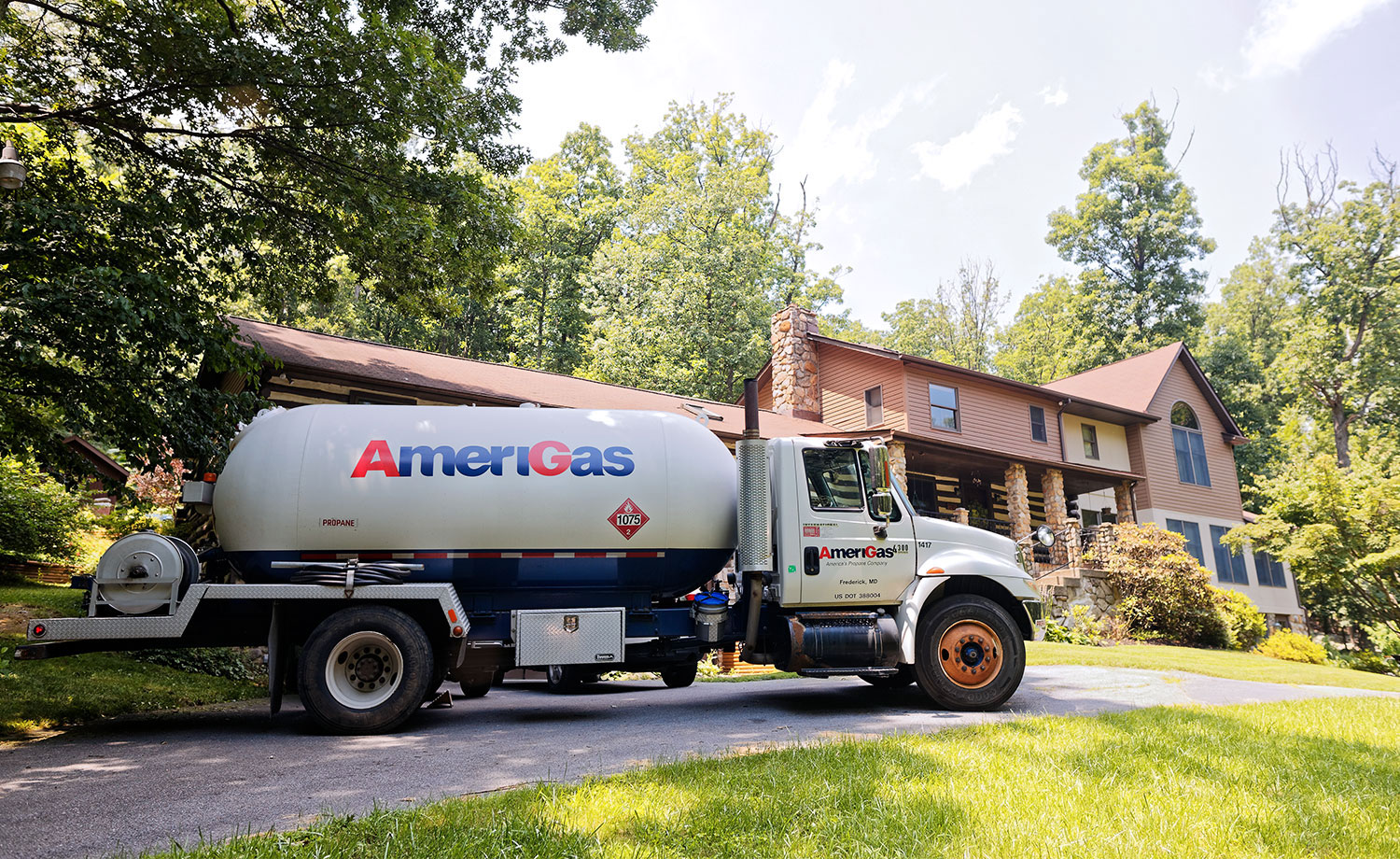 Automatic Propane Delivery
The days of checking your gauge, calling for deliveries, or running out of propane are over! With convenient automatic propane delivery, we'll leverage what we know about your usage, your appliances, and the weather to forecast your demand. We'll automatically schedule you for a delivery when we estimate that your tank is getting low. You can select this option in your MyAmeriGas account.
Log in to MyAmeriGas

click here to log into my AmeriGas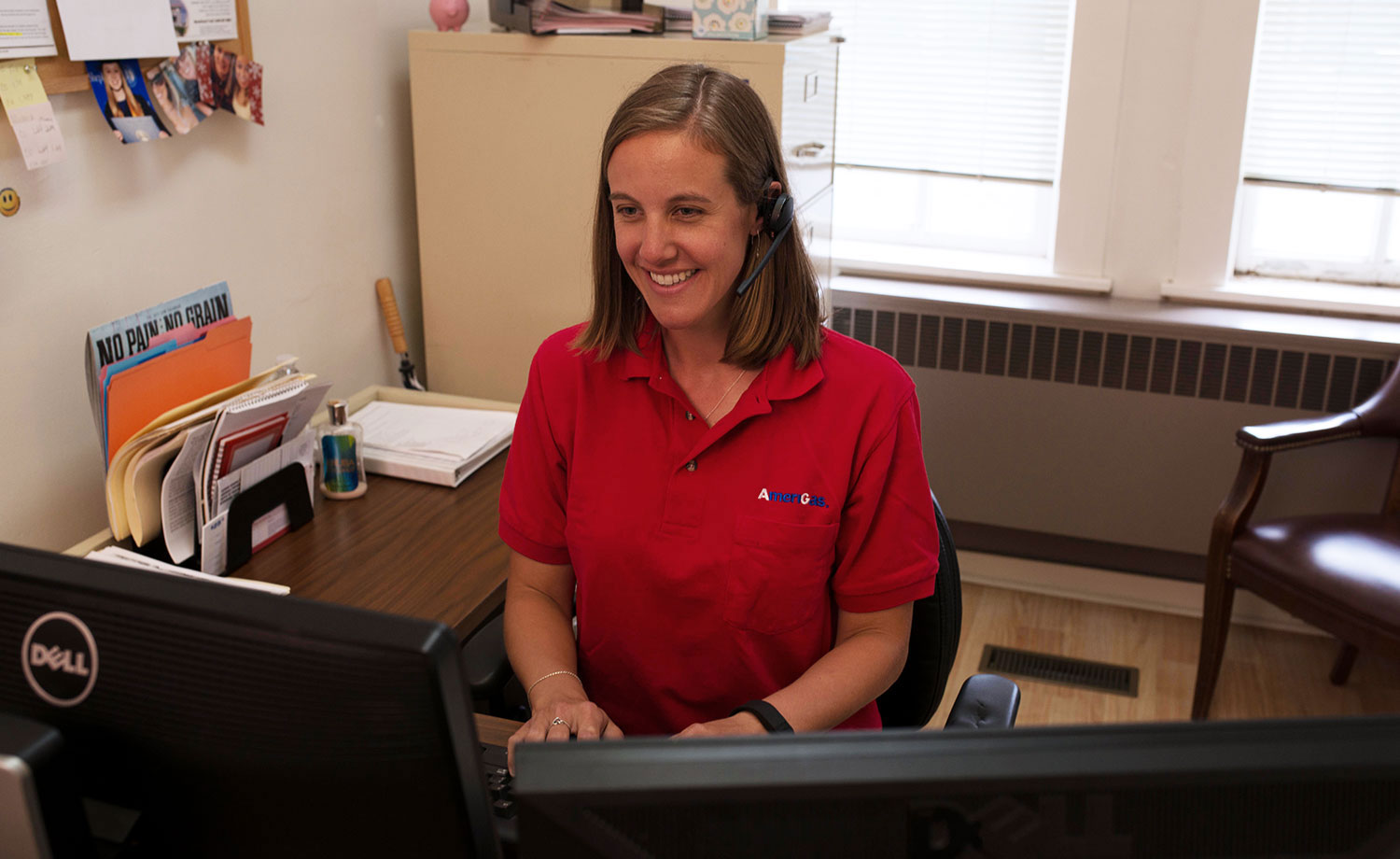 Will-Call Propane Delivery
With will-call propane delivery, you let us know when you need your tank filled. You'll keep an eye on your propane tank gauge, and when your tank is at 30%, give us a call or log in to your MyAmeriGas account to request a delivery. Typically, we'll be able to deliver your propane within 7-10 days, but if you need it faster, we can usually accommodate (sometimes with an extra fee).
Log in to MyAmeriGas

click here to log into My AmeriGas
Fixed Cycle Propane Delivery
This option makes it easy to know exactly when your propane delivery is coming. We'll automatically have your propane delivered at regular intervals. You can set these deliveries to arrive weekly, monthly, or annually depending on your appliances and usage. This is a great solution if you regularly use propane appliances but your usage doesn't increase or decrease with seasonal or weather-related changes (like propane water heaters or propane kitchen appliances). To request this delivery option, please contact our customer service experts at 1-800-263-7442.
More Ways AmeriGas can Keep you Powered Up
Payment Plans for Everyone
Flexible payment plans are tailored around your needs, so you can get the propane you need, when you need it, without breaking the bank.
Ready to become an AmeriGas customer? Let's get started with a custom quote.