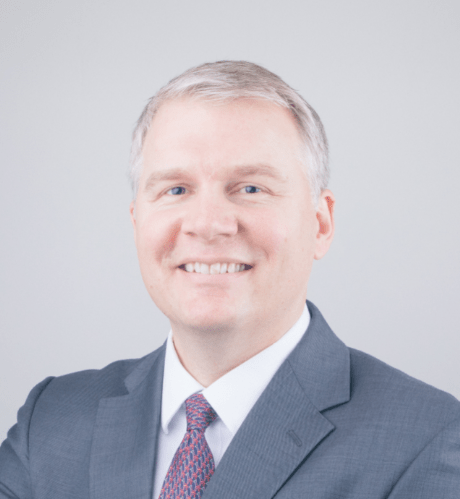 About Raymond Kaszuba
Raymond Kaszuba is the Vice President - Finance and Chief Financial Officer at AmeriGas. Previously, Ray was Treasurer of UGI Corporation and was responsible for treasury, cash management, insurance, and investor relations.

Prior to UGI, Ray was Senior Vice President, Finance and Treasurer at Enviva and held several finance and treasury roles at ExxonMobil.
Ray earned a BS in Finance and Economics from the University of Dayton and an MBA from Carnegie Mellon University.