Automatic Propane Delivery
You're running a business, and you have enough on your plate. Leave your propane needs to us. Automatic propane delivery is a convenient way to keep our propane supply steady without needing your close eye. AmeriGas will estimate your demand based on your usage, and when we estimate that your supply is getting low, we'll schedule you for a delivery automatically—it's that easy!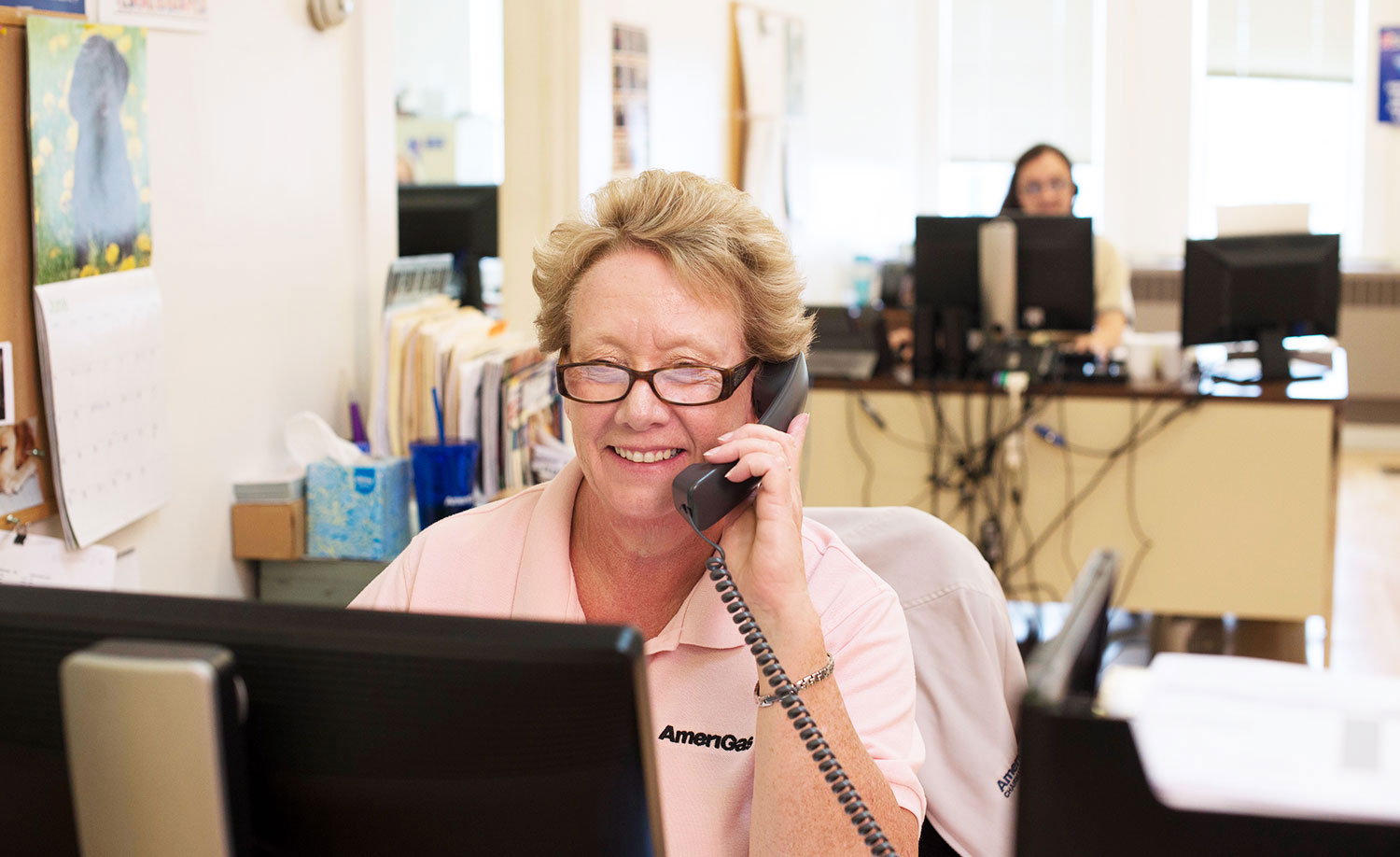 Will-Call Propane Delivery
Prefer managing your own propane needs? We get it! With will-call propane delivery, you'll monitor your propane supply by checking the gauge on your tank. When the gauge reads 30%, give us a call or, where available, log in to your MyAmeriGas account to request a delivery. We'll usually be able to schedule your delivery within 7-10 days, but we can also accommodate a quicker turnaround (sometimes with an extra fee).
Fixed Cycle Propane Delivery
When your needs are consistent, fixed cycle propane delivery can offer you peace of mind with a consistent delivery schedule. You can set deliveries to arrive at whatever frequency makes the most sense for you—weekly, monthly, or annually—depending on how much propane you're using. To request this delivery option, please contact our customer service experts at 1-800-263-7442.
Need another delivery plan?
If none of these options work for your business, we're here to help. Reach out to your dedicated account manager, and we can find a plan that better fits your needs.
Helpful Resources for AmeriGas Propane Resellers
Ready to become an AmeriGas propane reseller? Let's get started. Give us your basic information, and we'll call you within two business days to help you get started!