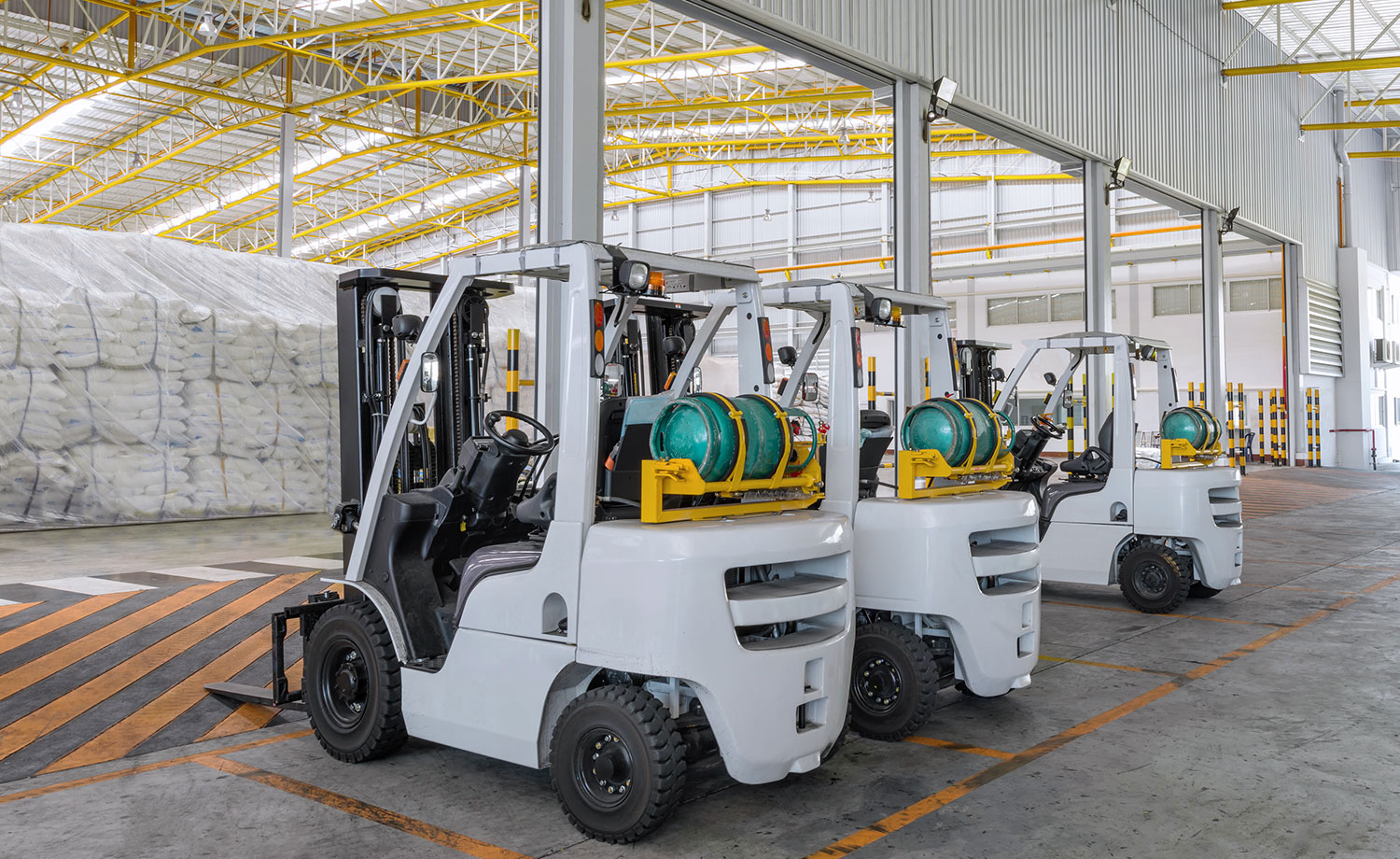 Propane is the safe, portable choice for temporary heating.
From construction sites to crop drying, poultry brooders and beyond, propane provides reliable, efficient, and cost-effective heat that goes wherever you need it. Some equipment runs without the use of electricity so using propane frees up your electrical outlets (if you have them) for all the tools you need to run your day-to-day.
Why use propane for temporary heating?
How to Use Propane-powered Temporary Heat
Ready to power your business with AmeriGas propane? Let's get started. 3
Why partner with AmeriGas for temporary heating?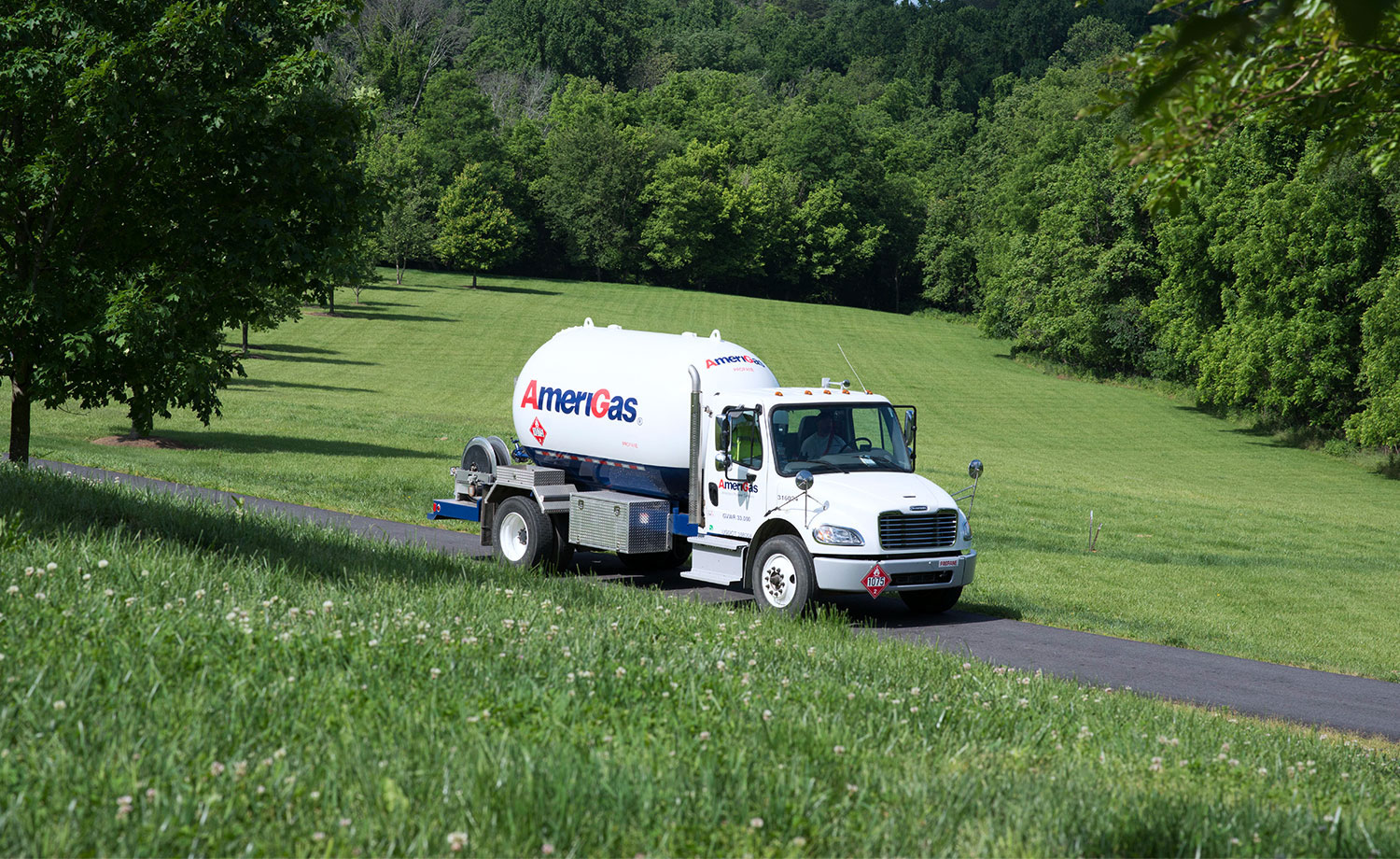 Always powered and ready for what's next.
We are here to make sure you never run out of propane—that's a given. But more than that, we're committed to helping you find smarter ways to power your business. From selecting the right propane system for your needs to mapping out new operations, we're by your side with trusted expertise and a commitment to your success.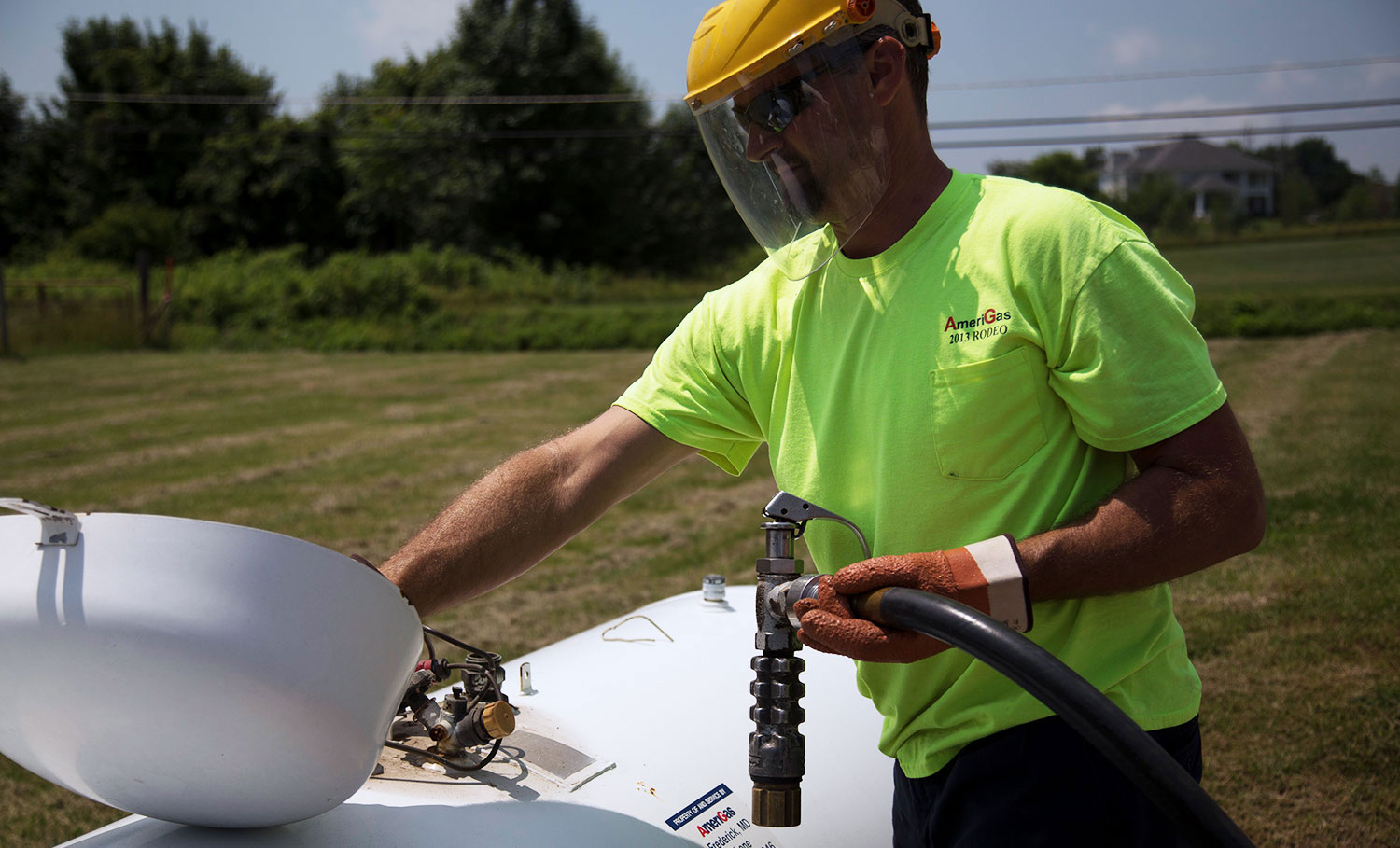 Your safety is our top priority.
Safety comes first at AmeriGas. With the help of our full-time safety management team, we provide leadership, training, and guidance that keep our employees and our customers adherent to industry standards and best practices. Our business safety program offers our commercial customers comprehensive training by our certified technicians, so you and your staff understand proper handling and safety protocols for propane.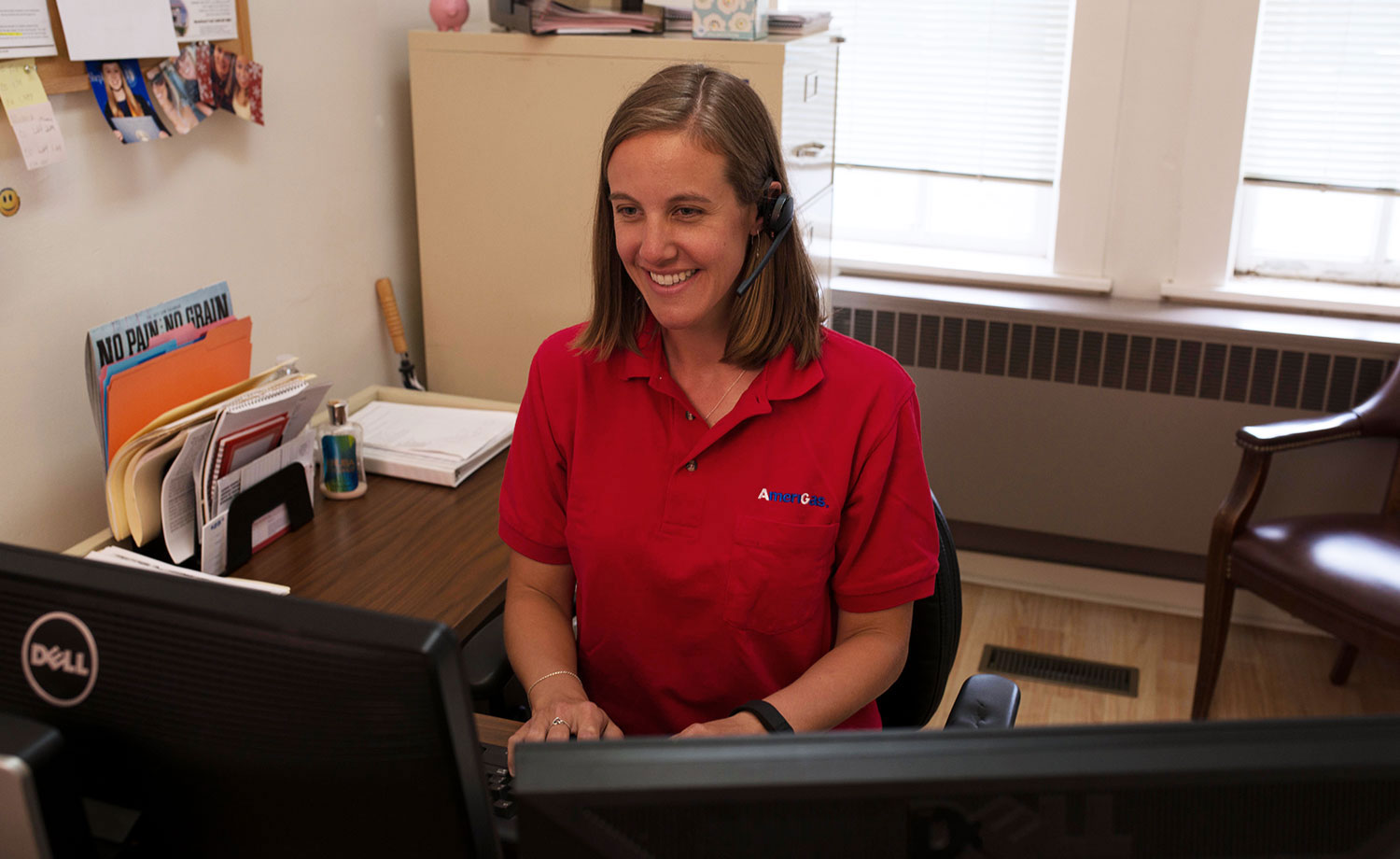 Always-on support means you're never in the dark.
From emergency deliveries to questions about your account, the AmeriGas customer support team is always by your side—
just a phone call away
, anytime of the day or night.
Flexible pricing and convenient delivery options make it easy to keep your tank topped and your business productive.