Harvesting Made Better with Propane Crop Dryers
Successful agriculture business is about planning, hard work, and finding innovative solutions to tough problems. Propane enables you to work with your farm's cycles and the market's needs, so you can deliver the best crop possible without sacrificing yield, wasting money, or bending over backwards. Propane is more versatile, powerful, and effective than other fuel choices, while often coming at a lower, more stable price than other options.
Why use propane for your crop and grain dryers?
From poultry brooding to farm equipment and beyond: See how propane can help your business run smarter.
AmeriGas Keeps your Farm Running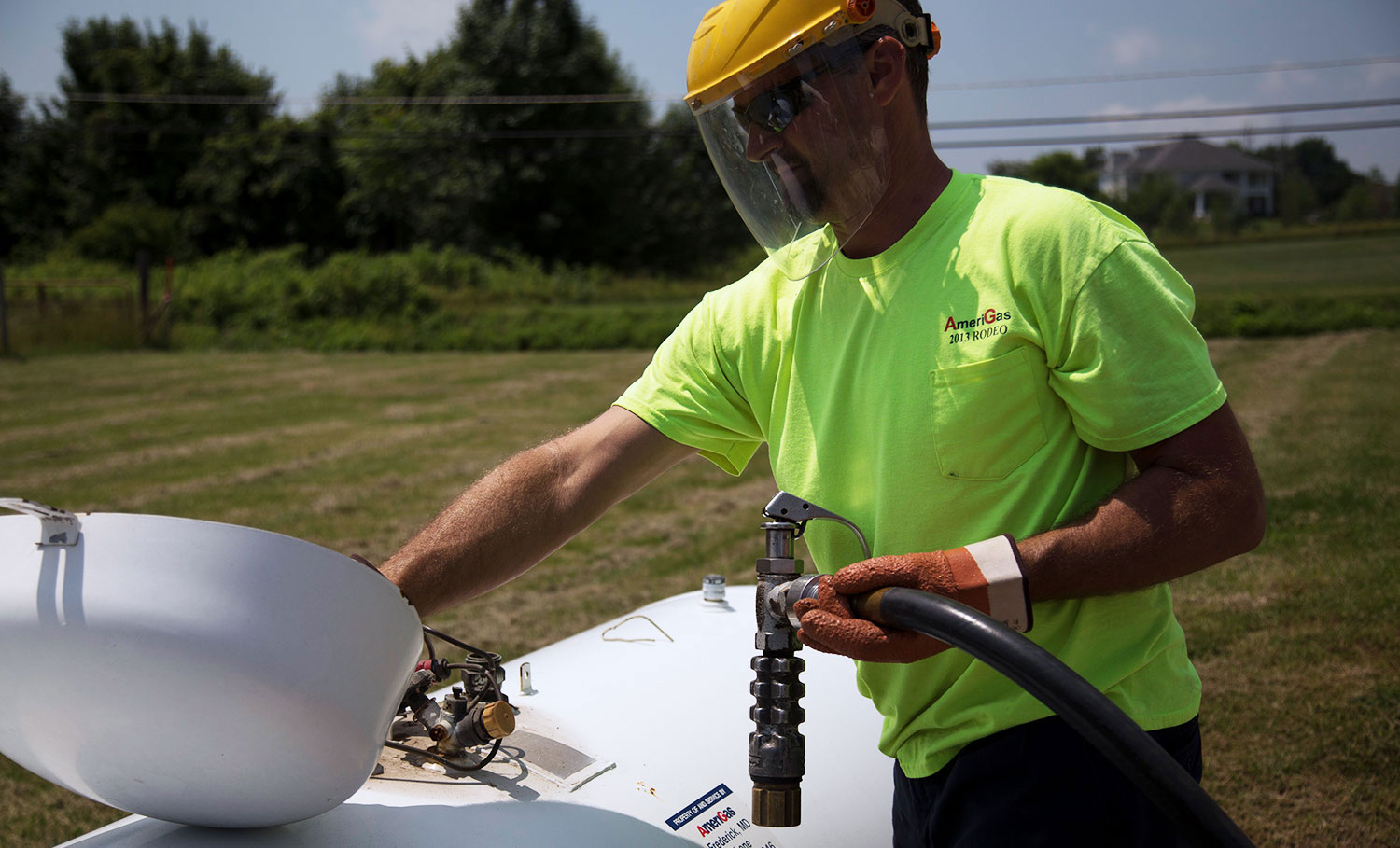 Your Safety is our Top Priority
Safety comes first at AmeriGas. With the help of our full-time safety management team, we provide leadership, training, and guidance that keep our employees and our customers adherent to industry standards and best practices. Our business safety program offers our commercial customers comprehensive training by our certified technicians, so you and your staff understand proper handling and safety protocols for propane.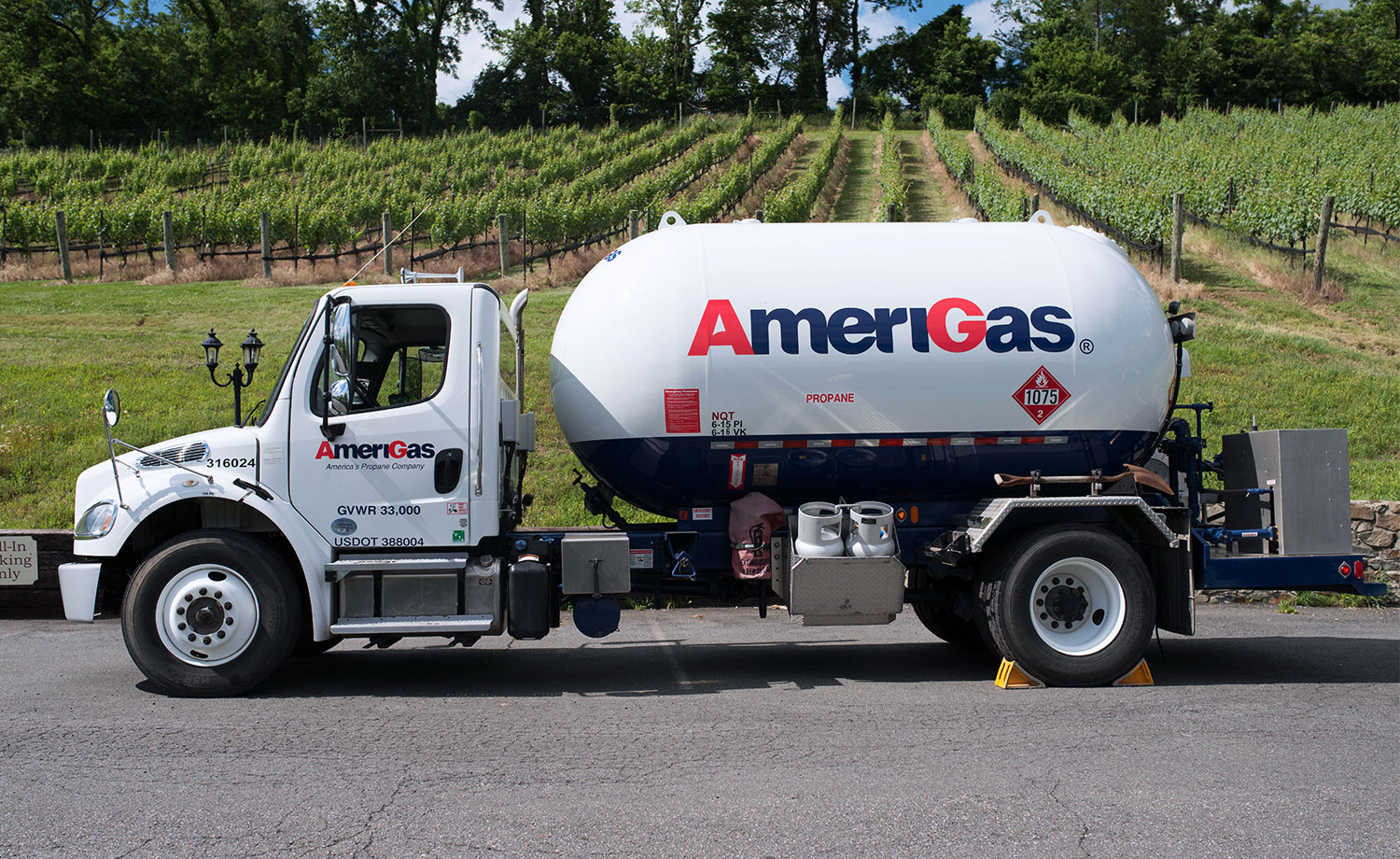 National reach means we're wherever you need us.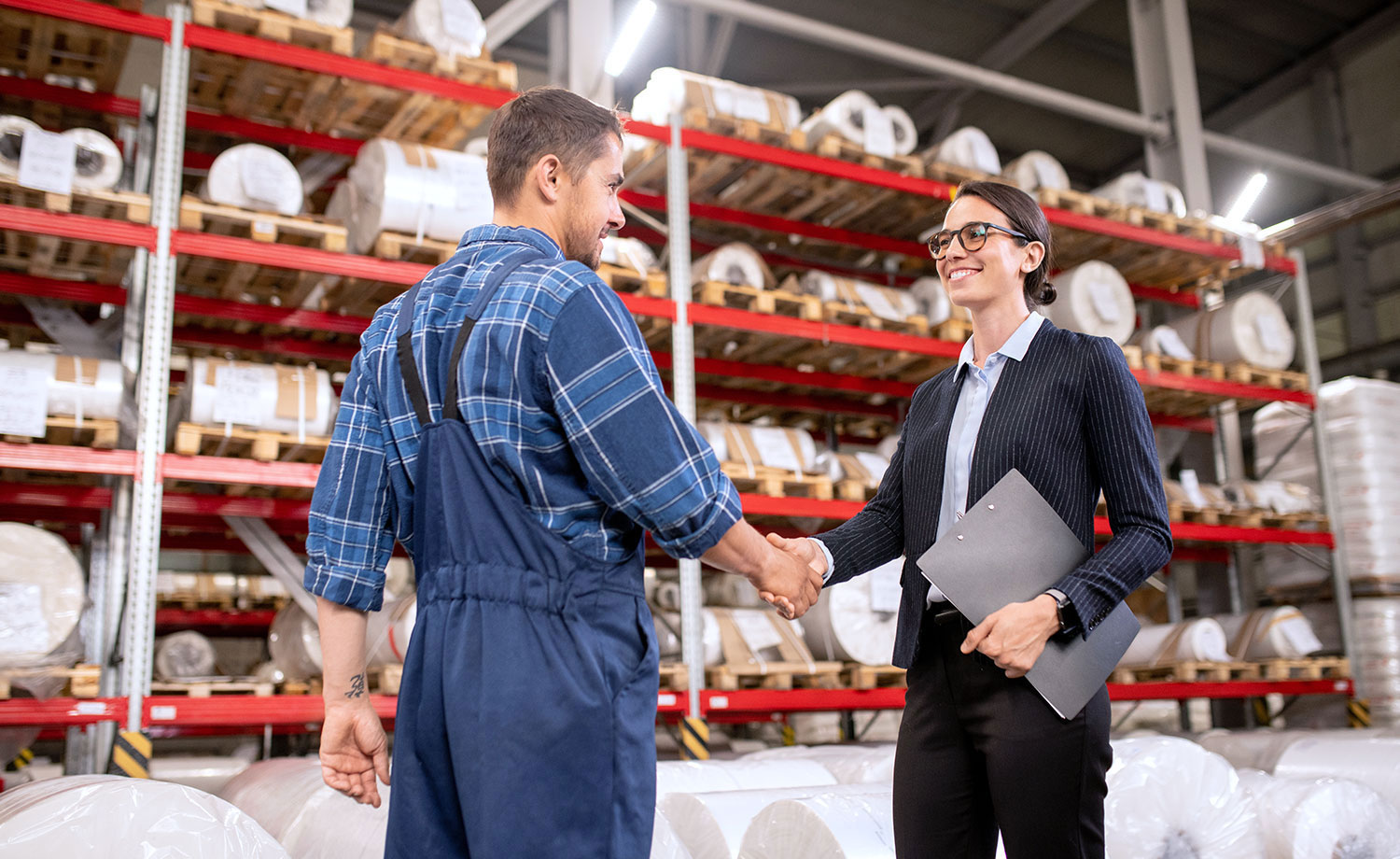 A reliable partner to fuel your business success.
When it comes to keeping your farm productive and profitable, downtime simply isn't an option. We're here to make sure you never run out of propane—but more than that, we're committed to helping you find smarter ways to power your business. Award-winning customer service, dedicated account management, innovative tools like wireless propane tank monitoring, and flexible payment & delivery plans are just a few of the ways we work to make your life easier and your business more successful.
Need propane by the truckload?
Our bulk propane delivery services can deliver propane on a regular basis, giving you the option to refuel your equipment on your schedule.