Automatic Propane Delivery
When you're running a business, you have bigger things to worry about than keeping your propane tank topped. With convenient automatic propane delivery, we'll leverage what we know about your business's usage to forecast your demand. When we estimate that your tank is getting low, we'll automatically schedule you for a delivery.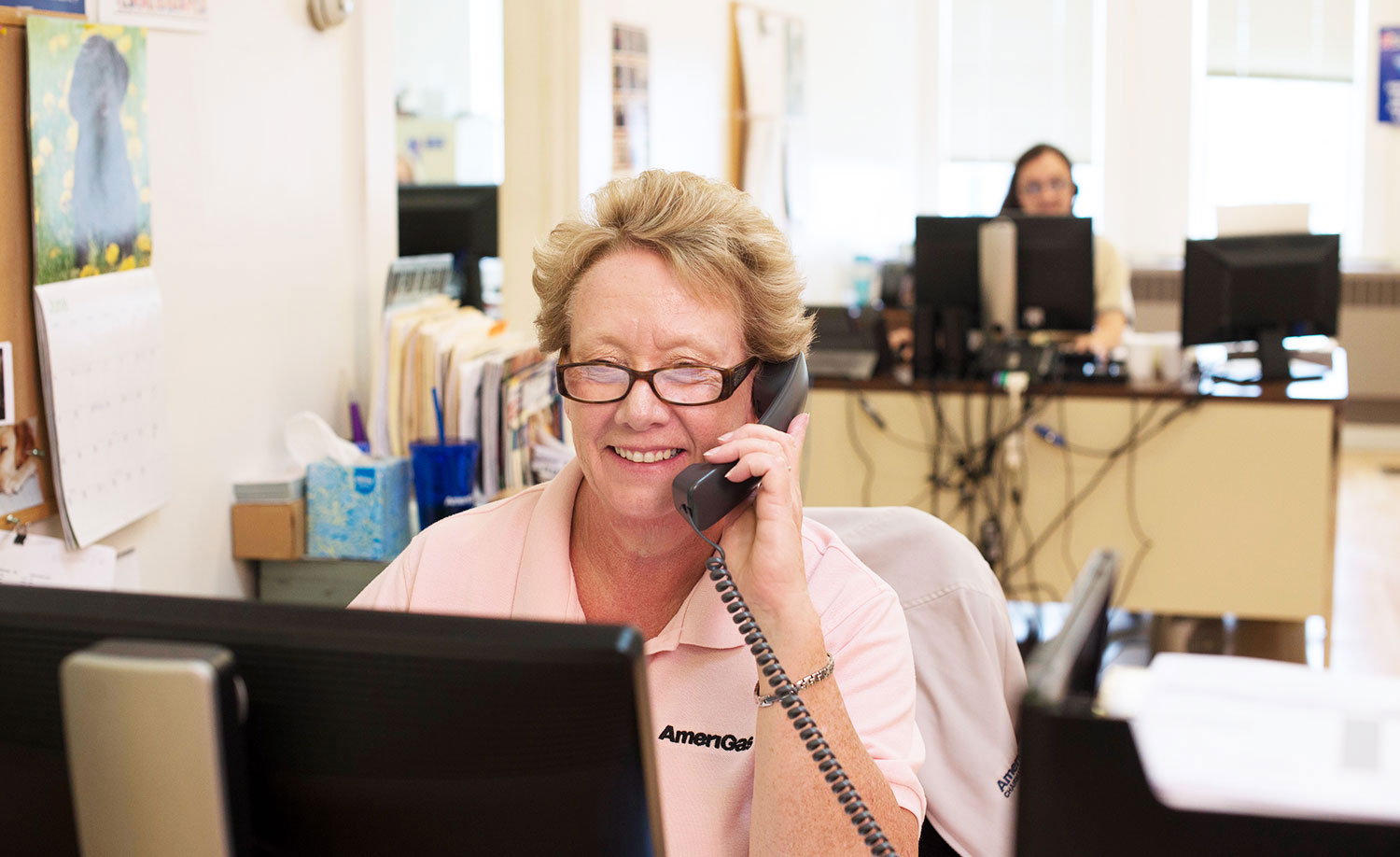 Will-Call Propane Delivery
If your propane needs change often or you simply prefer to manage them on your own, will-call delivery is the option for you. You'll keep an eye on your propane tank gauge, and when your tank is at 30%, give us a call or log in to your MyAmeriGas account to request a delivery. Typically, we'll be able to deliver your propane within 7-10 days, but if you need it faster, we can usually accommodate (sometimes with an extra fee). Will-call deliveries do not require a credit check.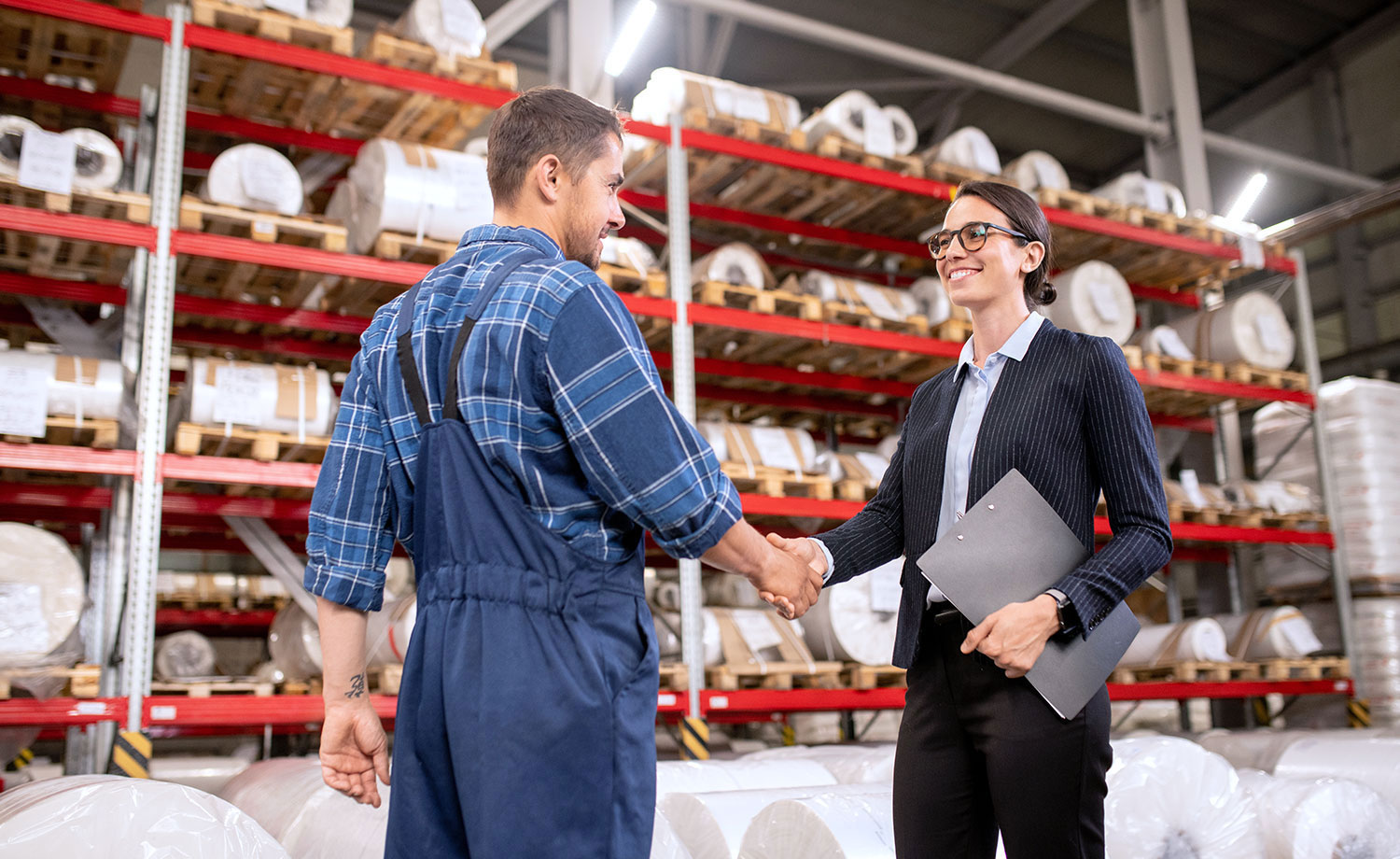 Fixed Cycle Propane Delivery
Keep your propane coming automatically and at pre-determined intervals with fixed cycle propane delivery. You can set these deliveries to arrive weekly, monthly, or annually depending on how much propane your business is using. This is a great solution if you regularly use propane for your business, but your usage doesn't increase or decrease with seasonal or weather-related changes. To request this delivery option, please contact our customer service experts at 1-800-AmeriGas.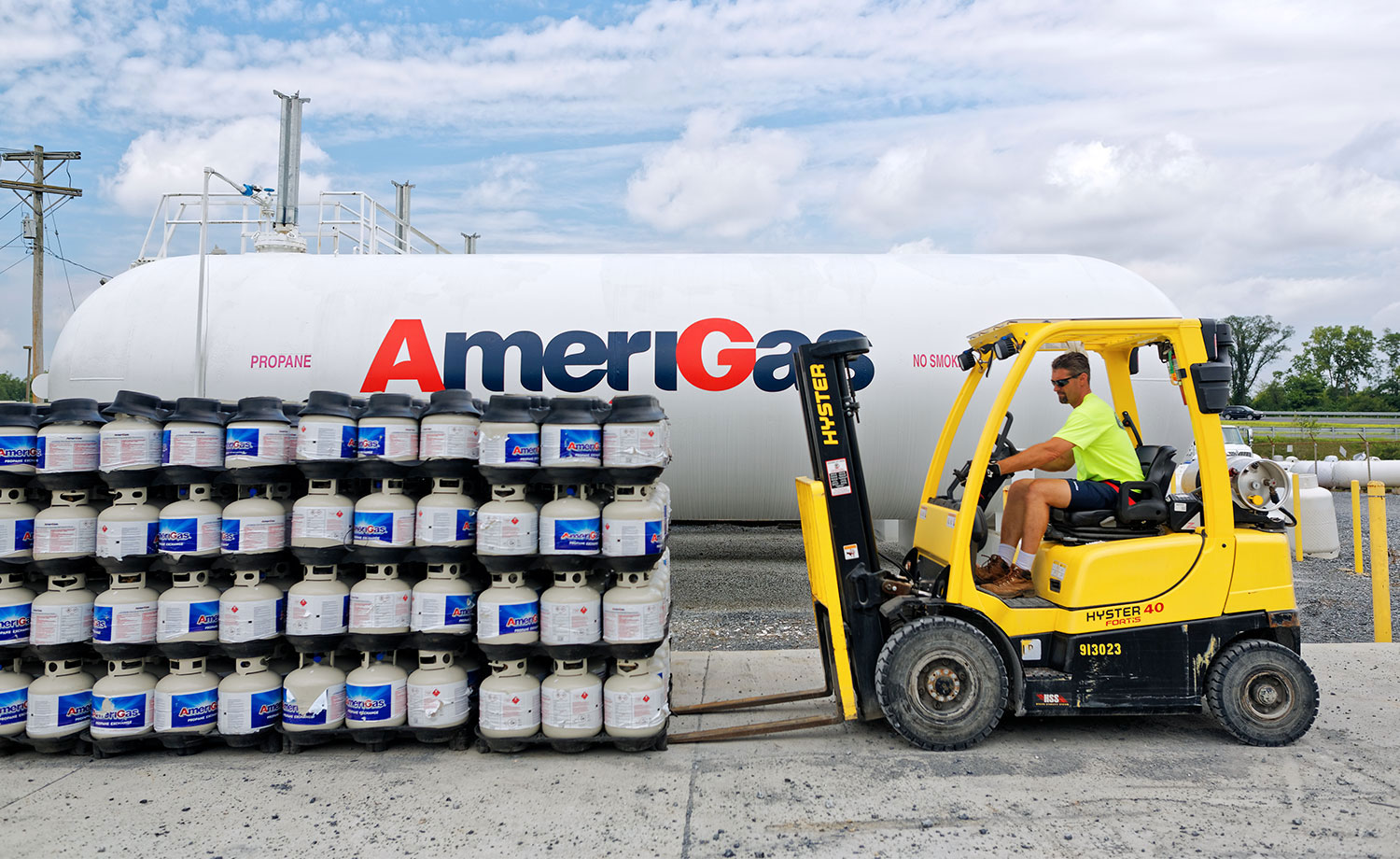 Forklift Propane Delivery and Refill Services
Our flexible propane delivery options allow you to receive propane when it's best for you and ensure your service is worry-free. When you power your forklifts with AmeriGas propane, you can choose from three delivery and refill options.
Cylinder Exchange
We deliver full cylinders and take away the empties to keep you up and running with a quick and easy change.
On-site Cylinder Refueling
Our highly qualified personnel will quickly and safely refill your cylinders at your jobsite.
Bulk Tank Delivery Service
Choose bulk deliveries plus an on-site dispenser for maximum flexibility to refill cylinders on the spot and on your schedule.
AmeriGas keeps your Business Powered Up
Power your Business with Propane
Contact an expert to start powering your business with AmeriGas propane. Already an AmeriGas customer? Log in to MyAmeriGas.