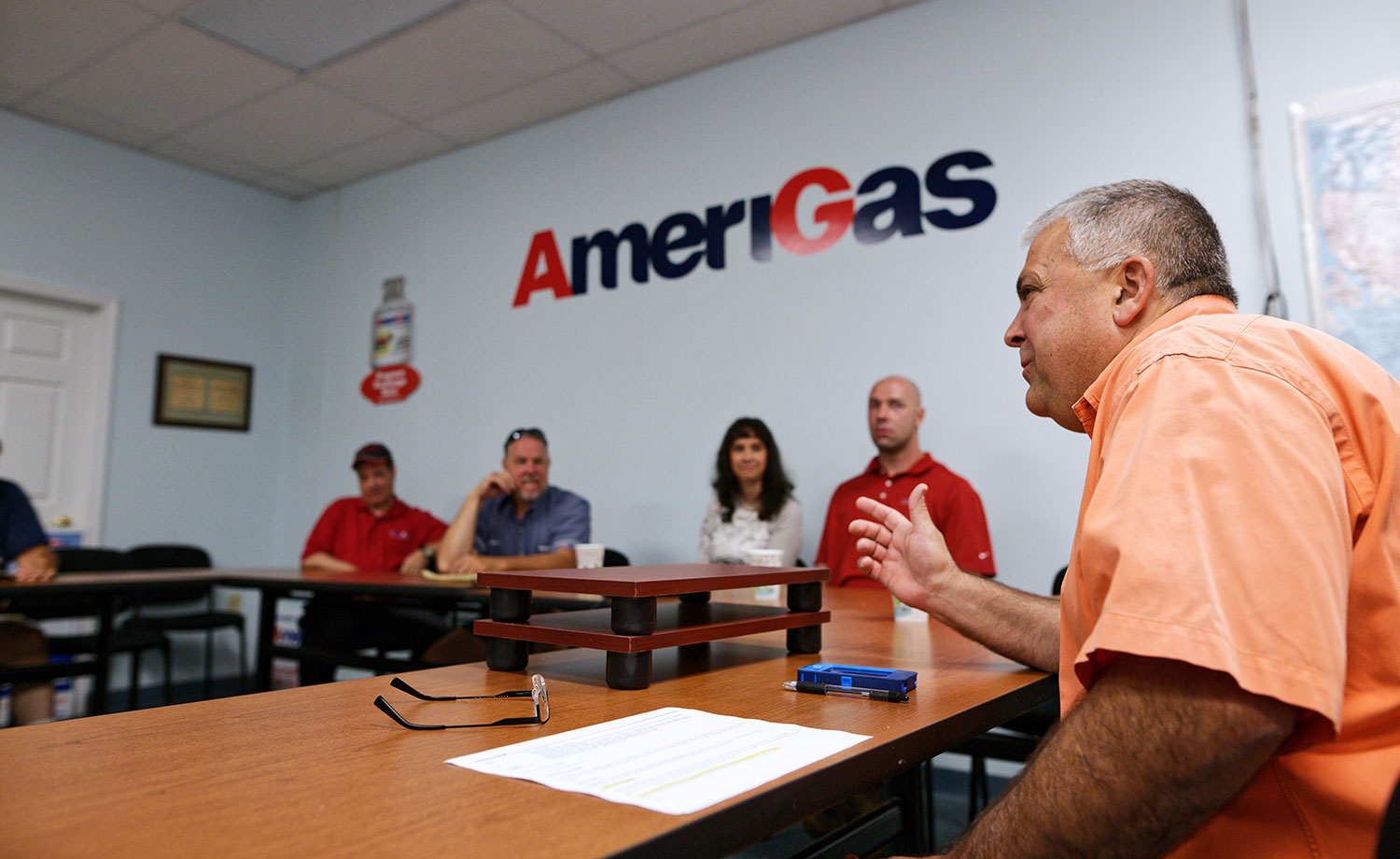 Choosing the Right Partner
We understand that choosing to sell your company (and who to sell it to) is difficult. But with the financial, personnel, and distribution resources of America's largest propane company, AmeriGas provides unmatched advantages for owners who are considering selling their business.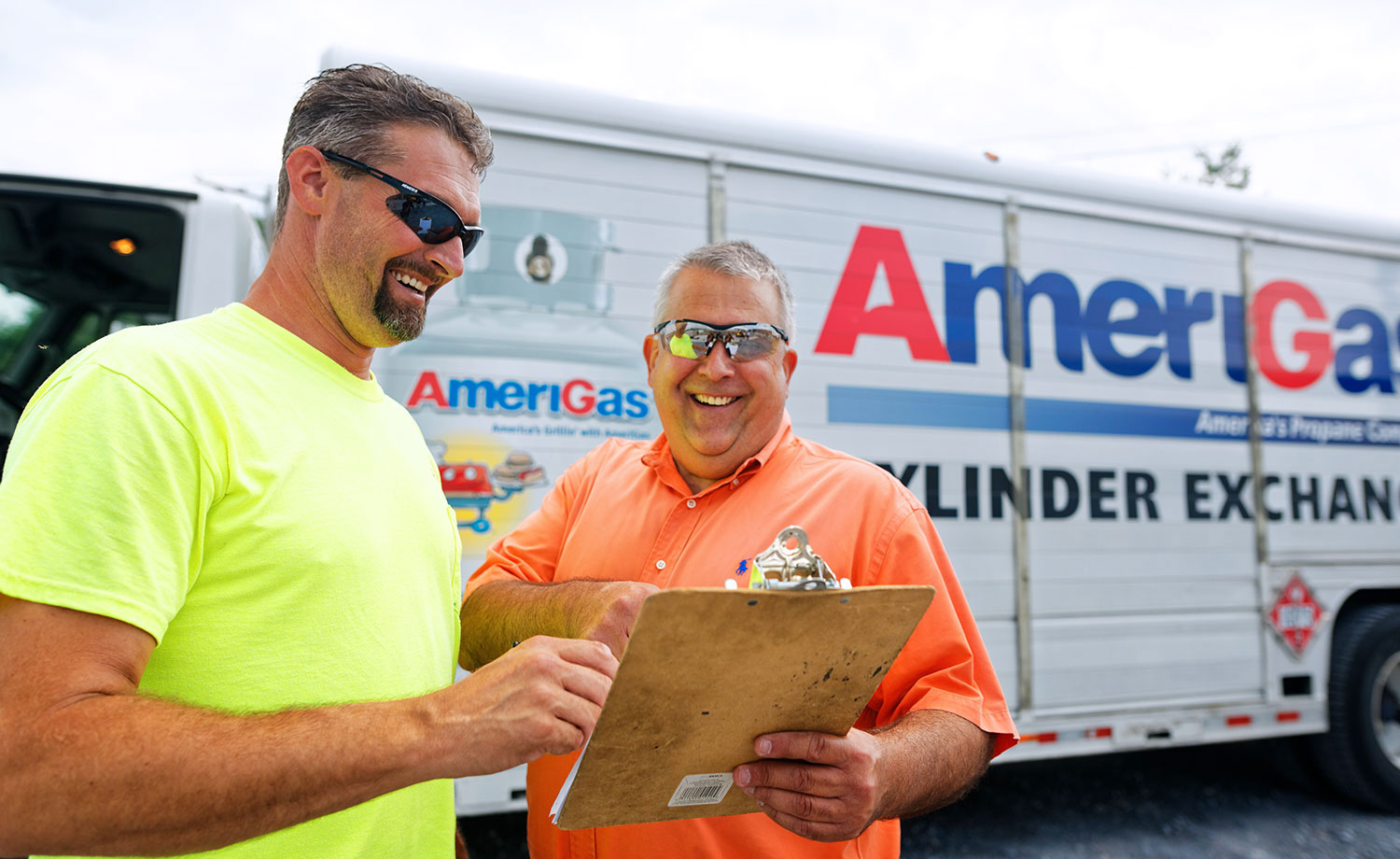 Take the First Step
Industry-Leading Acquisitions Team Ready To Support You
Whether you're just starting out, looking for a valuation, or completely ready to sell, see how we can help:
Total confidentiality
Creative deal structuring
Nationwide acquisition interest
Opportunity to retain your company name
Opportunity for management and employees to remain on staff
AmeriGas does right by your business
Learn more about the AmeriGas acquisition program
Download our brochure for information on our process, our team, and what makes us the industry leader as an acquisitions partner.
Get in touch with our acquisitions team
As America's largest propane retailer, we have the resources and experience to look at your business in unique ways, unlike any other company. Contact us today via phone at 610-337-7000, or email us at acquisitions@amerigas.com.