Best Ways to Transport your Propane Tank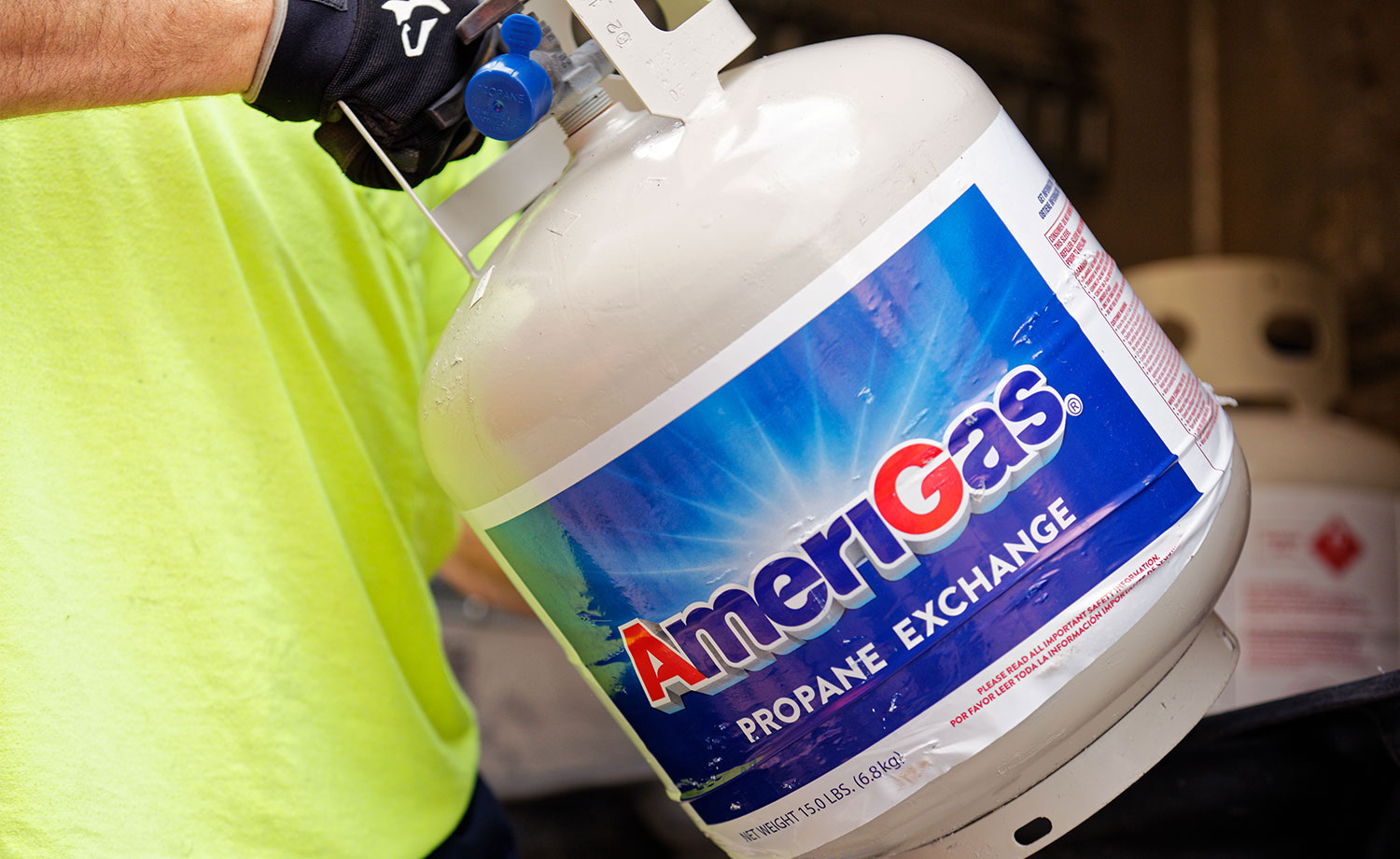 Propane Tank Transportation-Safety Tips
NEVER keep a filled propane cylinder inside a hot vehicle.
ALWAYS transport a cylinder in a secure, upright position so it will not fall, shift, or roll when you're driving. It is dangerous to travel with a tank on its side, so it's extremely important to keep the propane tank in a vertical position during transport.
ALWAYS place the cylinder in a well-ventilated area of the vehicle.
ALWAYS close the cylinder valve. Seal it with a plug if required—even if the cylinder is empty. If you're not sure if your tank requires a plug, you can always ask at your AmeriGas refill or exchange location.
ALWAYS proceed right to your destination and once you arrive, remove the cylinder from your vehicle right away.
Learn more about Proper Propane Tank Use
Stay Safe when you're using Propane
Whether you're using propane for your grill, patio heater, camping stove, or in your home, it's important to understand the safety precautions that will keep your family, home, and belongings out of harm's way.