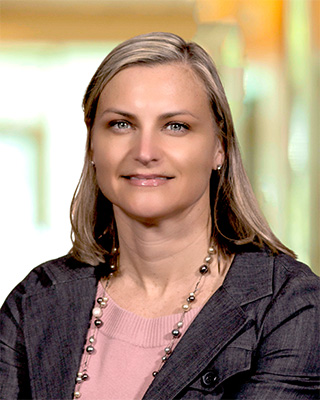 About Ann Kelly
Ann P. Kelly is Vice President – Finance and Chief Financial Officer (February 11, 2019) at AmeriGas. Previously, Ann has served as UGI Corporation's Vice President, Chief Accounting Officer and Corporate Controller. She also served as UGI Corporation's Assistant Treasurer from 2016 to 2018. Ann joined UGI Utilities, Inc., in 2014, where she served as its Controller and Principal Accounting Officer.
Prior to joining the UGI family of companies, Ann held the position of Chief Financial Officer of JGM, Inc., and served as Senior Vice President – Finance for Preferred Sands. She also held roles of increasing responsibility in finance and accounting at Exelon Generation, PECO, Radnor Holdings, Price Waterhouse and Dean Witter.
Ms. Kelly holds a Bachelor of Arts in Accounting from Ohio Wesleyan University and a Master of Business Administration from Villanova University. She is also a Certified Public Accountant.