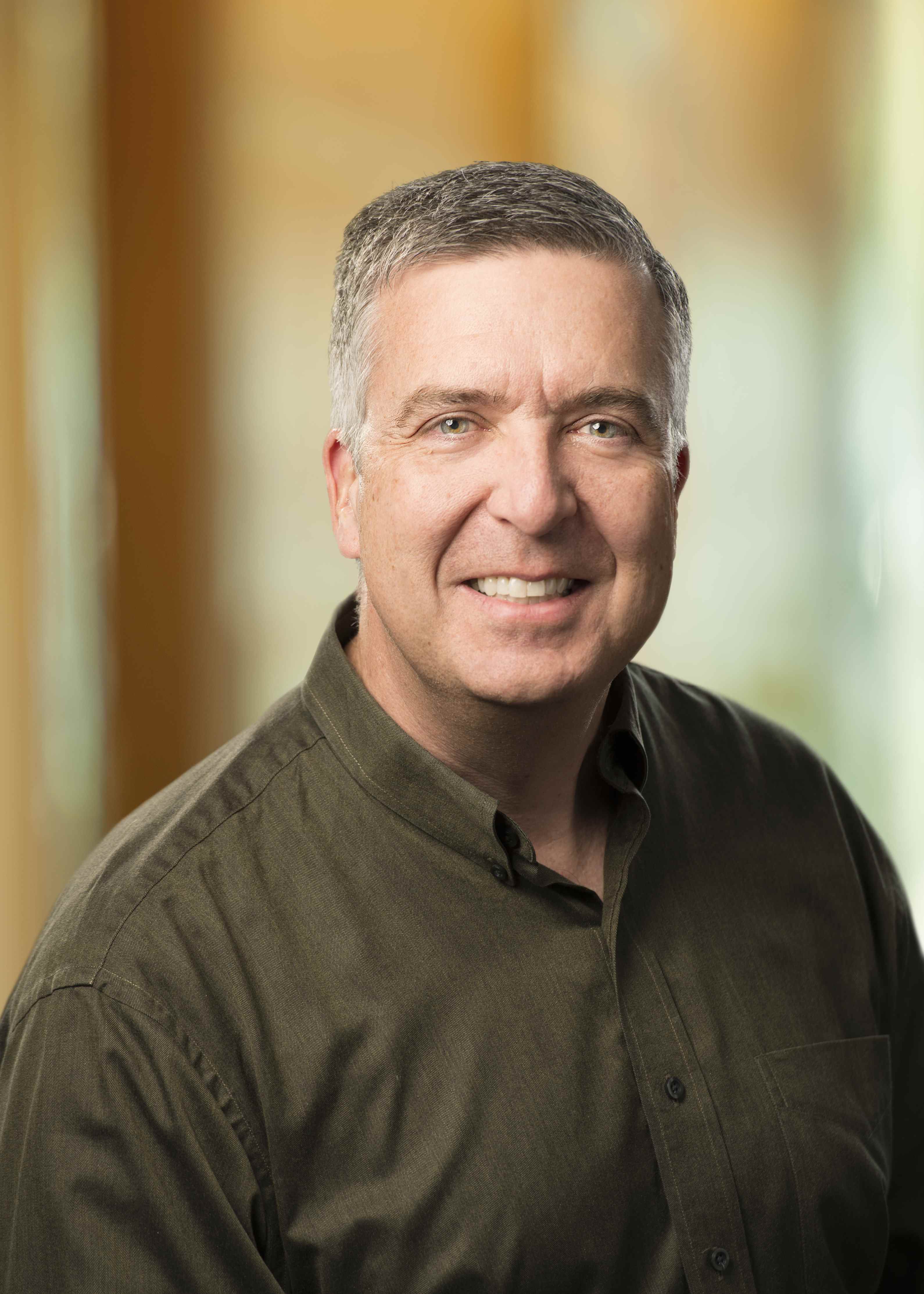 About Hugh Gallagher
Hugh J. Gallagher is President and Chief Executive Officer of AmeriGas Propane (September 2018). Previously, Hugh served as Vice President of Finance and Chief Financial Officer of AmeriGas Propane (since April 2013). Hugh also served as Treasurer of both AmeriGas and UGI Corporation (from 2011 to 2014), Director of Treasury Services and Investor Relations of UGI Corporation (2009 to 2011), and Director of Treasury Services of UGI Corporation (from 2007 to 2009).
Prior to that, Hugh held various positions at AmeriGas since 1995 including Director of Corporate Development, Director of Financial Planning, Financial Manager of Operations, and Manager of Financial Reporting. He began his career at UGI Corporation in 1990, serving in various financial and accounting roles of increasing responsibility.
Hugh holds a Bachelor of Science in accounting from Drexel University and is a certified public accountant.