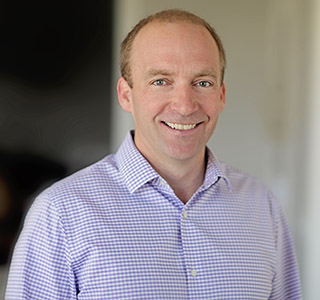 About Stuart Arnold
Stuart Arnold is Vice President, Operations of AmeriGas Propane's Eastern Division (since June 2019). In this position he directs the sales, growth, productivity and safe operations of AmeriGas locations in his territory.
Previously, Stuart held the position of Vice President of Operations for the the Southern Region from October 2017 to June 2019.
Stuart joined AmeriGas as a District Manager in 1997. In 2007, he was promoted to Area Director and, in 2012, to Director of Region Operations. He successfully led the AmeriMobile ROAD project as Director of Field Distribution from 2015 to 2016, before returning to the role of Director of Region Operations.
Stuart holds a Bachelor of Science in Business Management and a Master of Business Administration from the University of Tennessee at Martin.