AmeriGas Airborne is a specialized team from around the country that reacts quickly to help keep the propane supply moving in communities hit hard by extreme weather. So when the big storms hit or your local propane supply tightens, know that the professionals from AmeriGas Airborne are deploying to help keep your community fueled.
See how AmeriGas can Serve You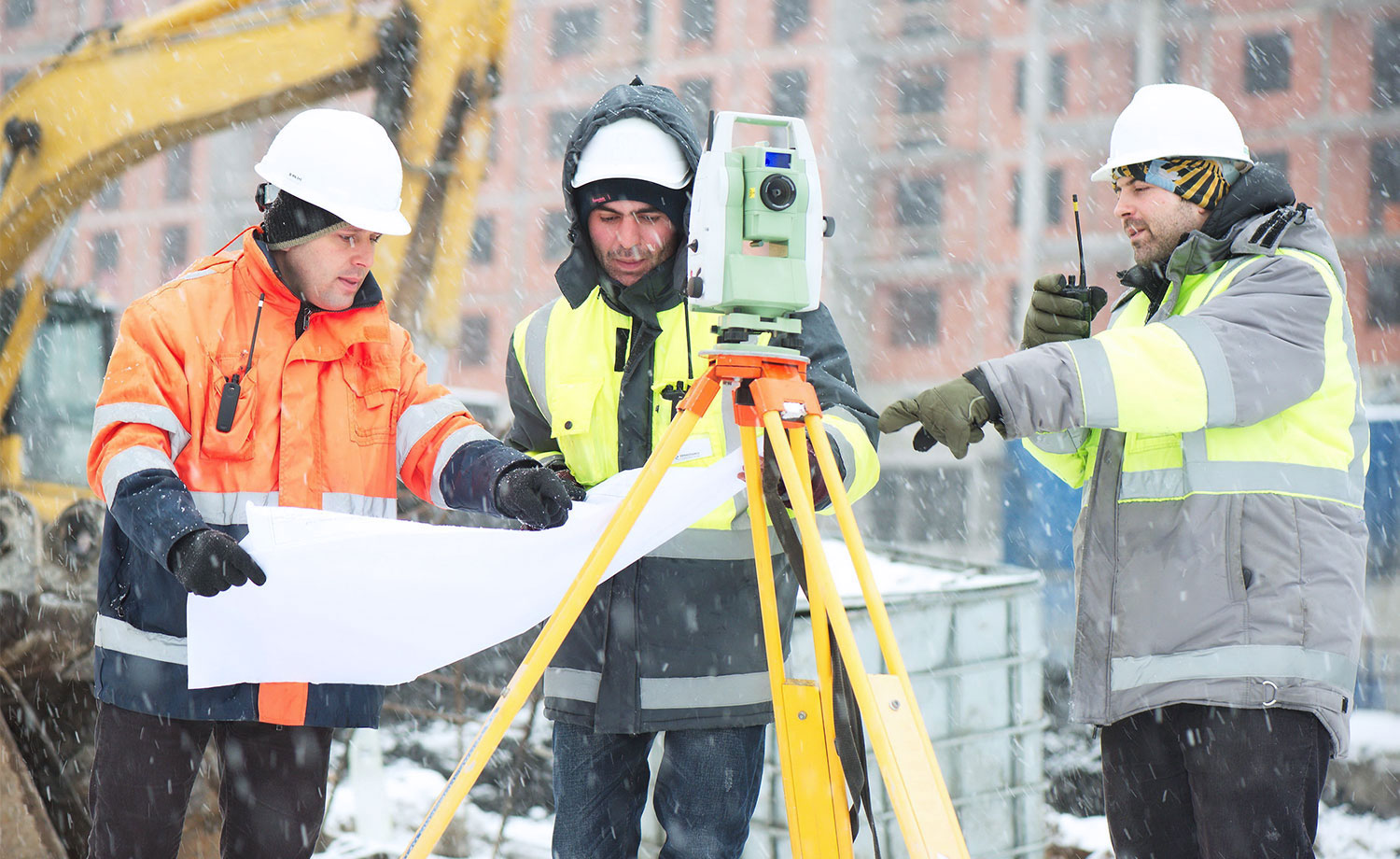 Driving every day—especially when you need us most.
At AmeriGas, we've spent years building up one of the industry's best rapid-deployment corps, the AmeriGas Airborne team.
With over 1,800 distribution sites and more than 6,000 delivery vehicles across 50 states, this integrated team of Drivers, Service Technicians, Customer Relationship Representatives, and Area Safety Advisors travel from across the country to meet the needs of your local community.
You can trust AmeriGas to keep you fueled throughout a crisis.