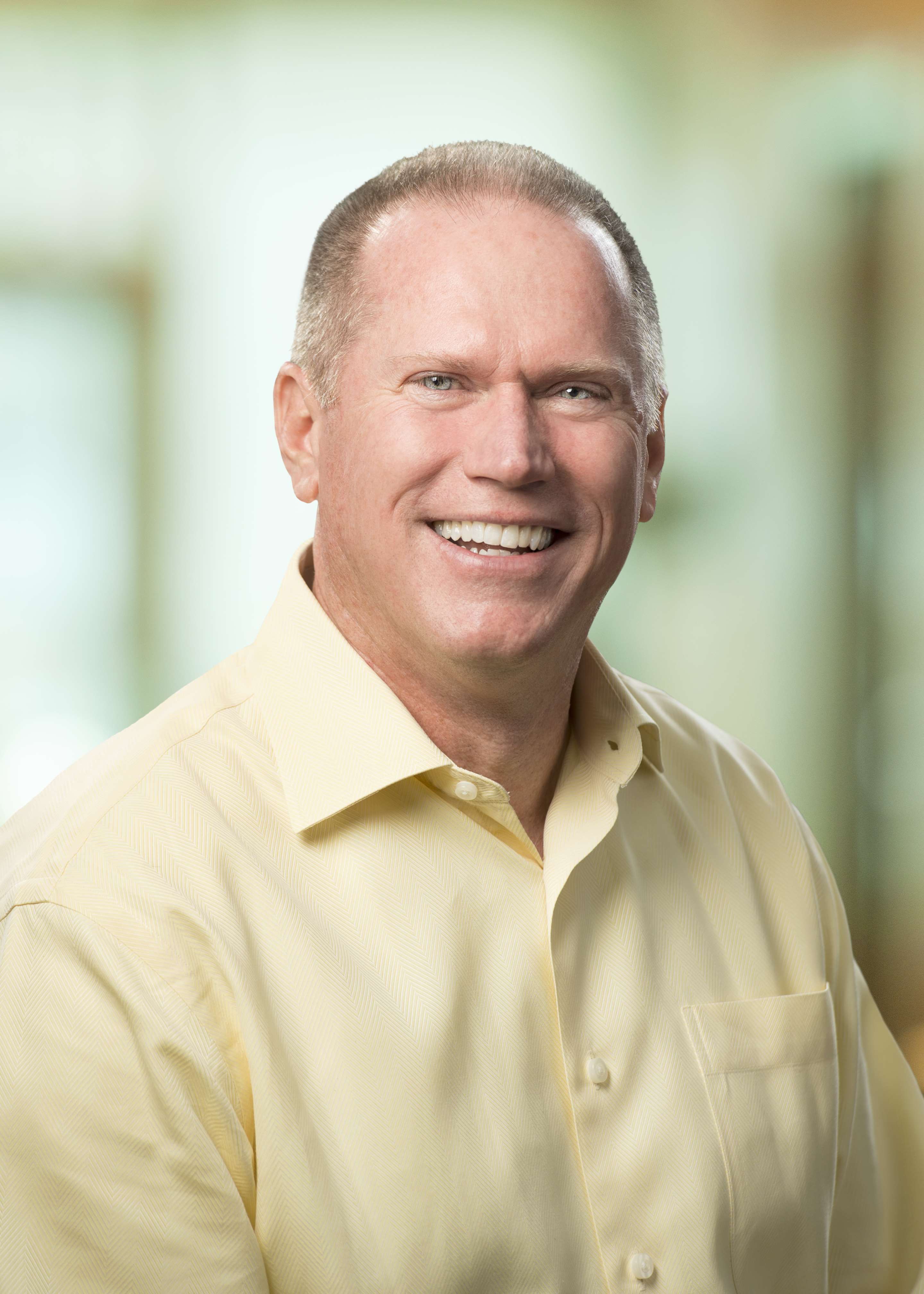 About Tony Rosback
Tony Rosback is Vice President and Chief Operating Officer of AmeriGas Propane (since March 2015).
Tony came to AmeriGas from Williams Scotsman, Inc., a mobile and modular space and storage solution company, where he served as Senior Director of West Region Operations and North American Logistics from 2014 to 2015. Prior to that, he was Senior Vice President and General Manager of the west for commercial landscaping and property maintenance company The Brickman Group Ltd. from 2013 to 2014.
From 2006 to 2013, Tony held various positions at Republic Services Inc. including Area President, Regional Vice President of Operations, Vice President of Operations Support and Vice President of Sales and Marketing. From 1999 to 2006, Tony served as an Assistant Vice President at Cintas Corporation, a provider of uniforms, first aid, and safety & fire protection products and services.